The feature film "107 Mothers" (Slovakia, Czech Republic, Ukraine), directed by Peter Kerekes, was awarded the ANONYMUL 2022 Trophy on Saturday.
The audience of the ANONYMUL International Independent Film Festival voted for the winners of the 19th edition. "107 Mothers" received the grand prize of 3,000 euros, offered by OTP Bank.
The film tells the true story of mothers in a women's prison in Odessa (Ukraine). The feature film won, at the Venice Film Festival 2021, the Orizzonti section prize for the best screenplay and was included in the Zabaltegi-Tabakalera competition of the San Sebastián Film Festival.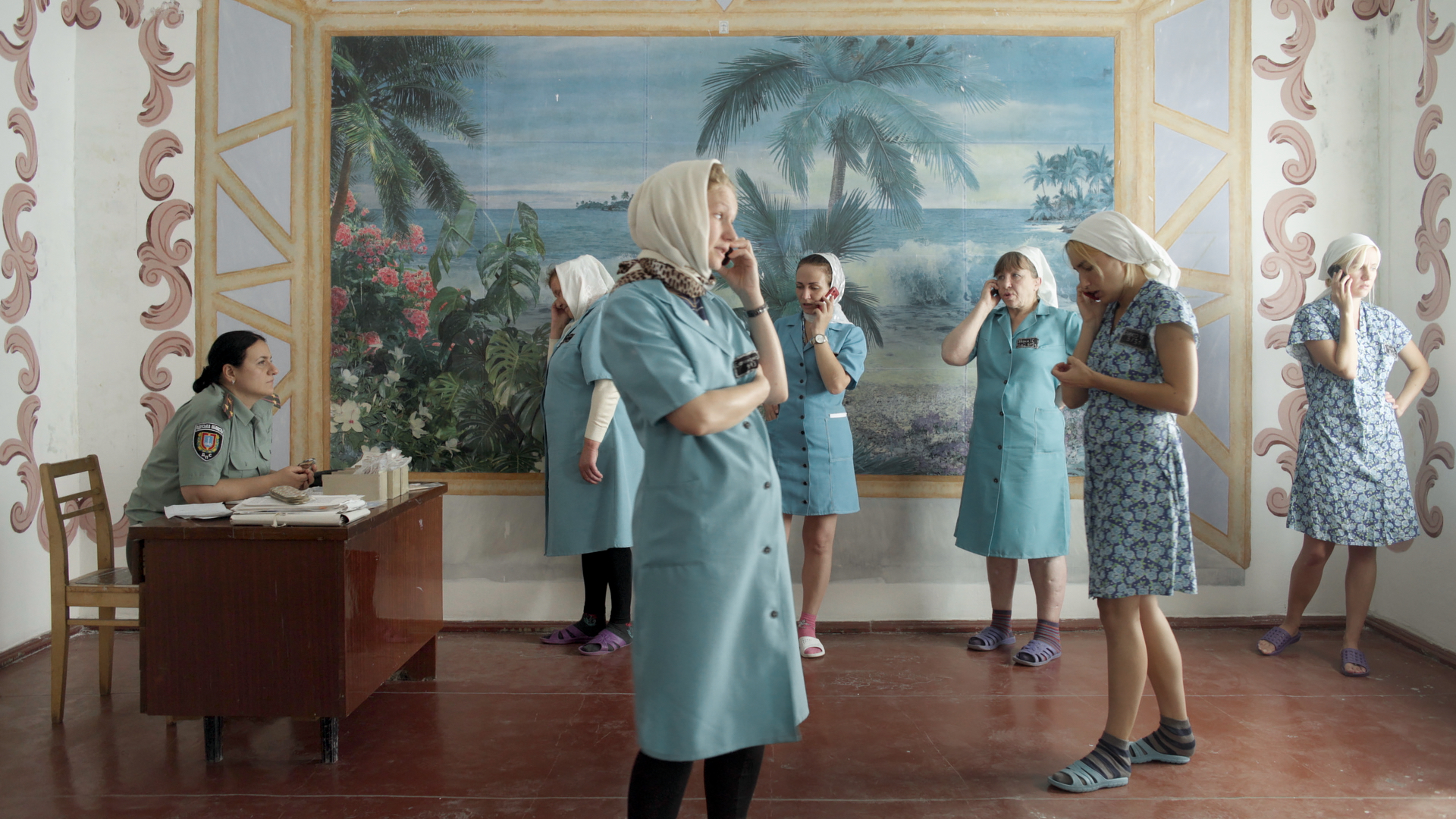 by Peter Kerekes, Slovacia-Cehia-Ucraina, 90′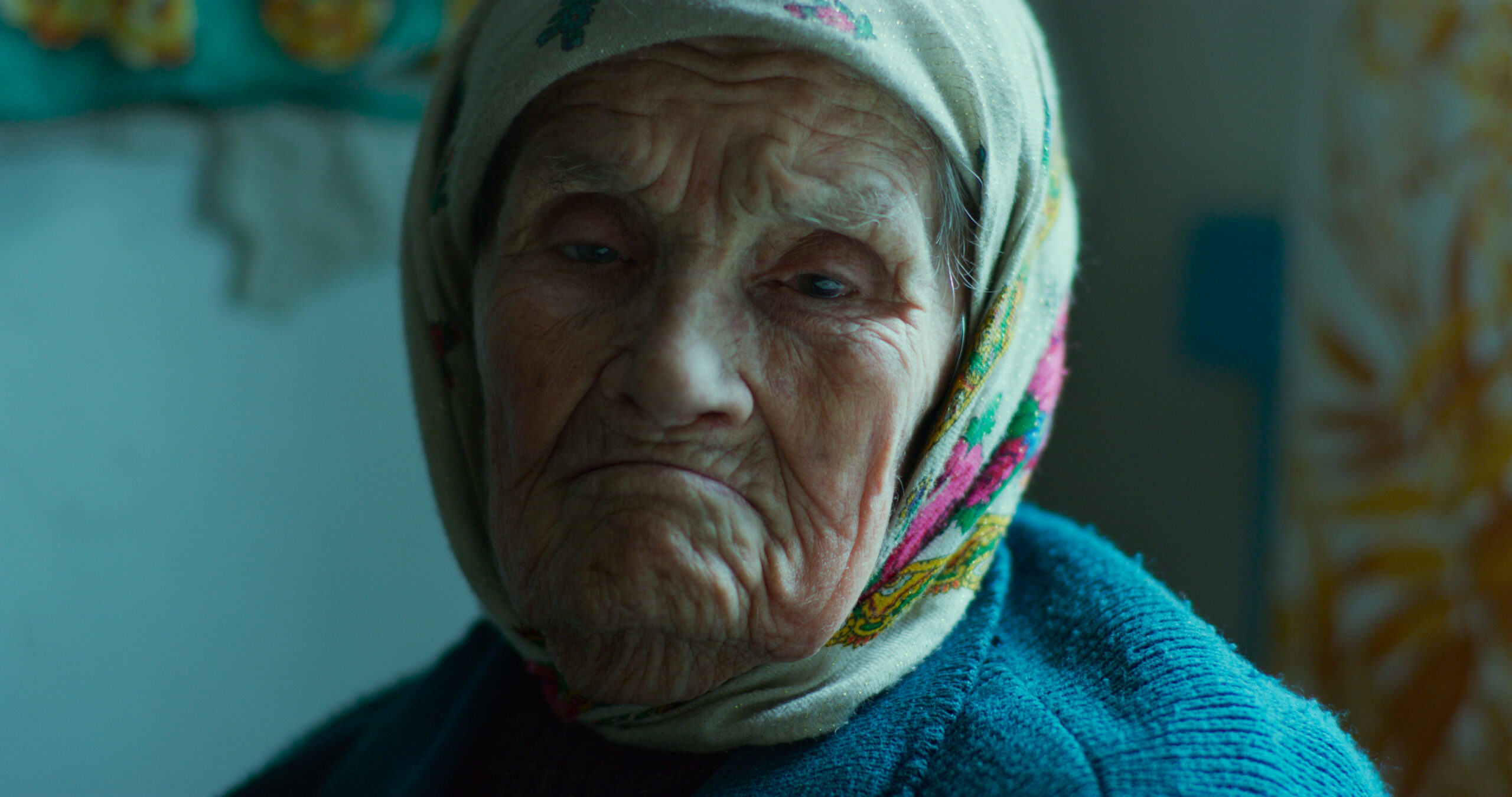 by Zhao Liang, China/ Franța/ Olanda, 96'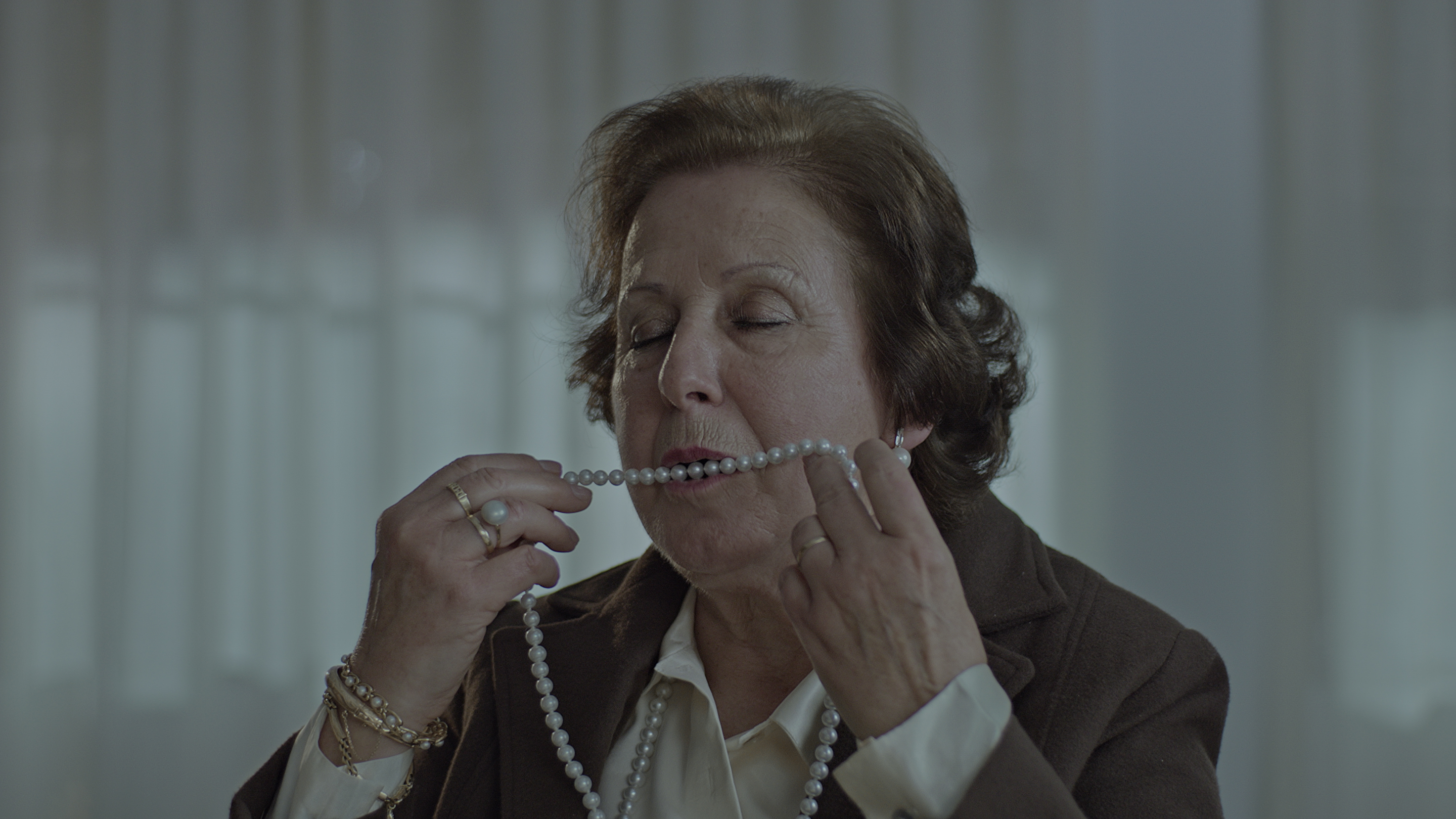 by Ainhoa Rodríguez, Spania, 98'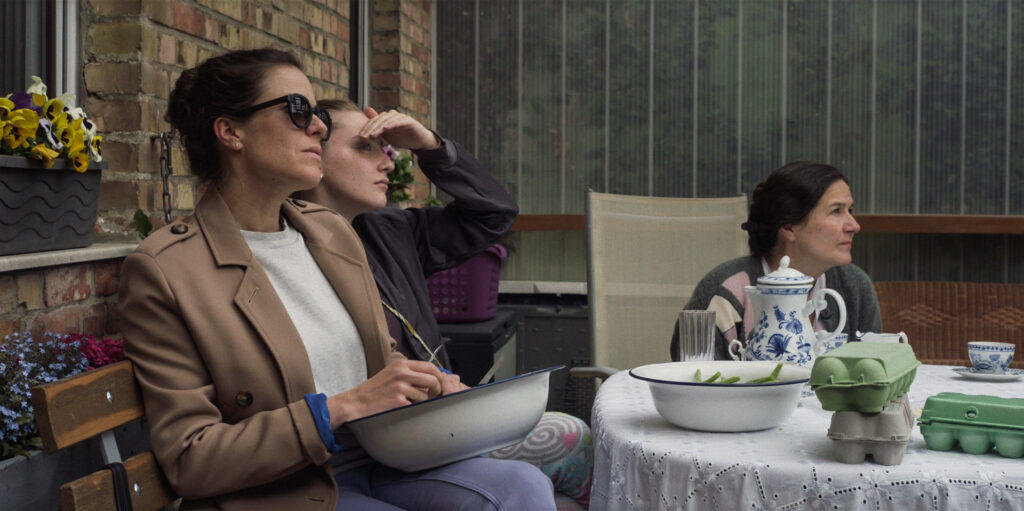 Talking about the weather
by Annika Pinske, Germania, 89'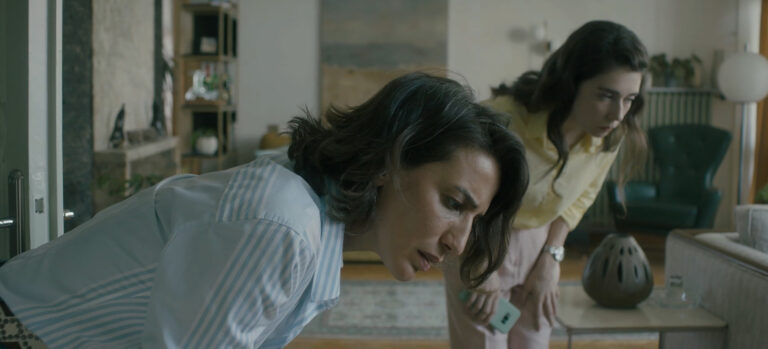 by Nazli Elif Durlu, Turcia, 88'

Romanian short film competition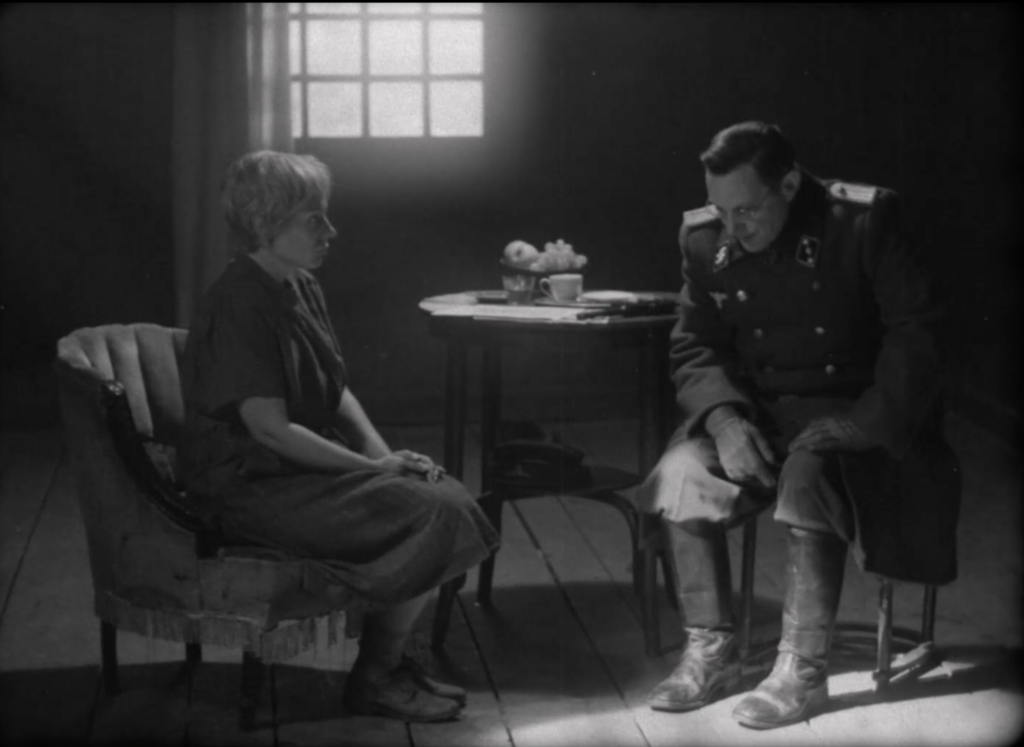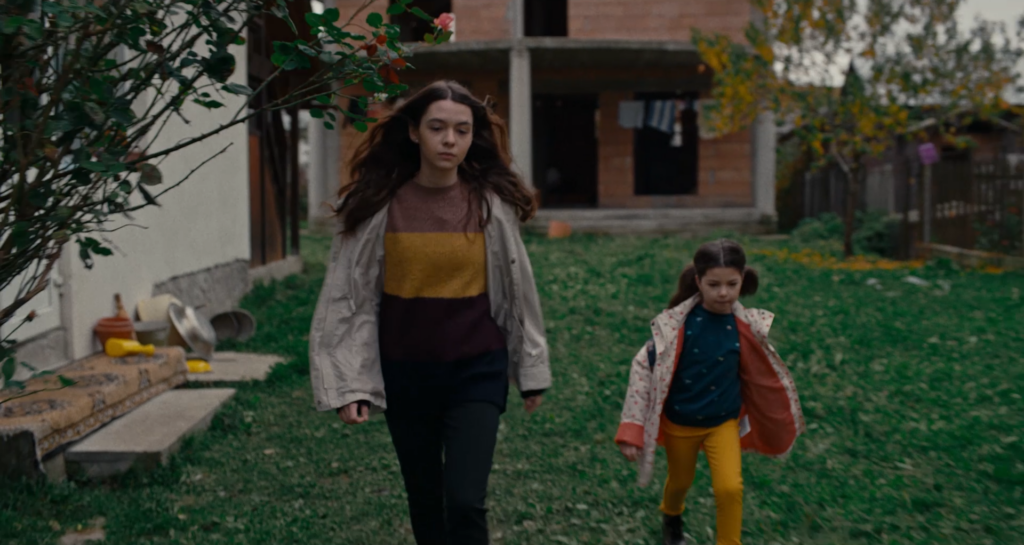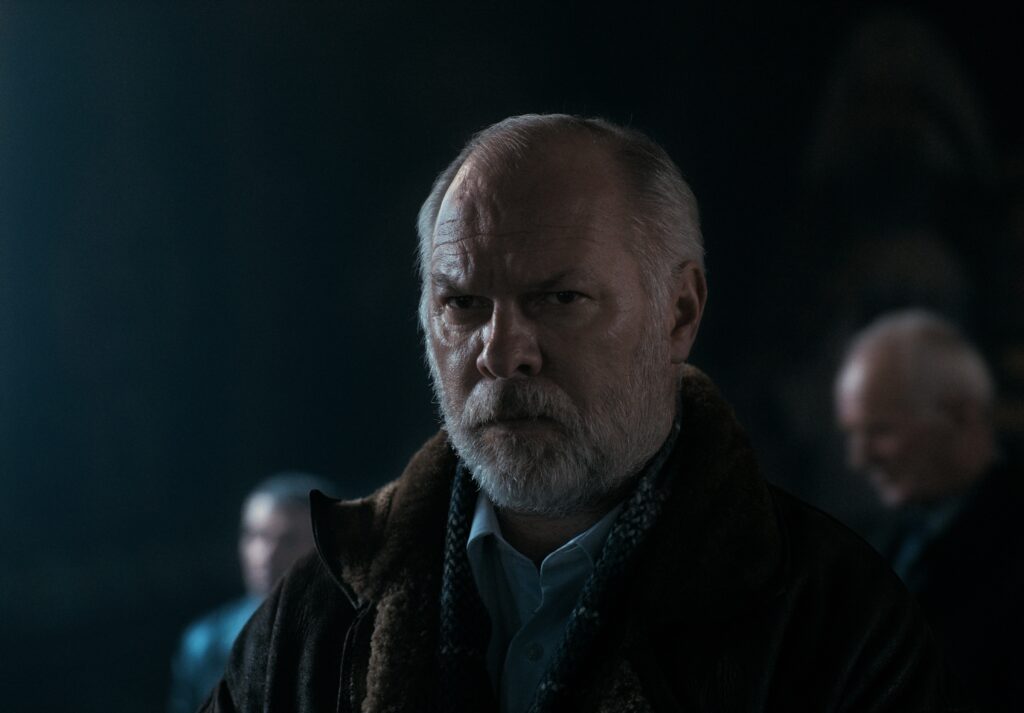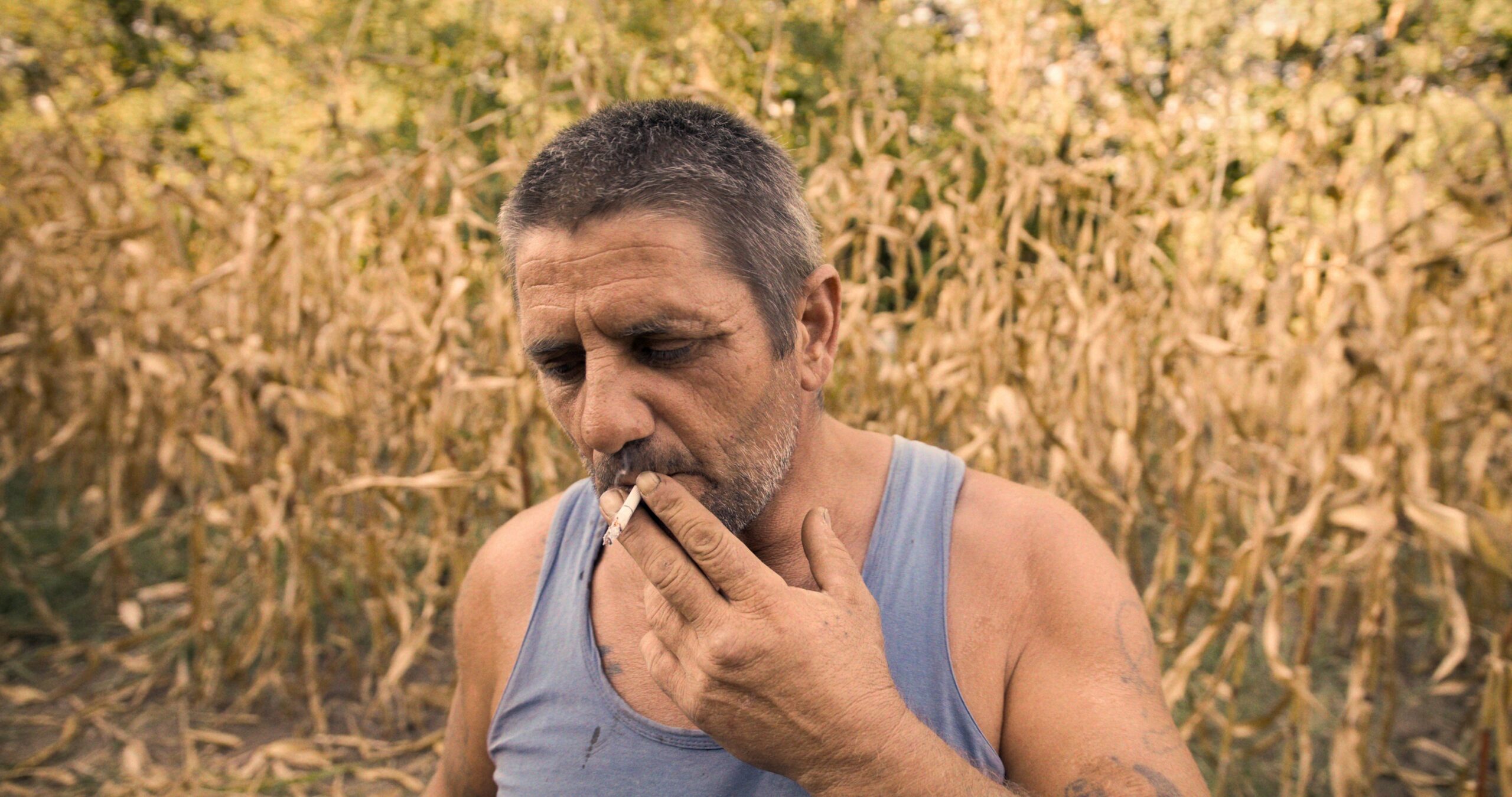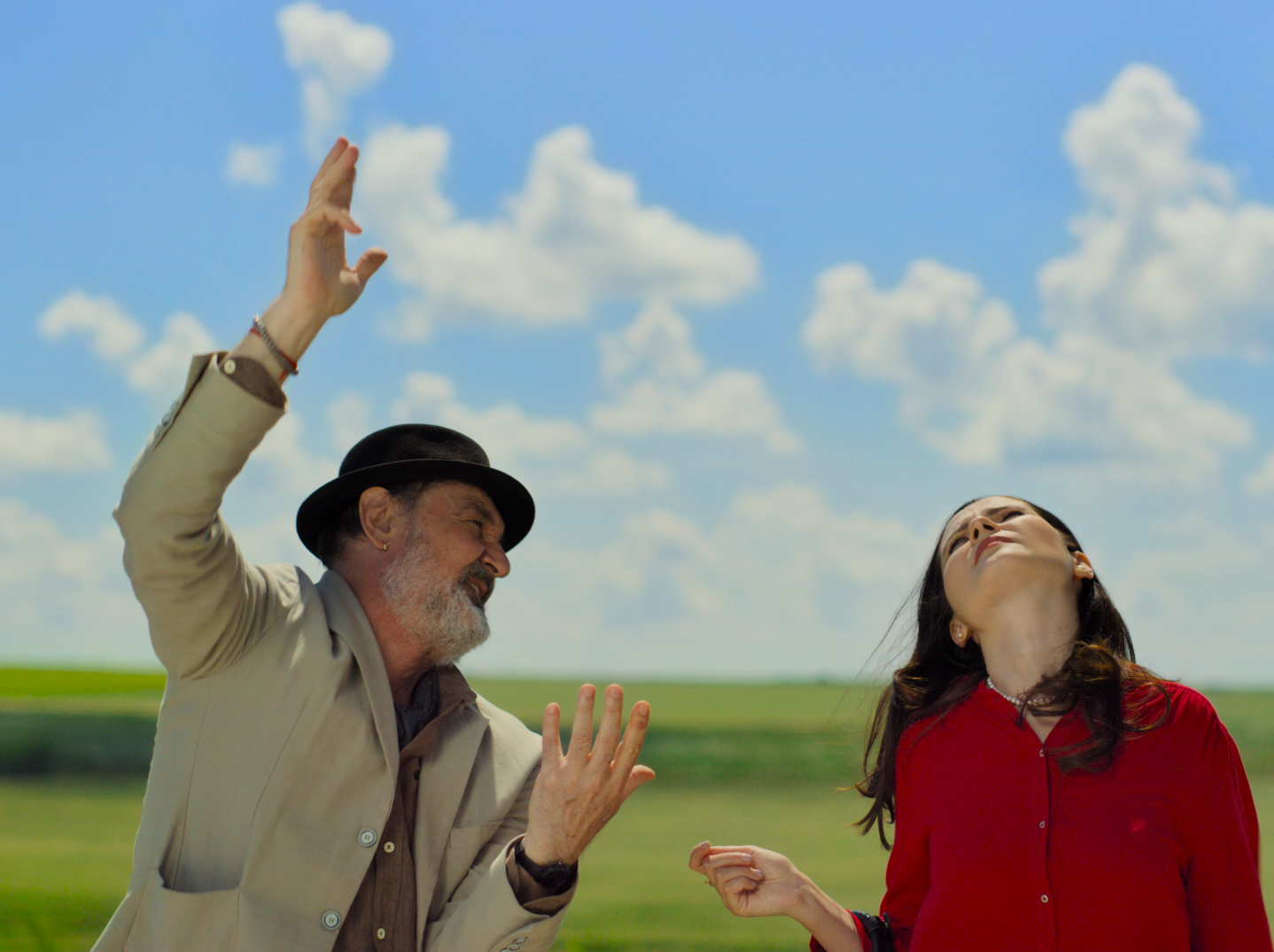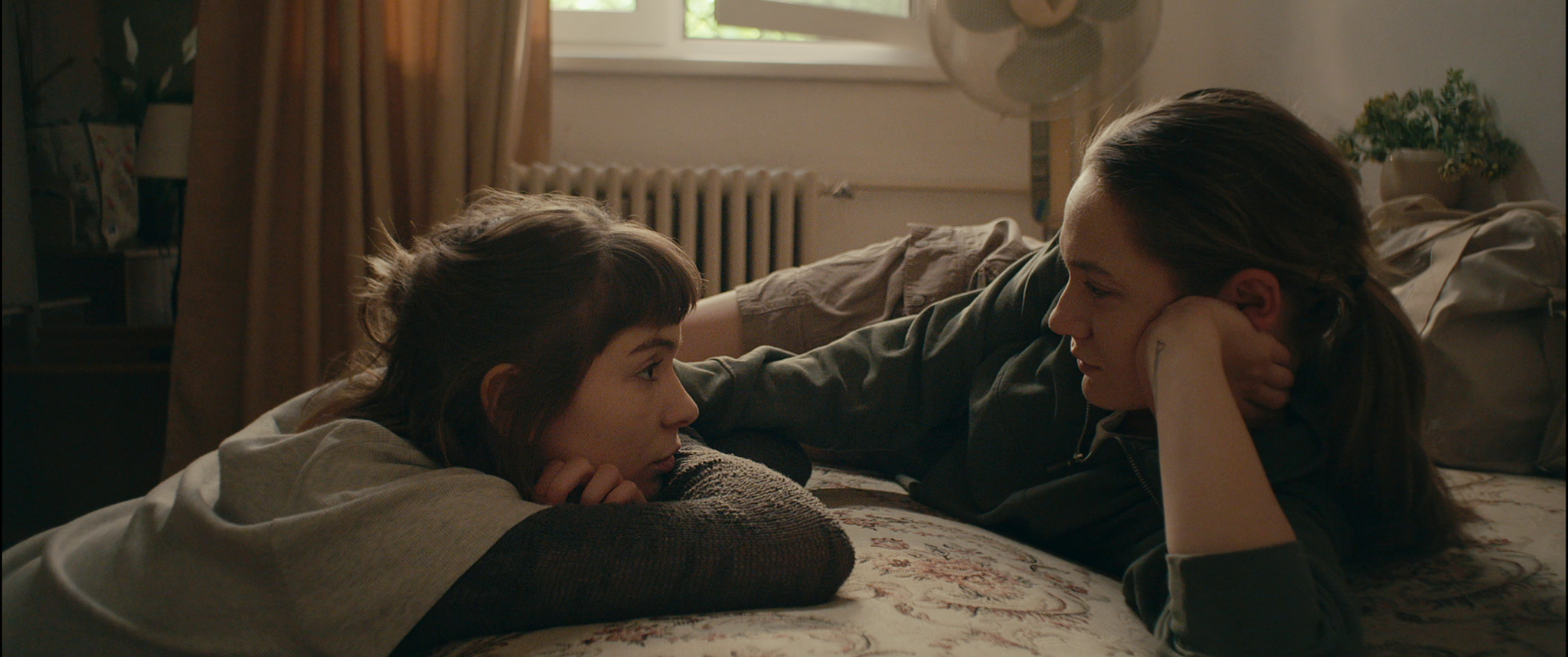 CUM SE ÎNTINDE UN NOR SPRE ALTUL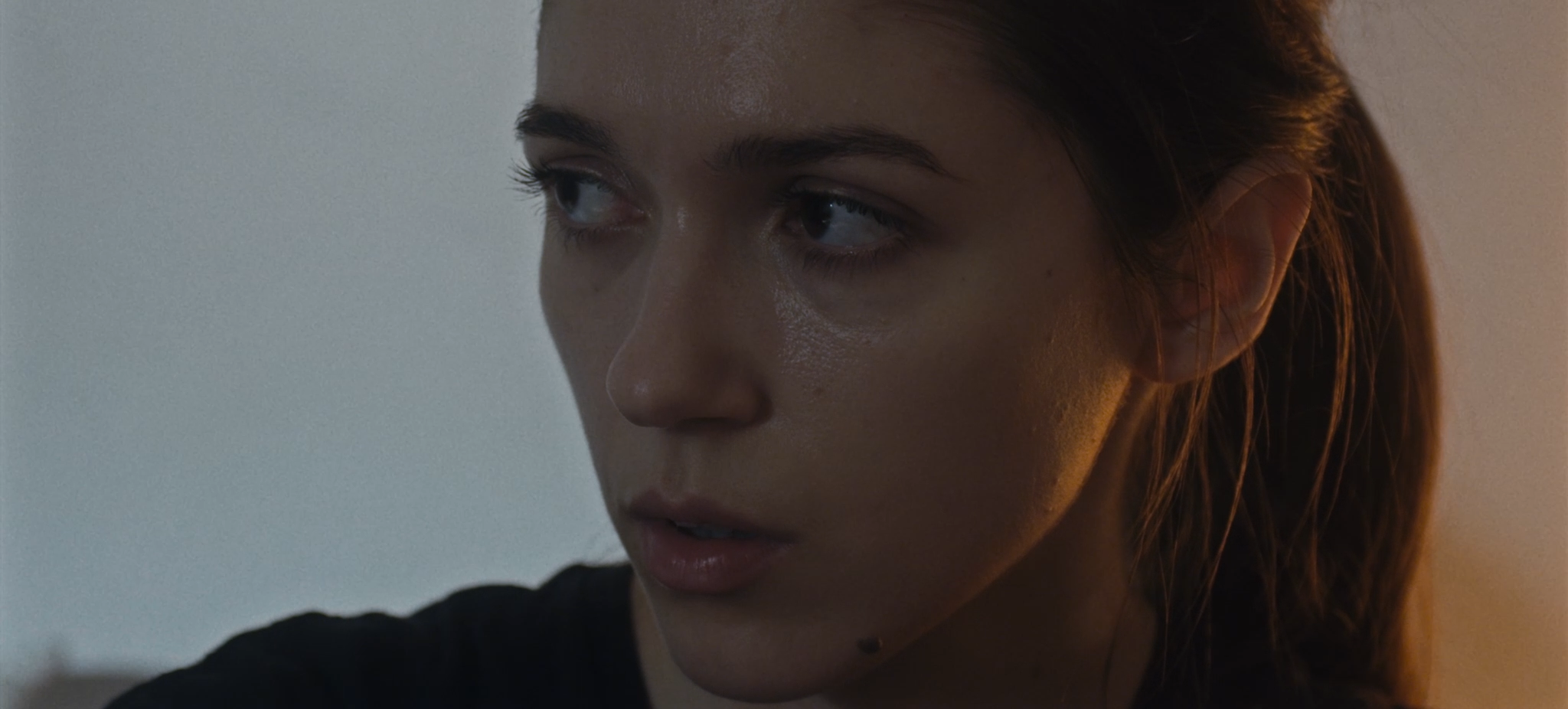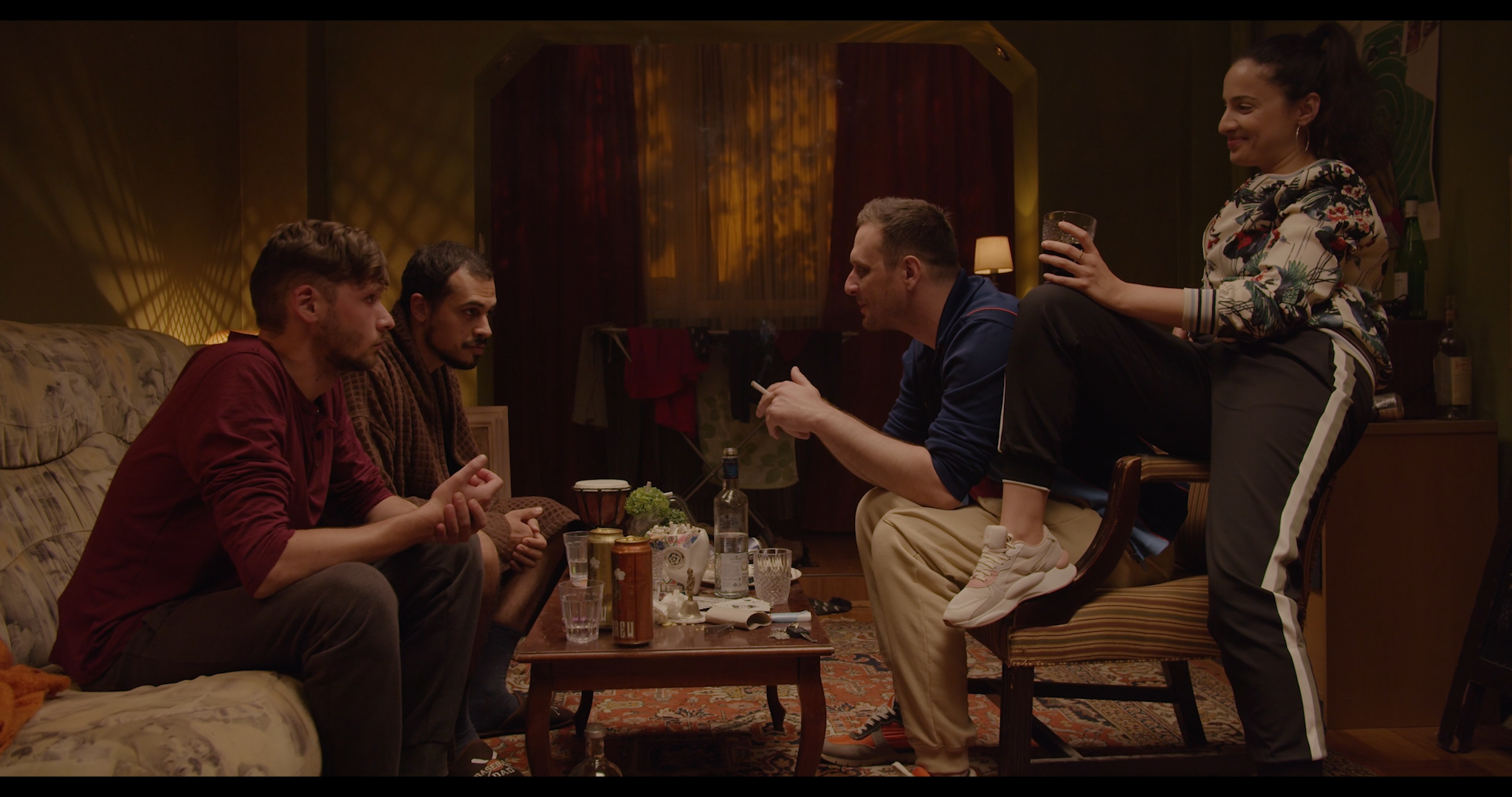 EXTRAVAGANZIA MARE, BLAT SUBȚIRE, SOS IUTE
THE STORY OF WEDDING BALLOON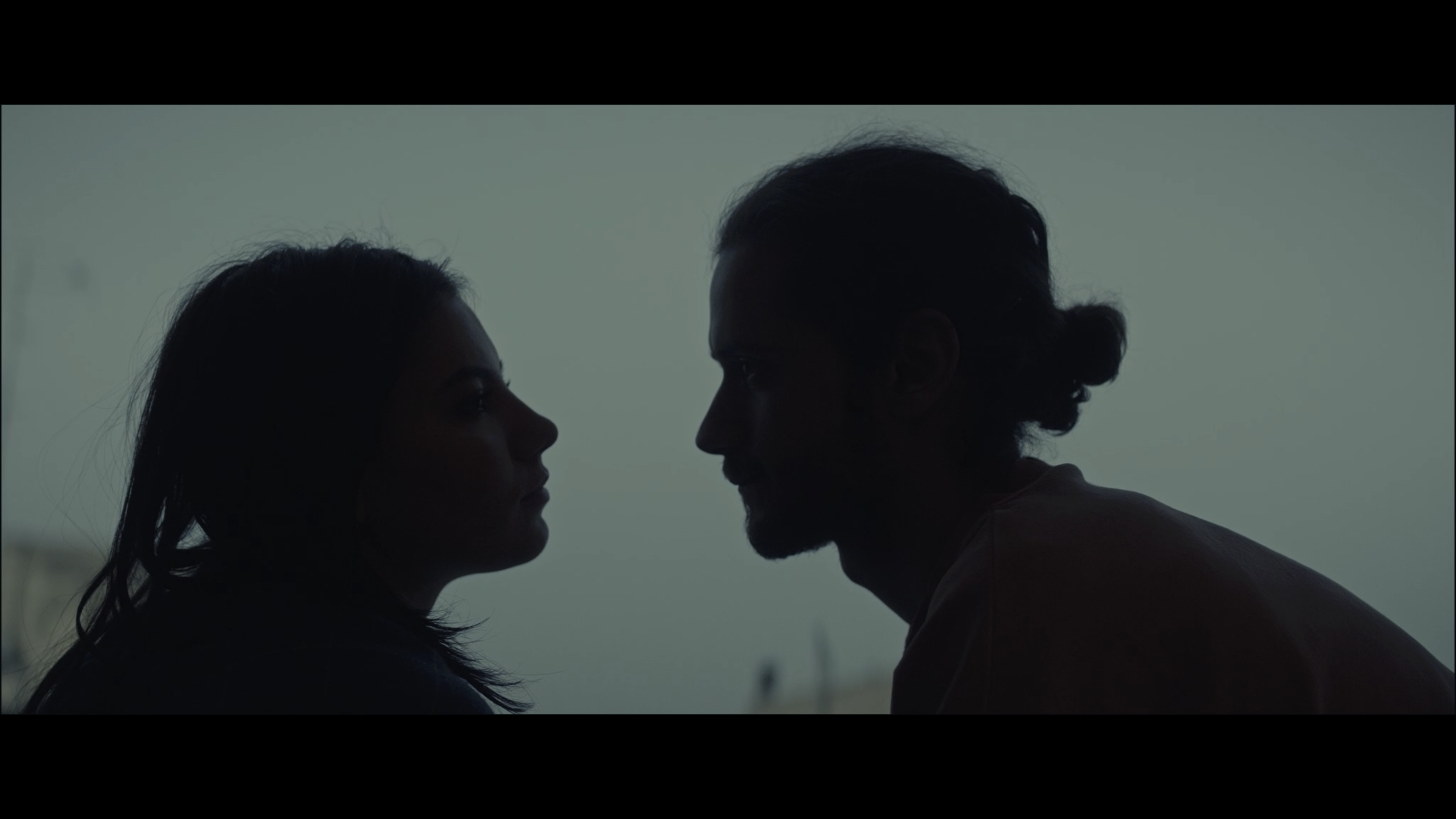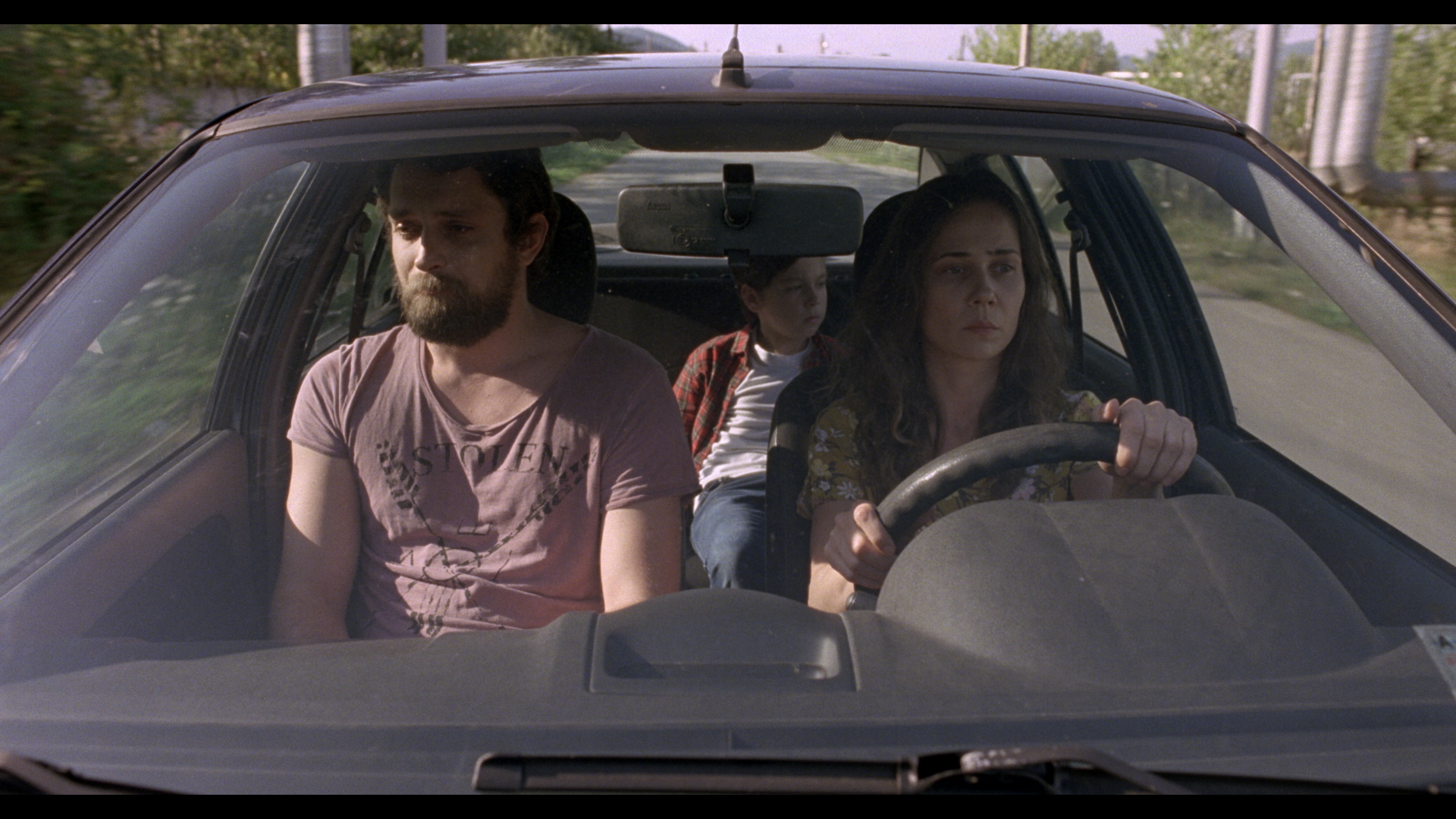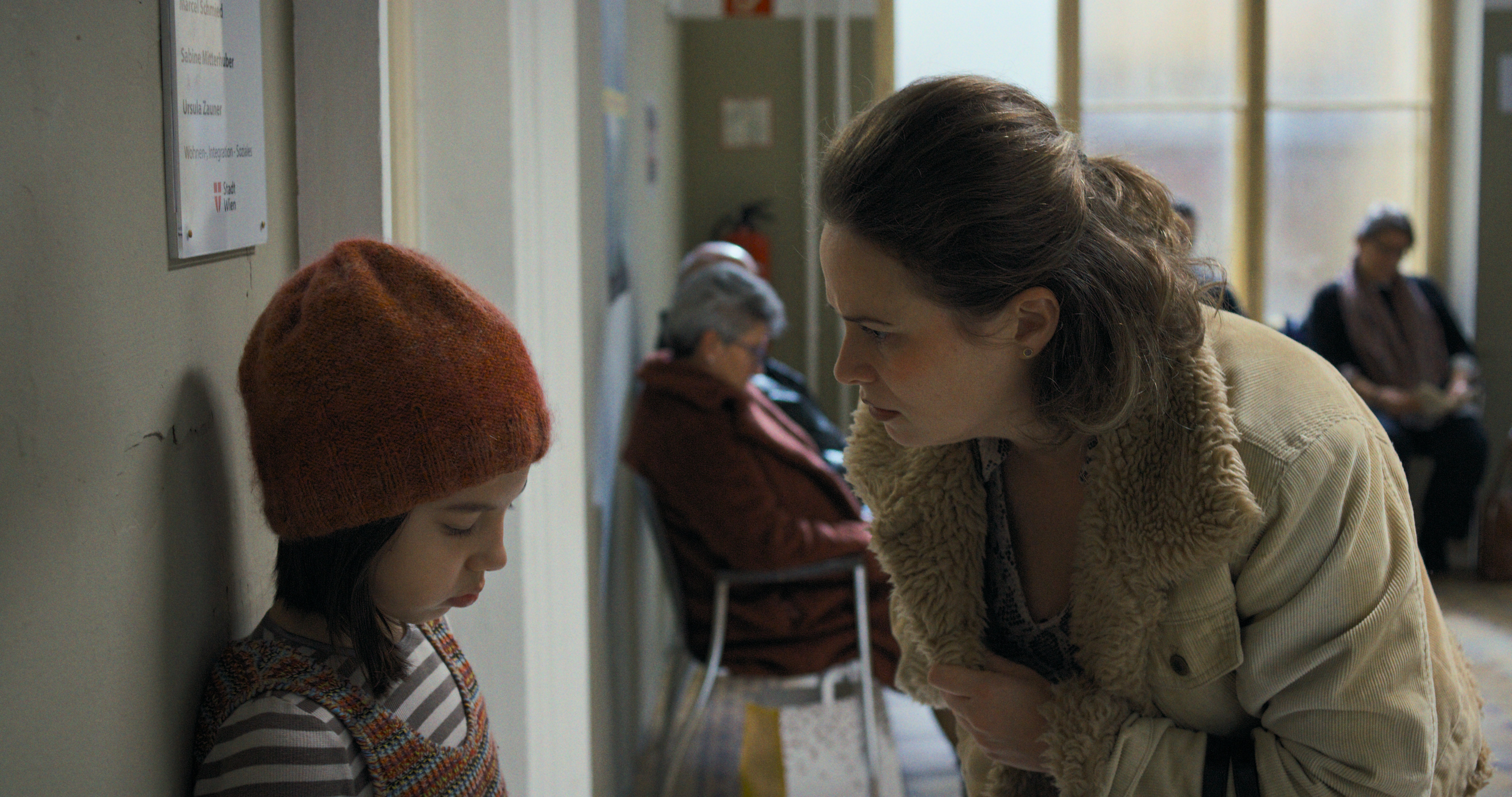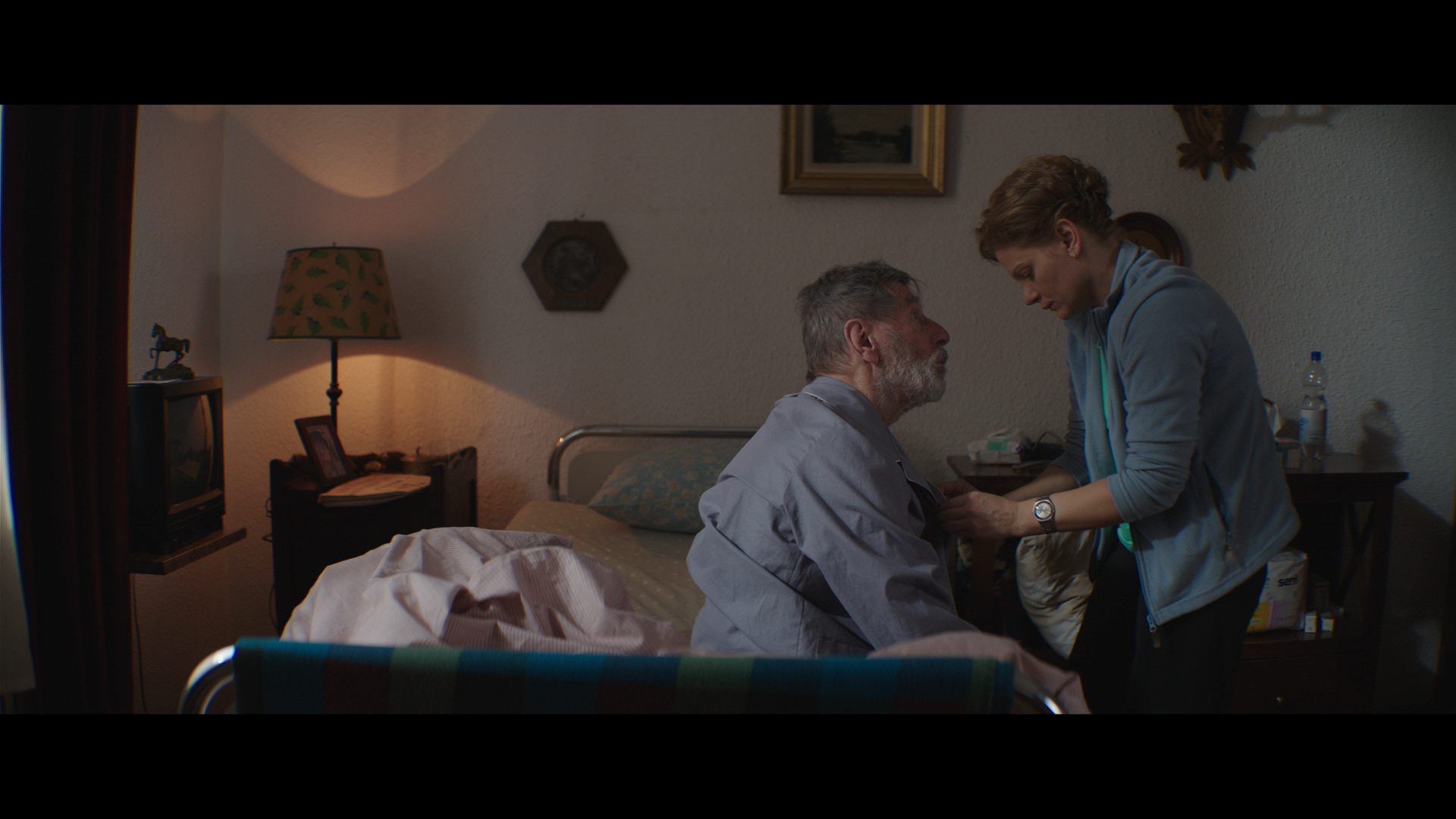 International short film competition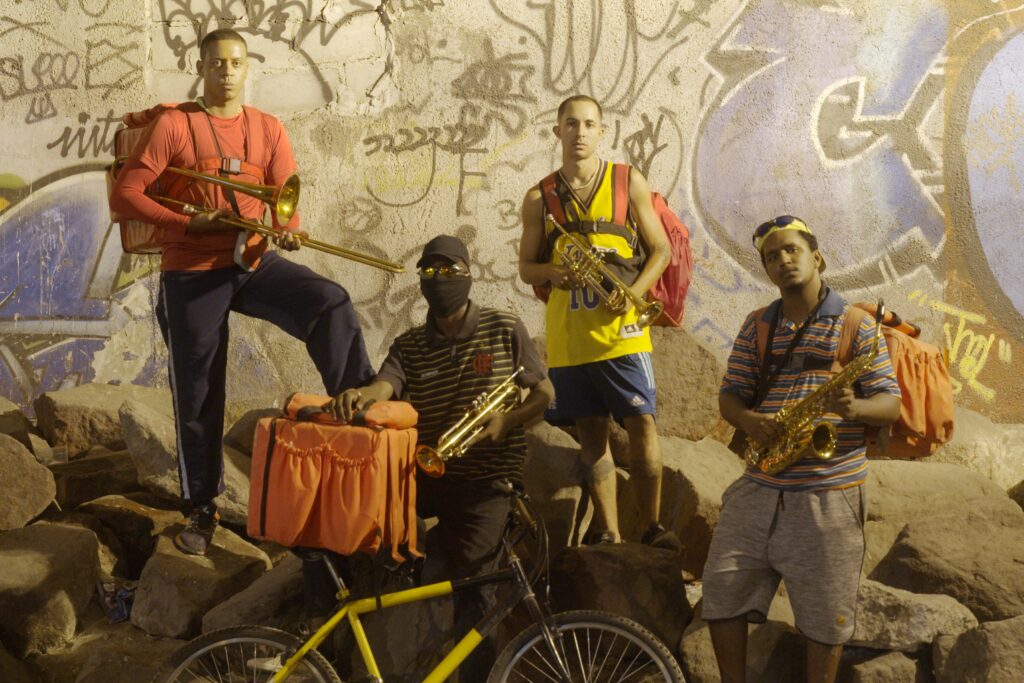 by Leonardo Martinelli, Brazilia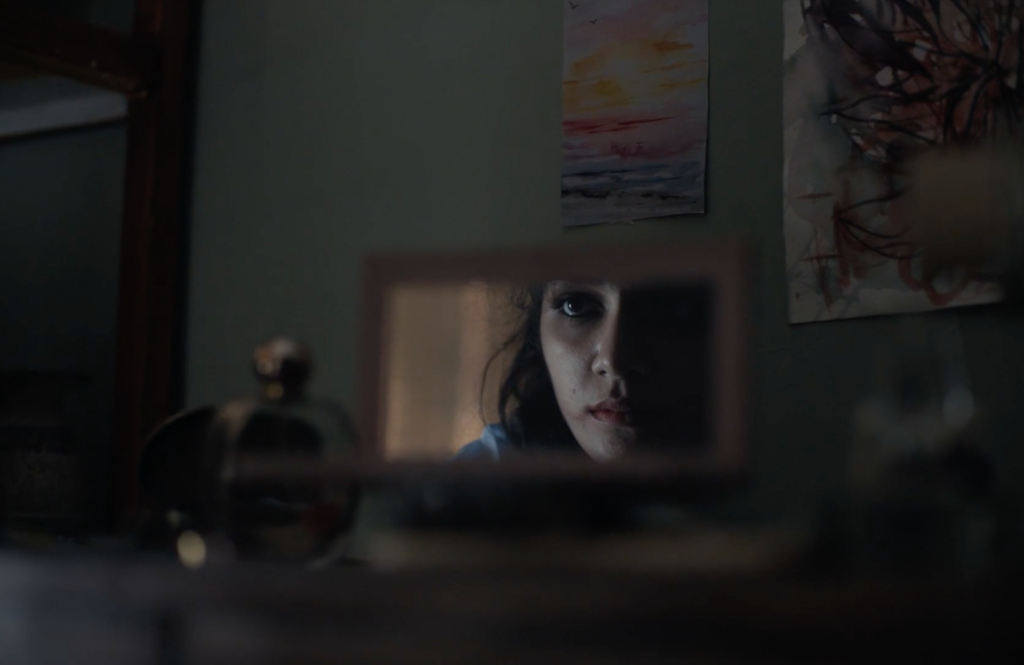 MEMOIR OF A VEERING STORM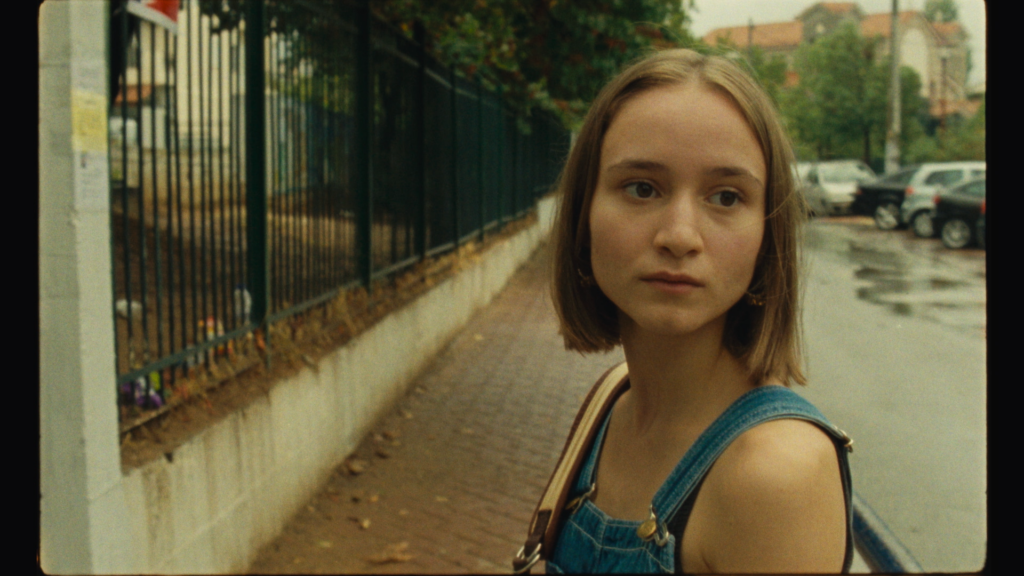 by Sofia Georgovassili, Grecia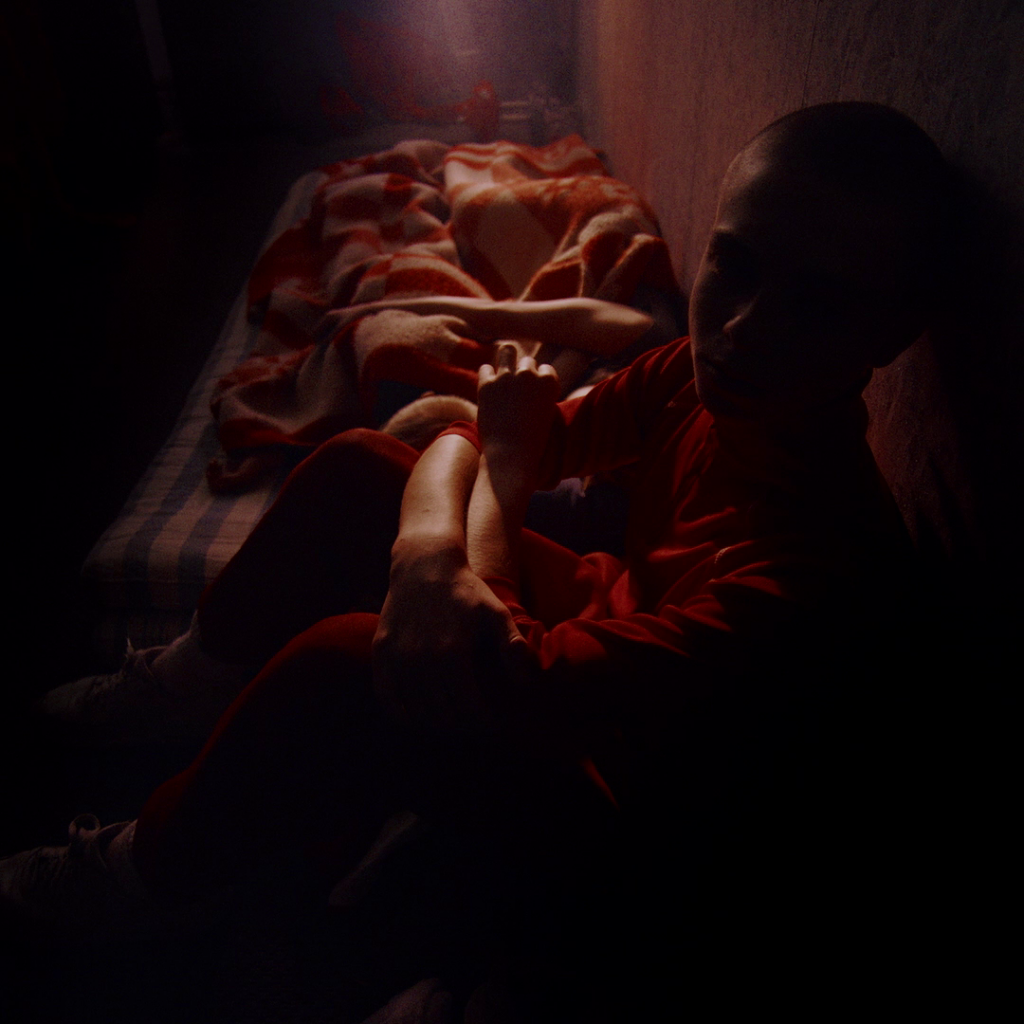 by Saulius Baradinskas, Lituania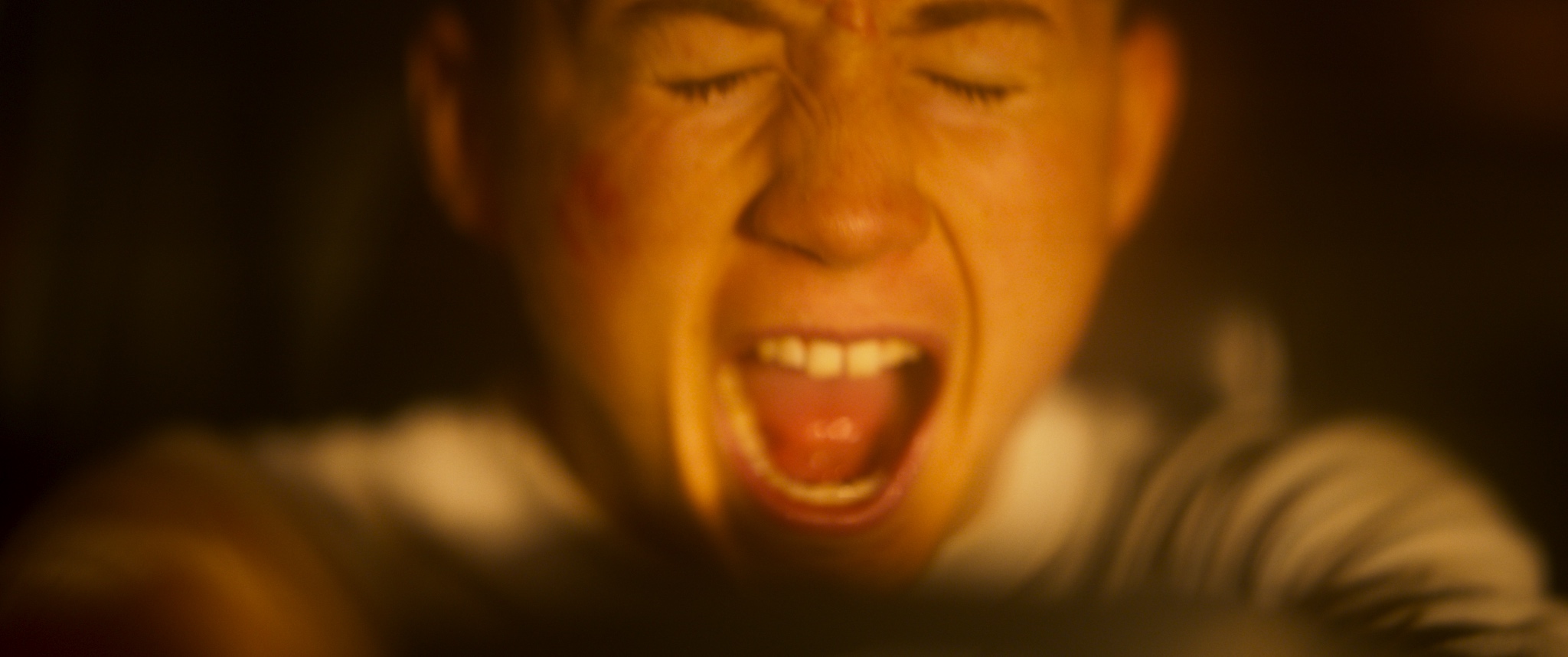 by Mark Albiston, Noua Zeelandă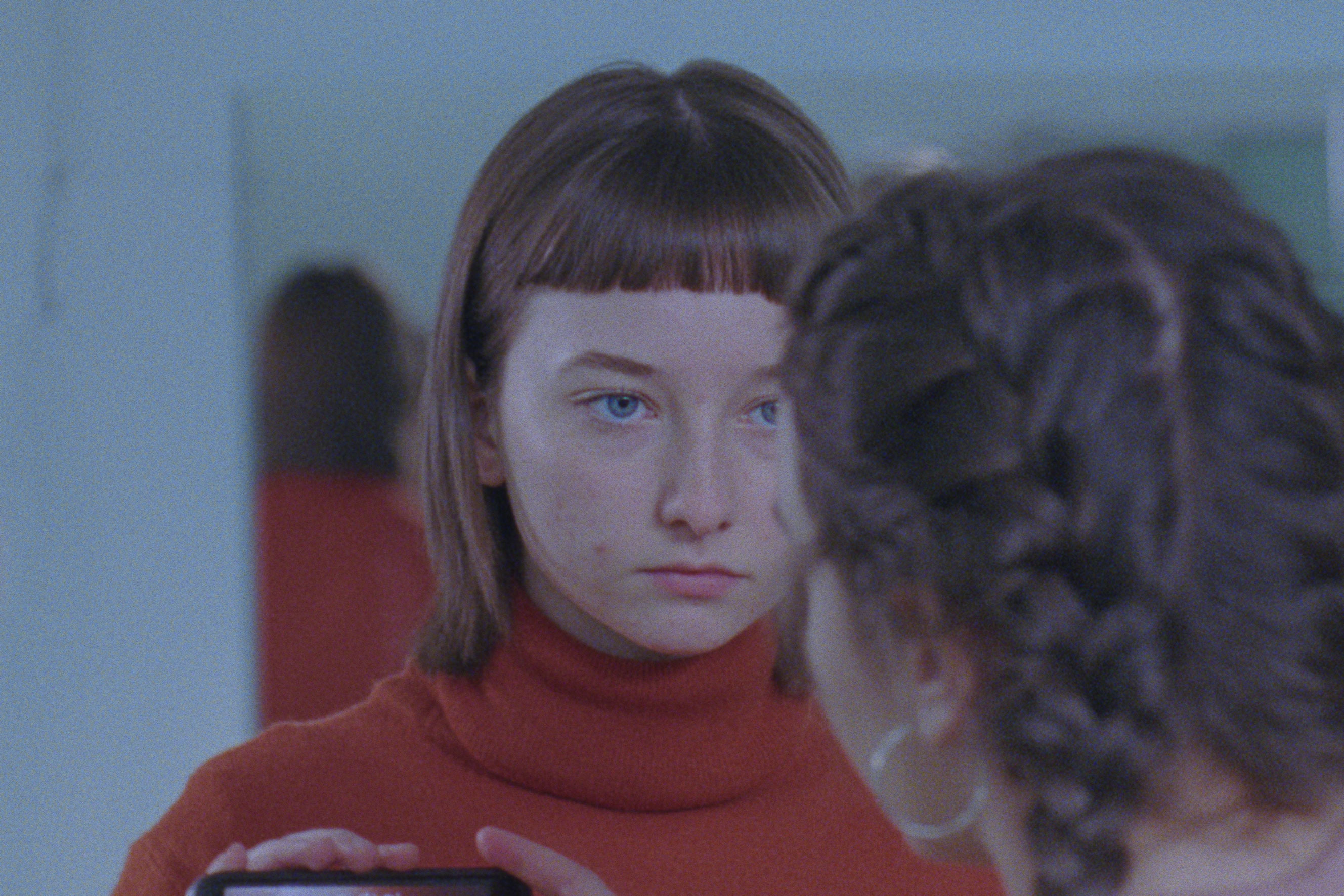 by Marija Apcevska, Macedonia de Nord/Serbia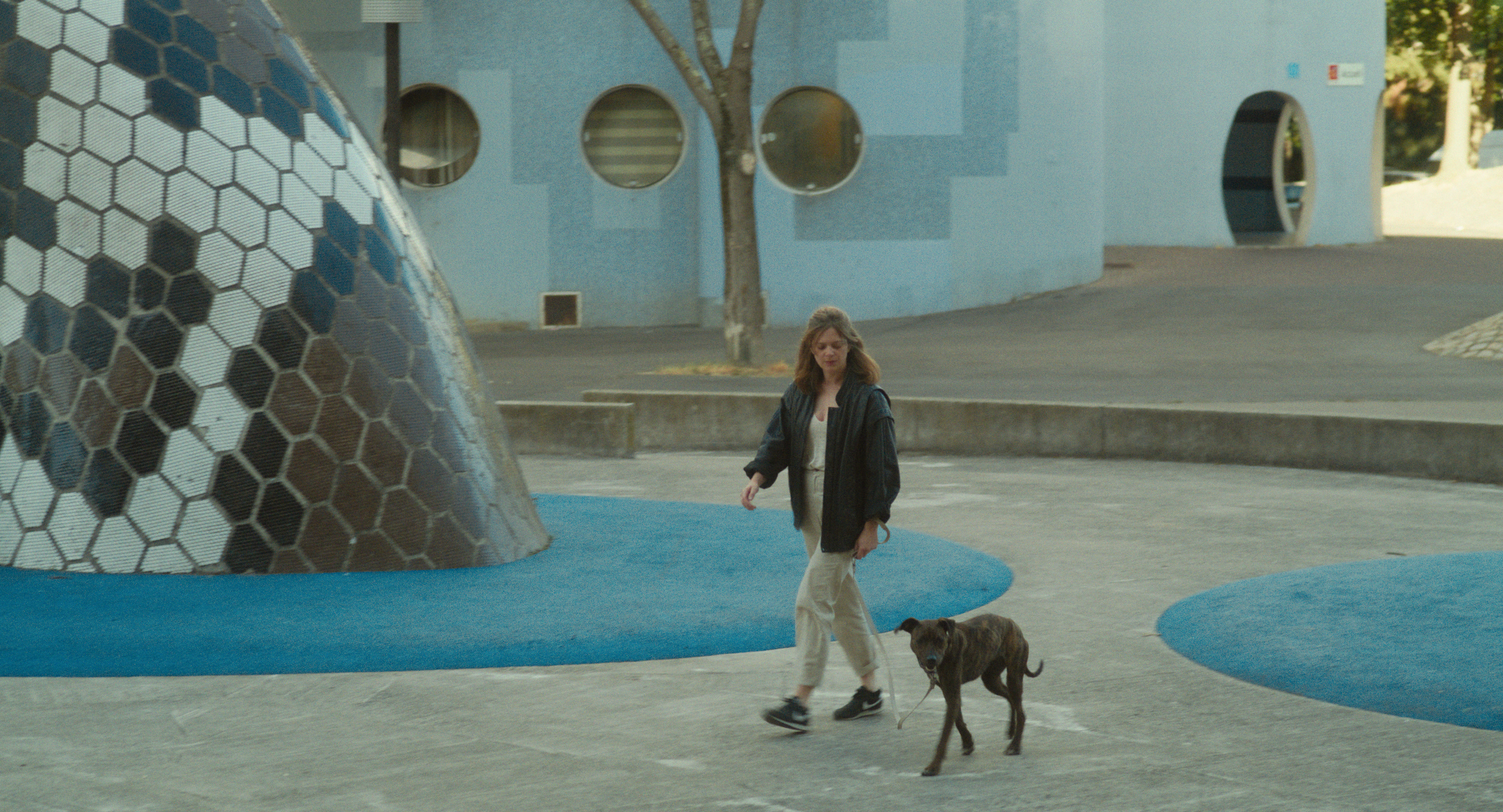 by Anna Belguermi, Franţa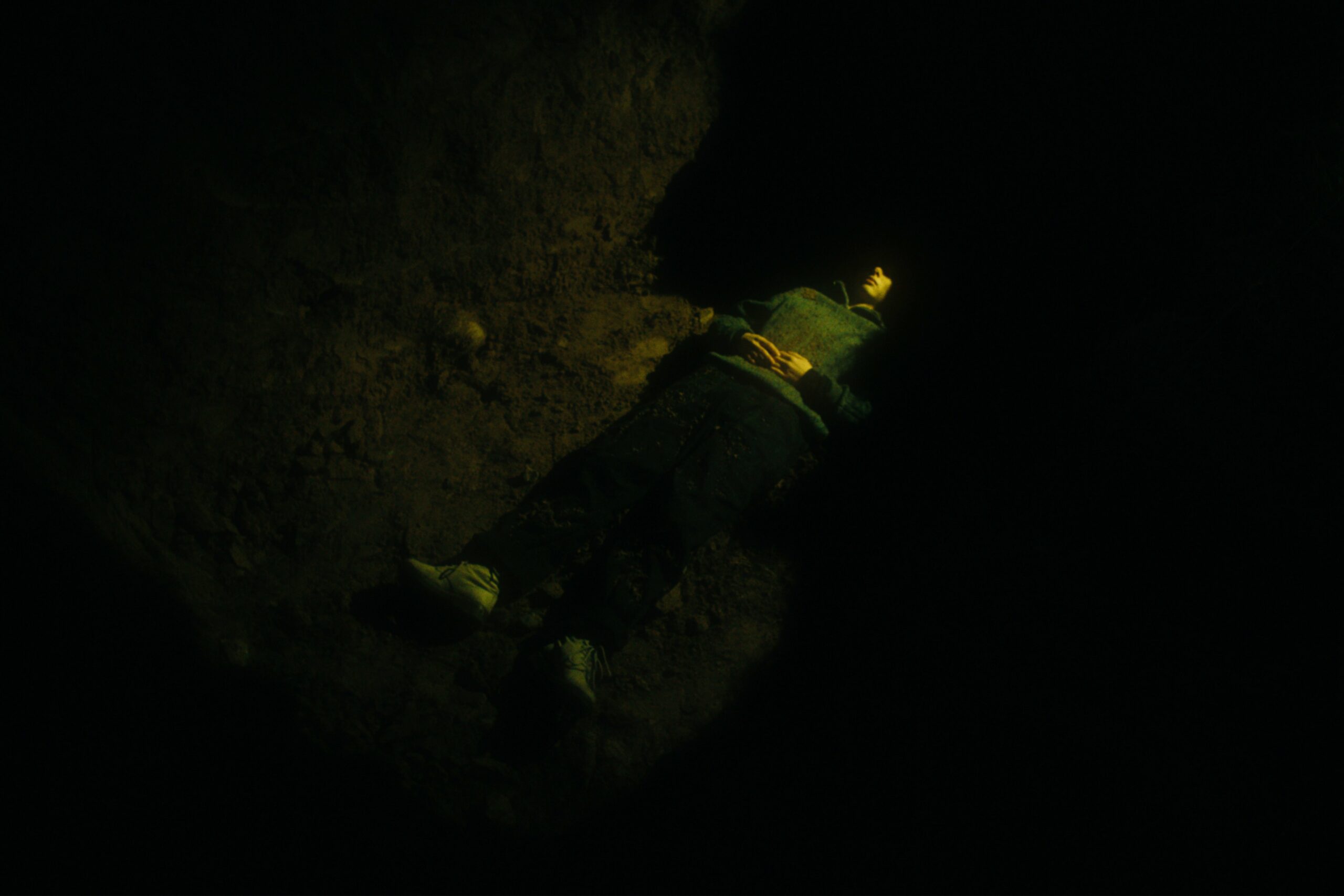 by Casper Kjeldsen, Danemarca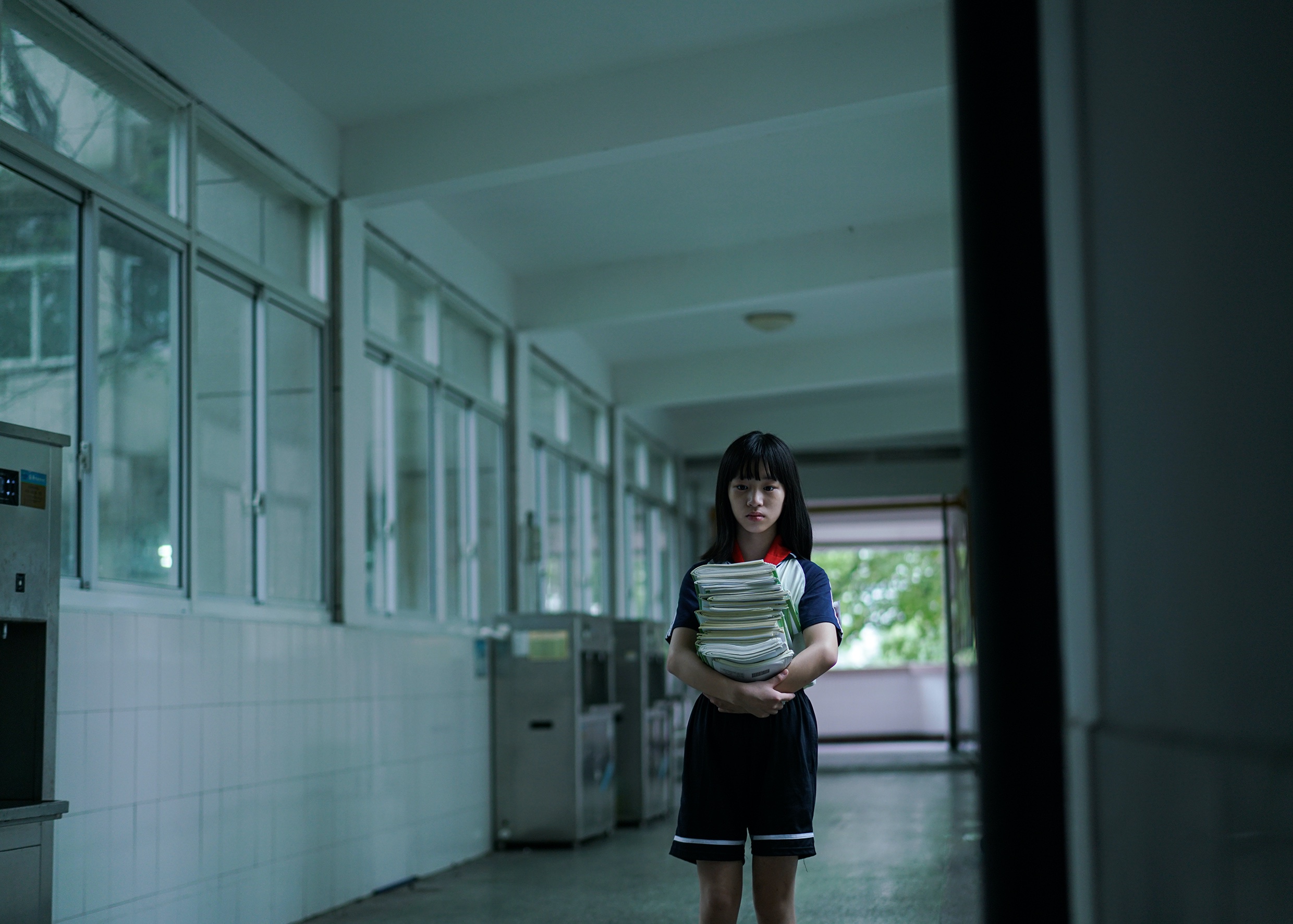 HAIR TIE, EGG, HOMEWORK BOOKS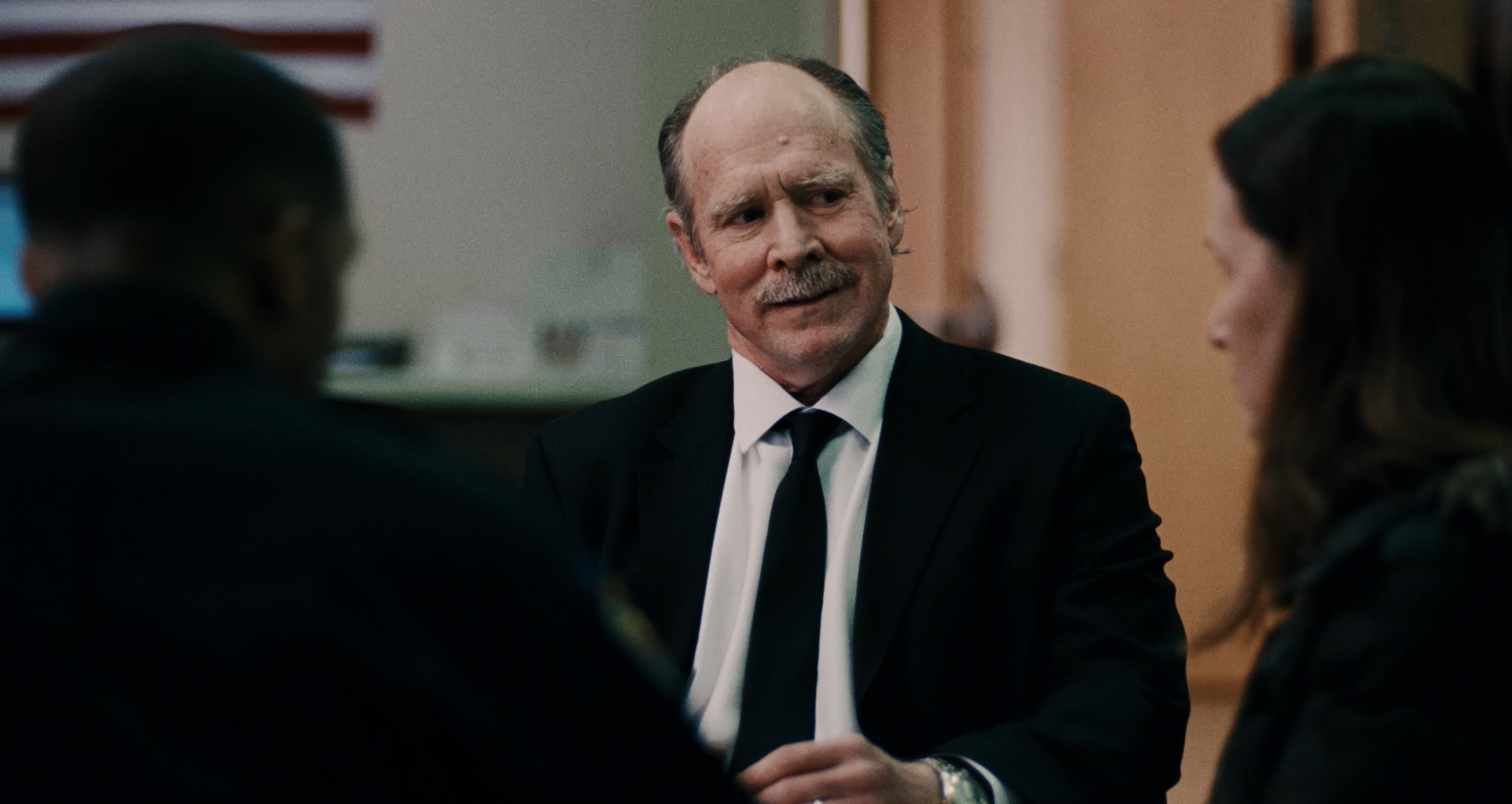 Romanian films out of competition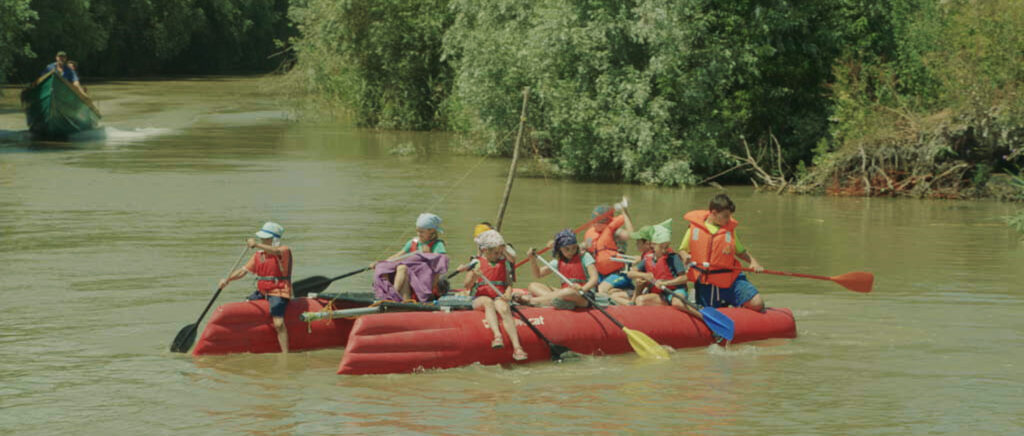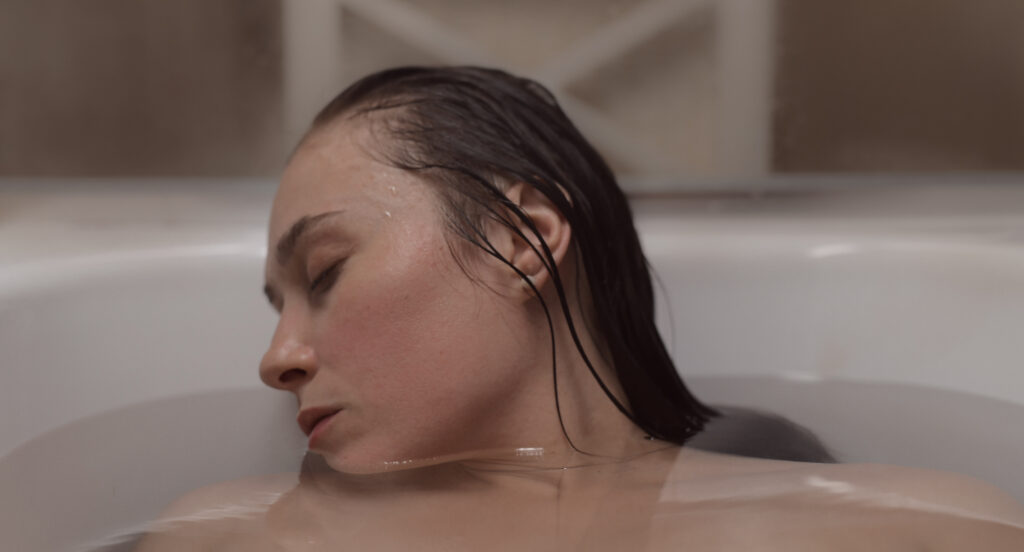 PENTRU MINE TU ESTI CEAUSESCU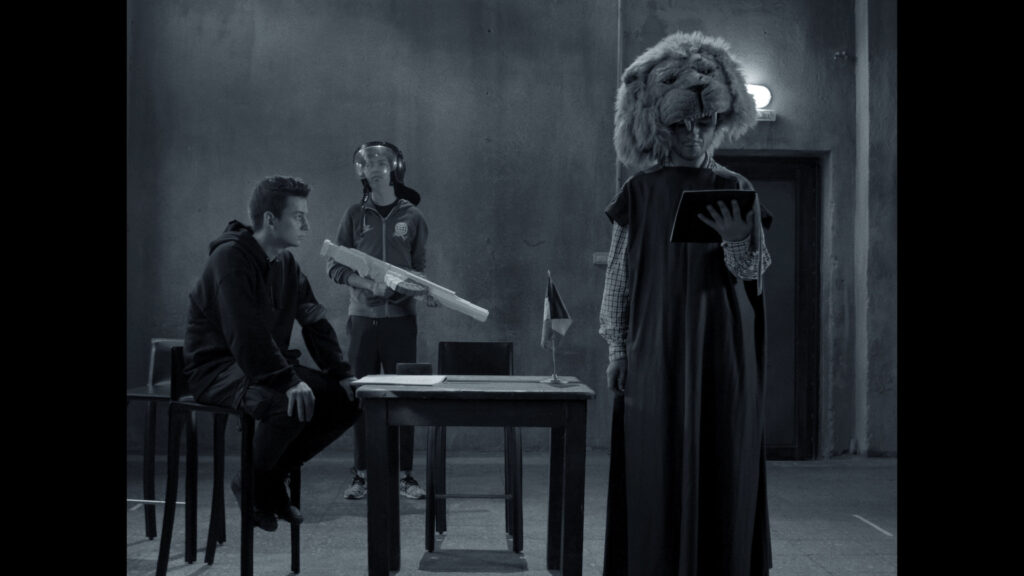 UNEORI NINGE CU ZAPADA, ALTEORI CU INTUNERIC ?