Super movies, super atmosphere, quality people, huge beach, the sea close by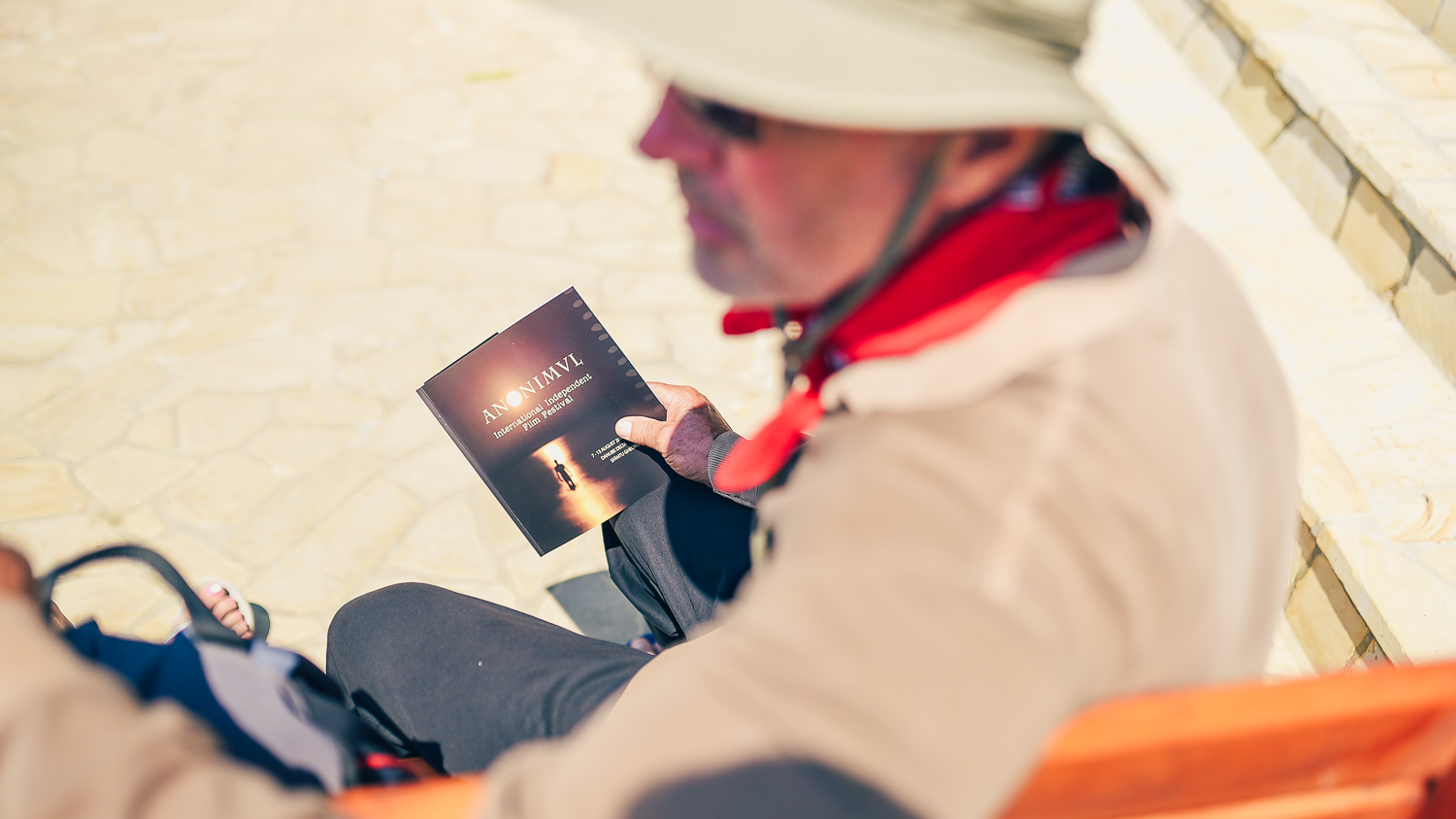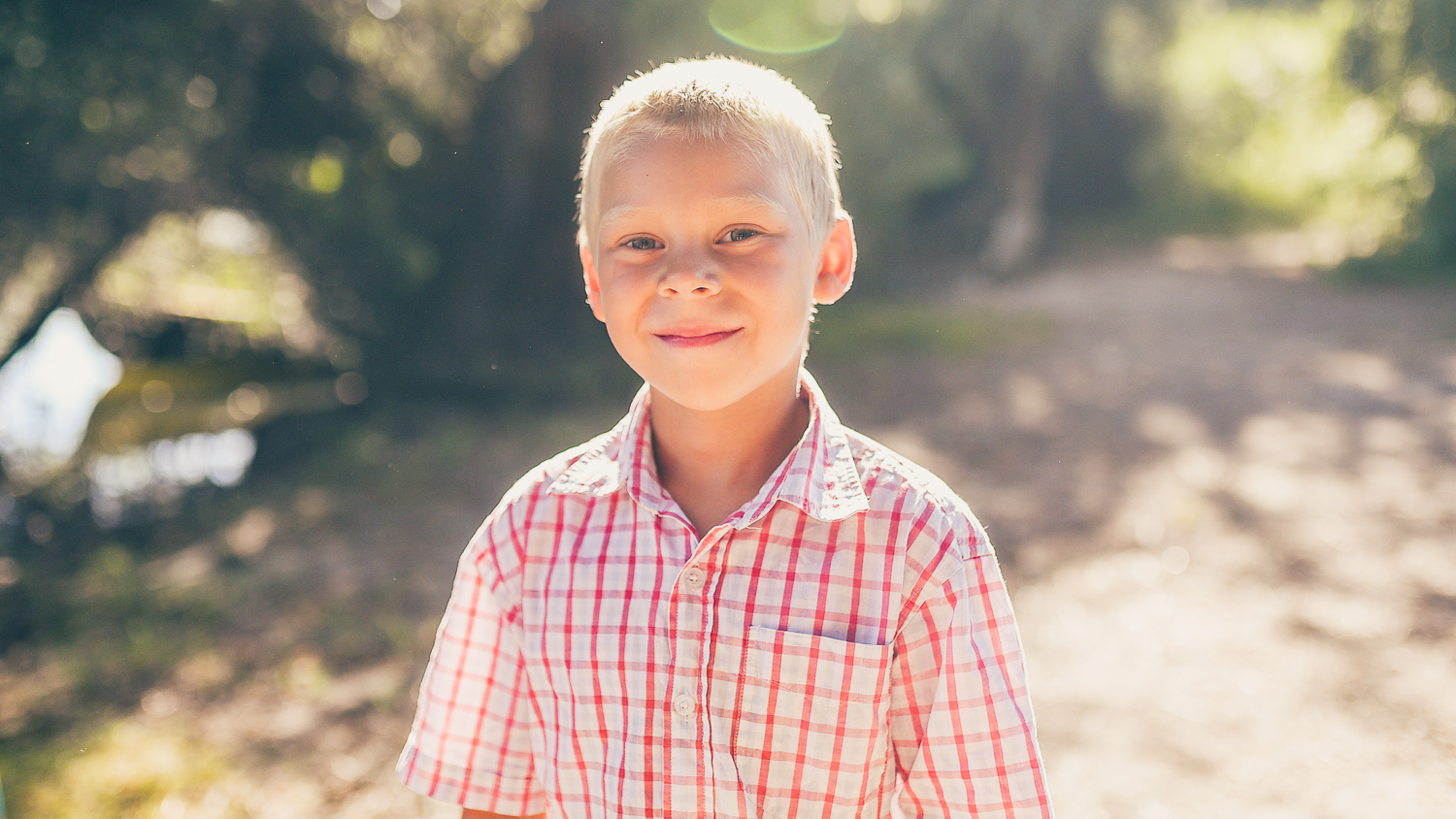 Evening in the Campsite and the cinema hall
At the festival, the films run continuously, screenings taking place both in the 2 cinema halls in Green Village, during the day, and during the night, outdoors on the huge screen in the campsite. 
Watching a movie at night, on the sand, or on a bench with so many others is a completely different experience than watching it at home, in your armchair, or even in a cinema hall. This air full of the smell of the sea, which is very close, sometimes makes us see the movies more beautiful than they are.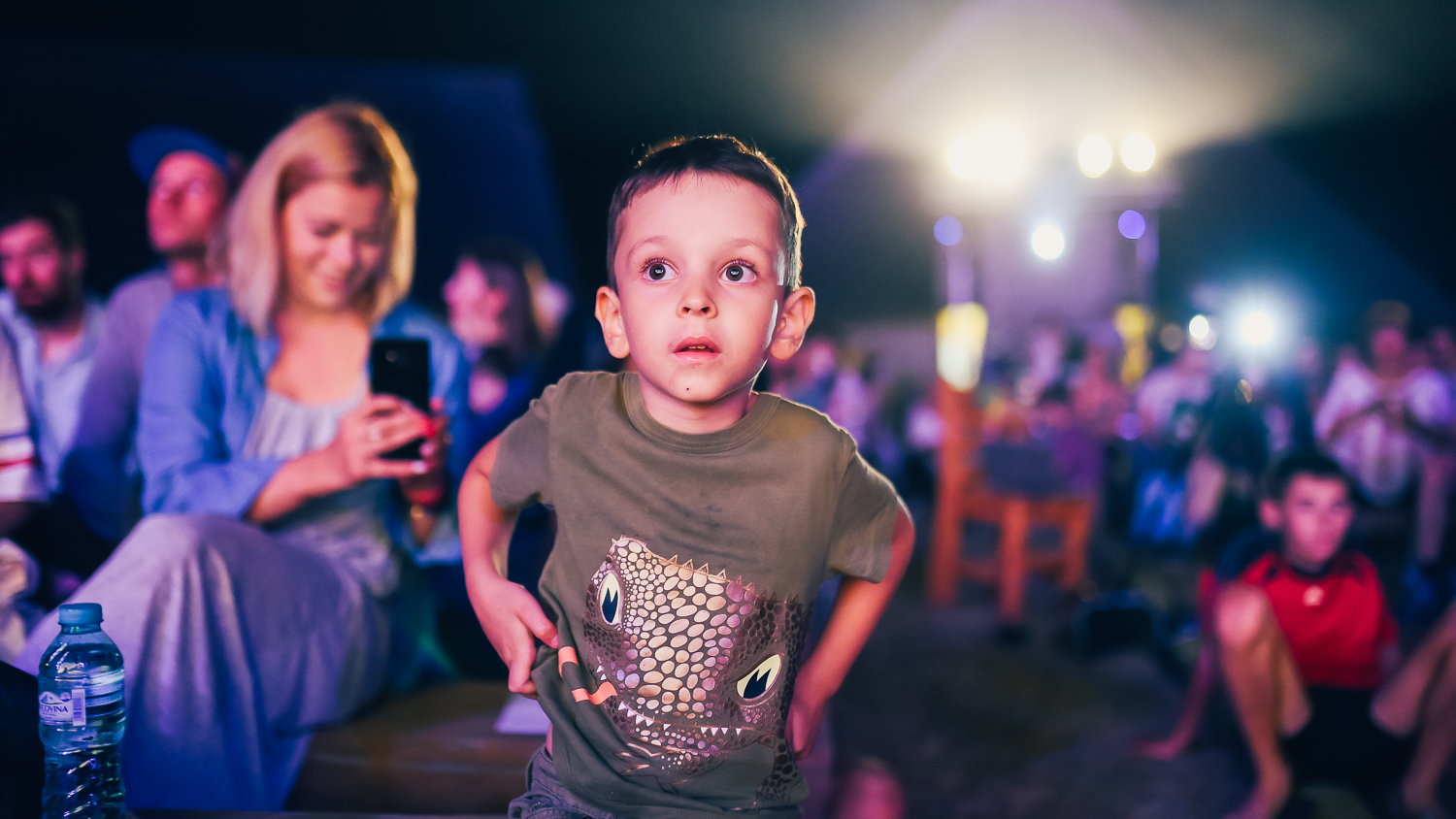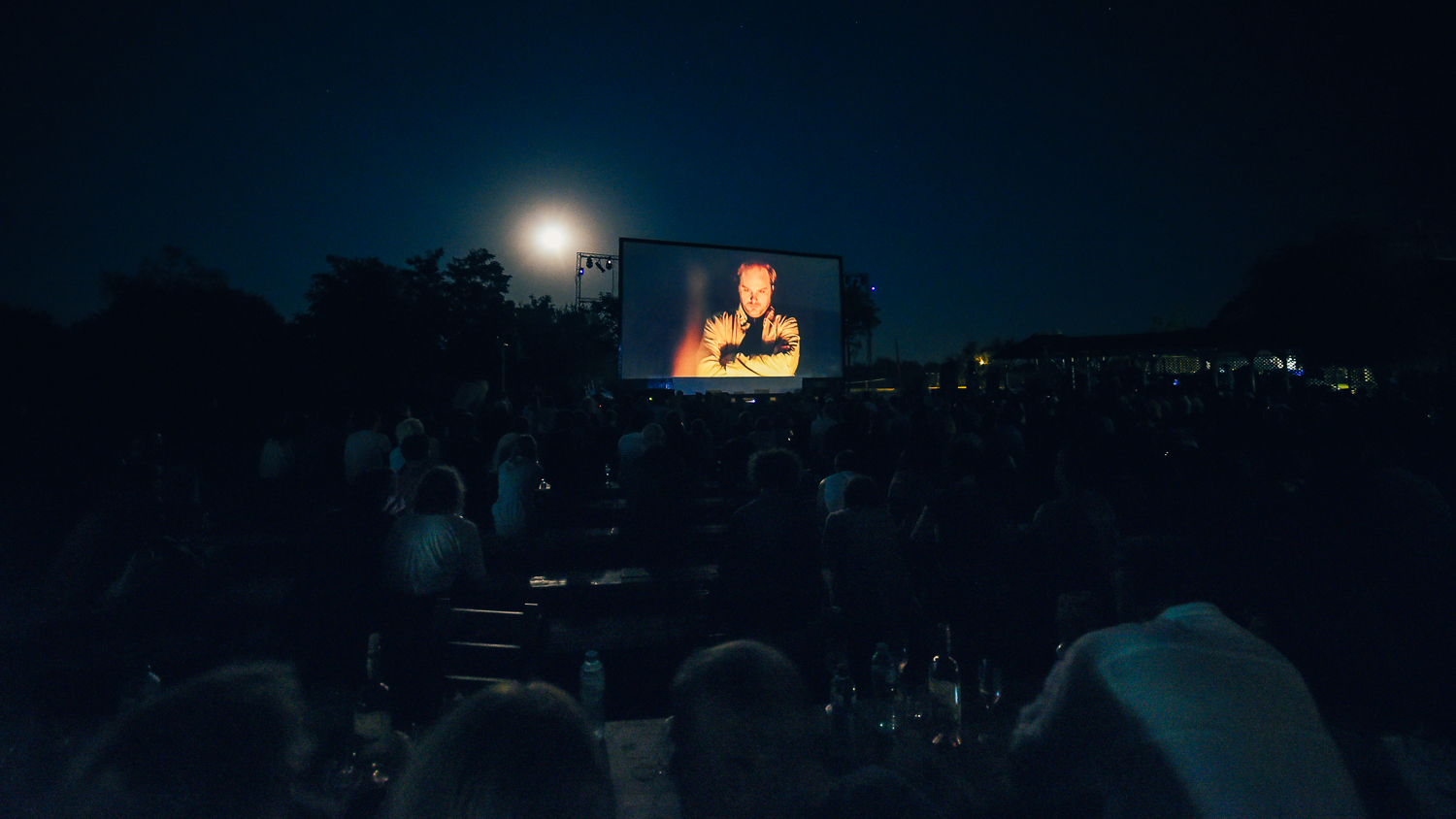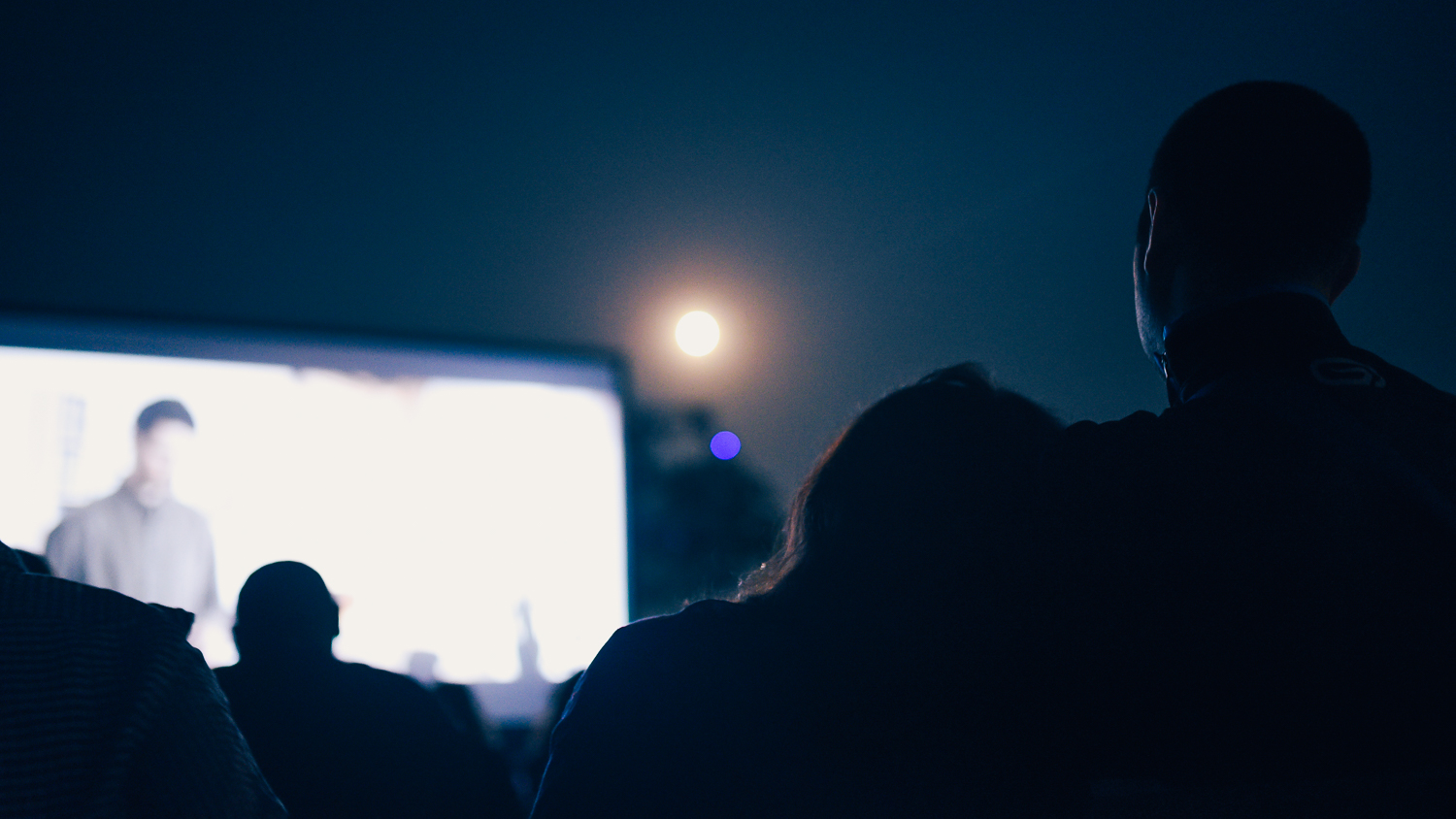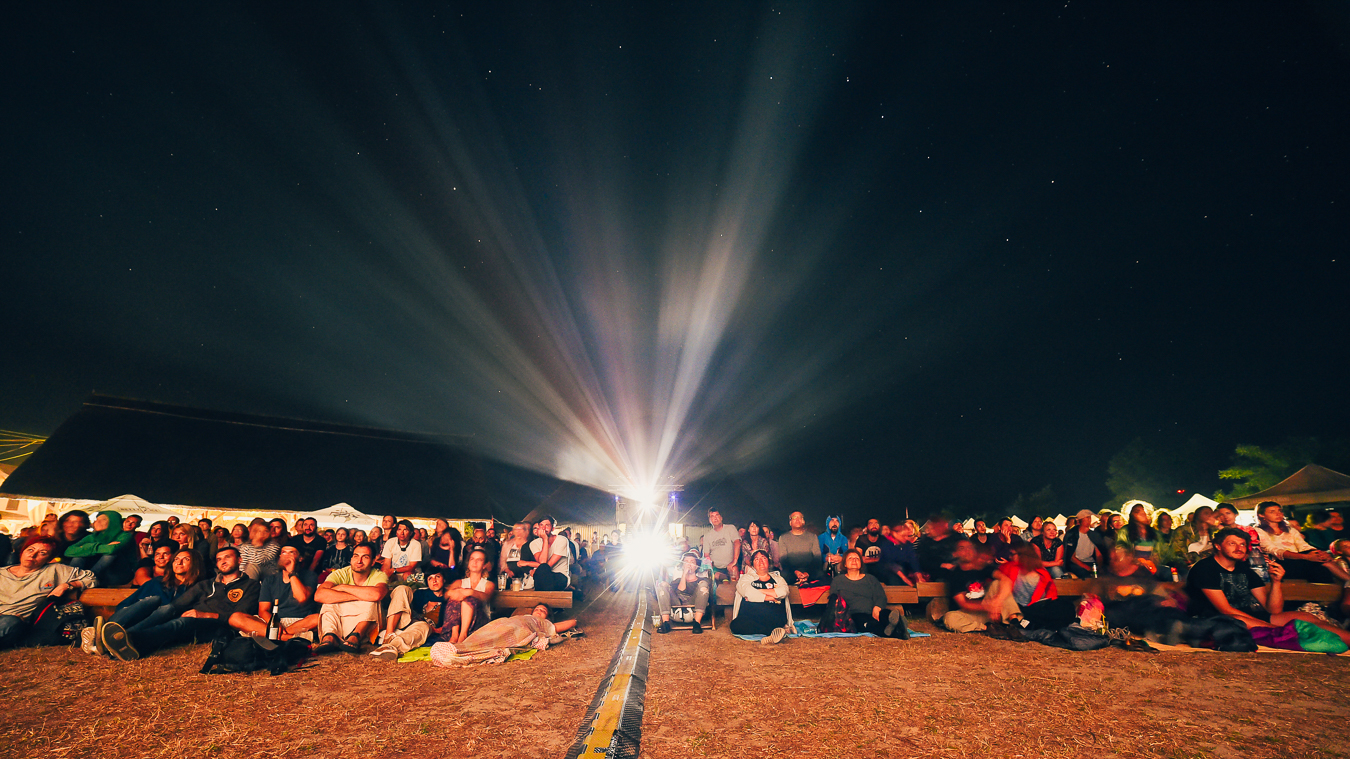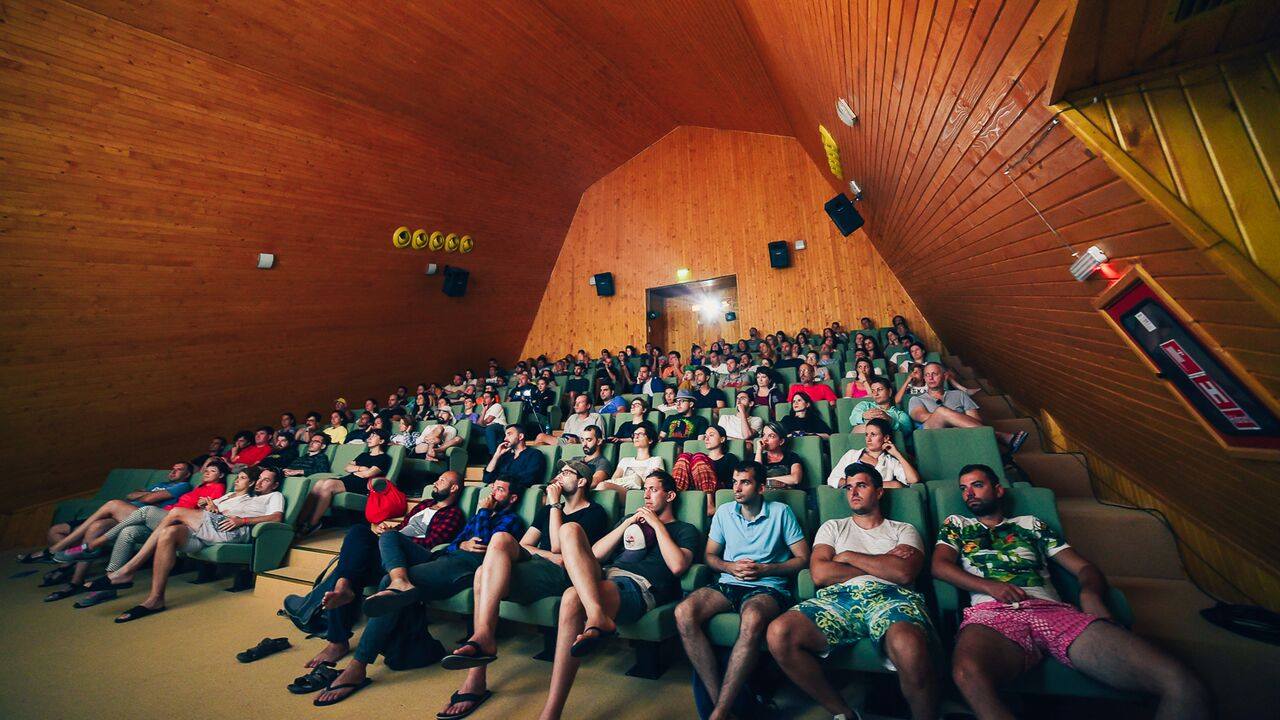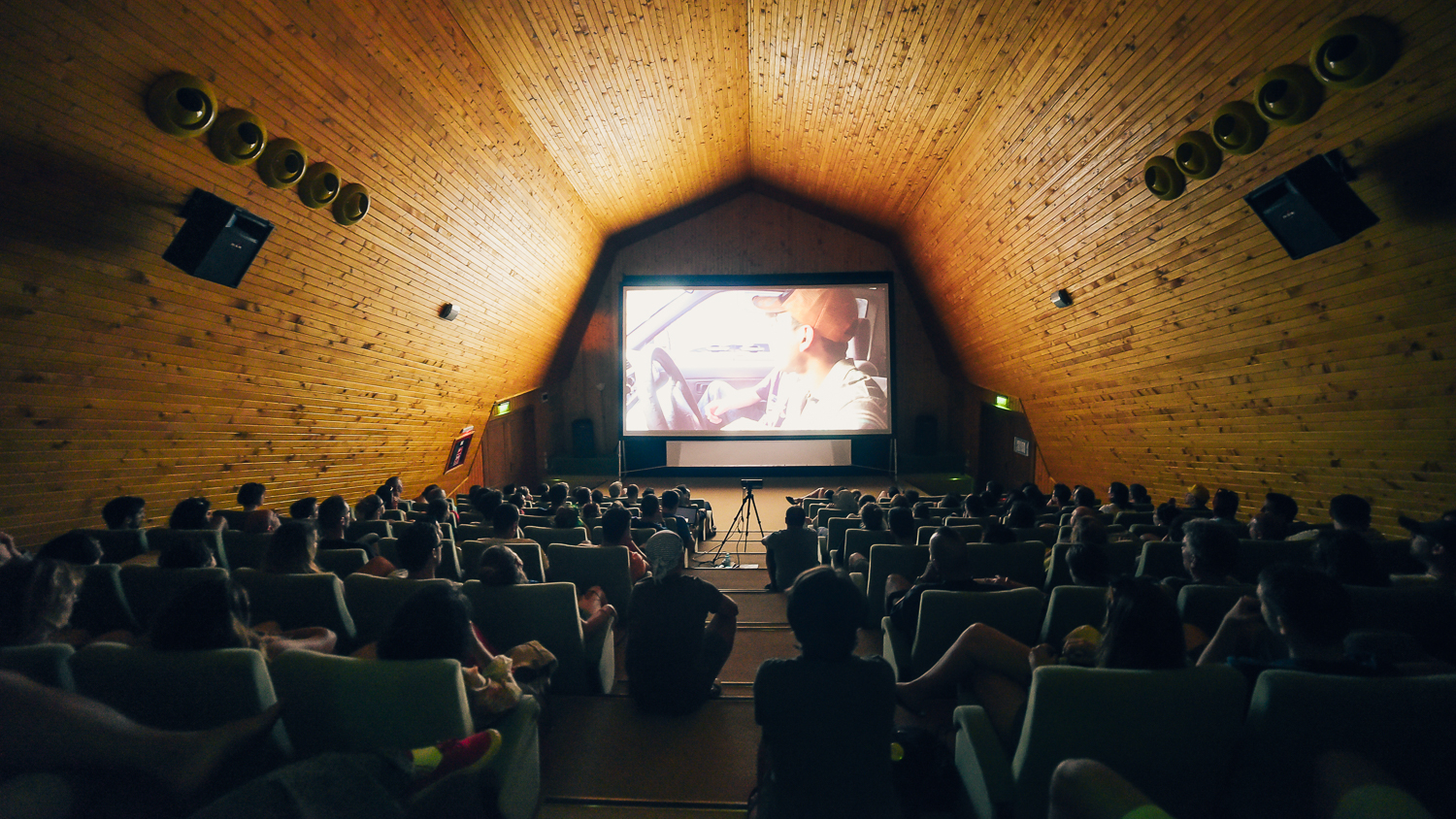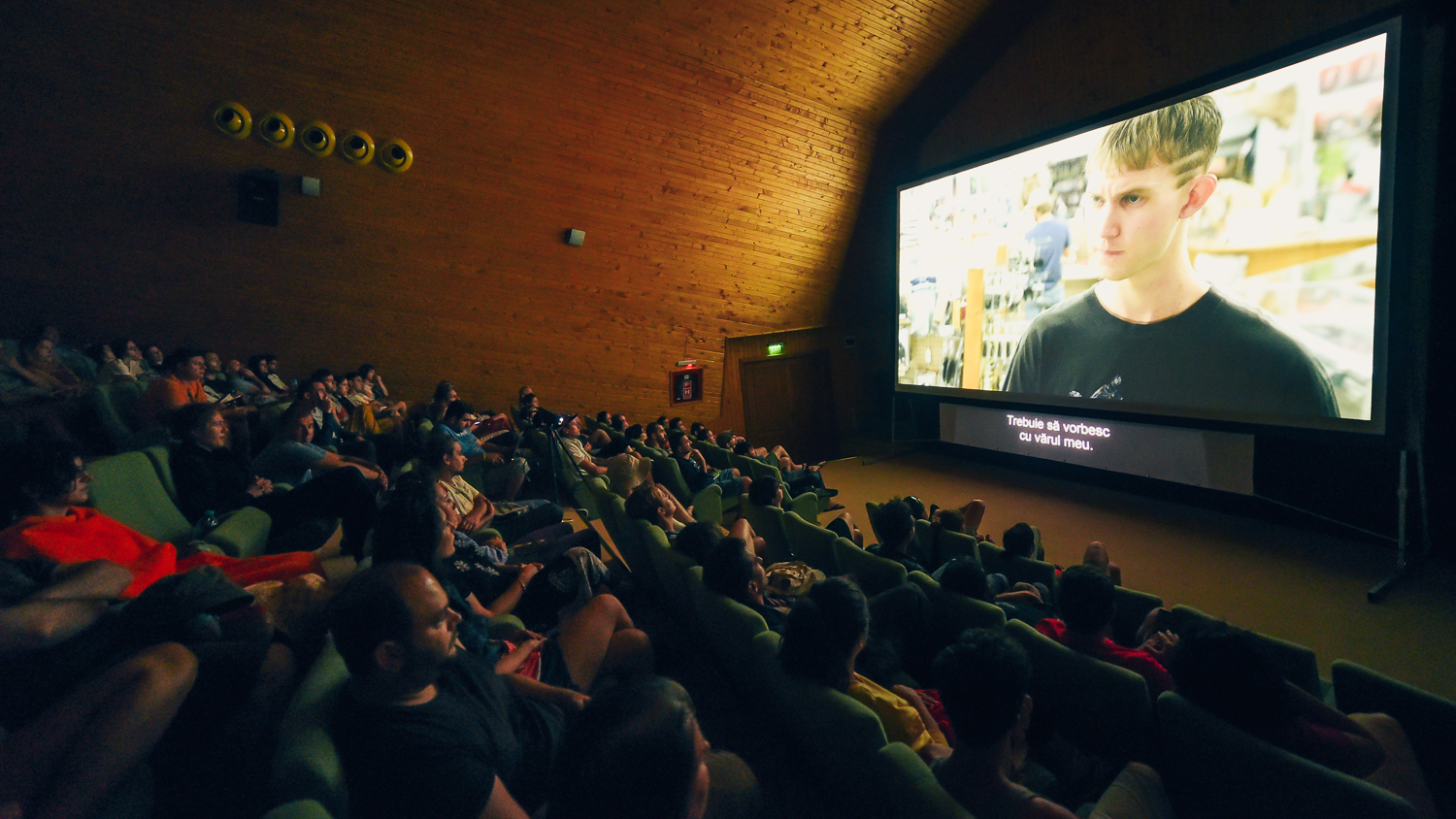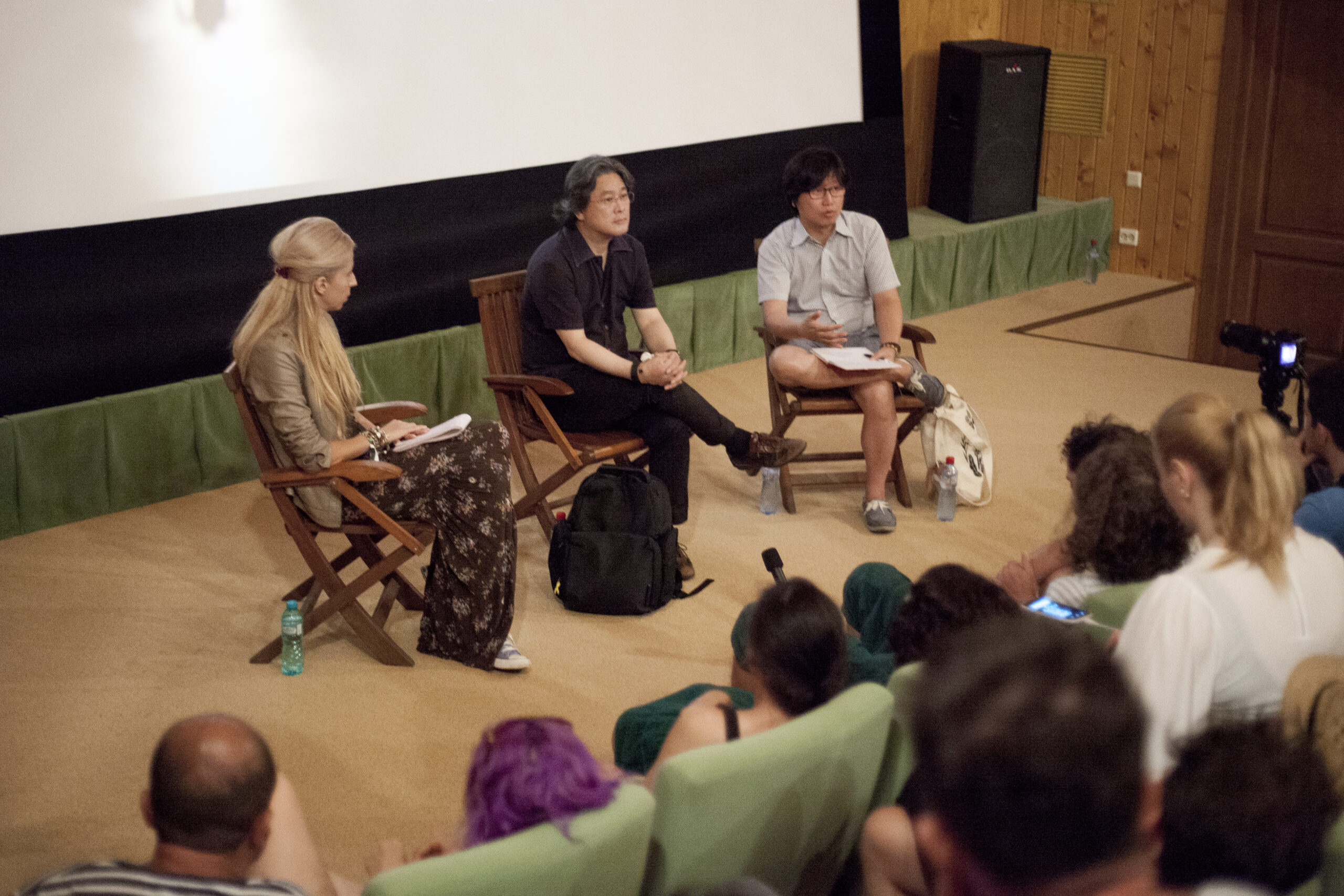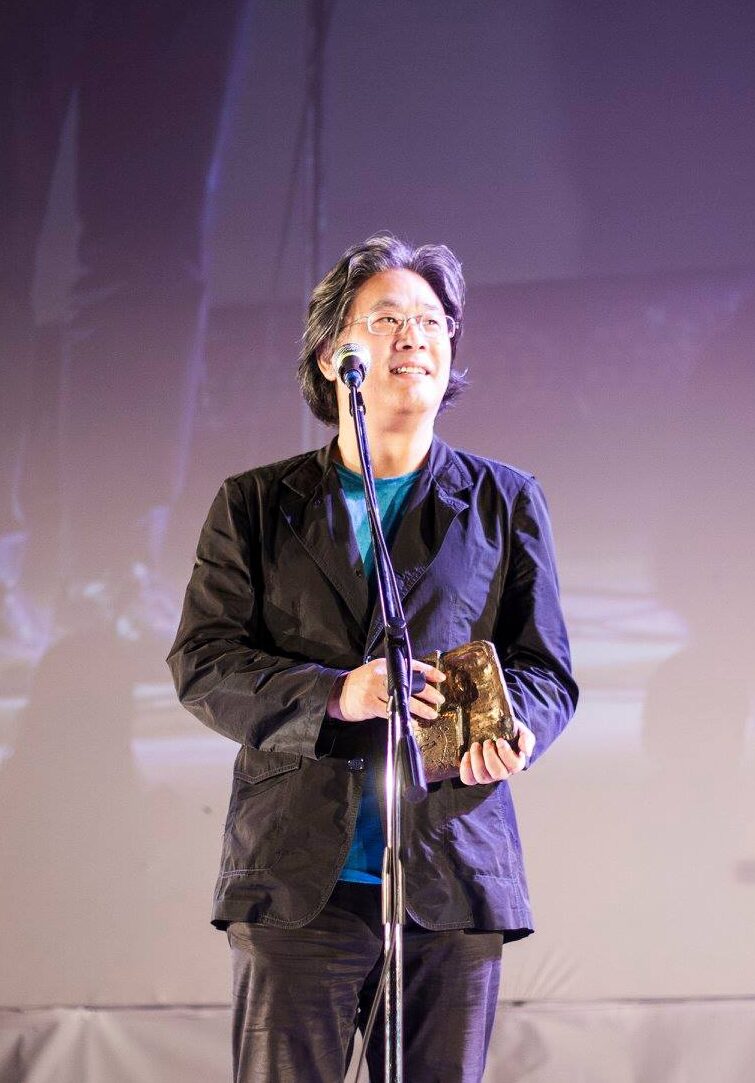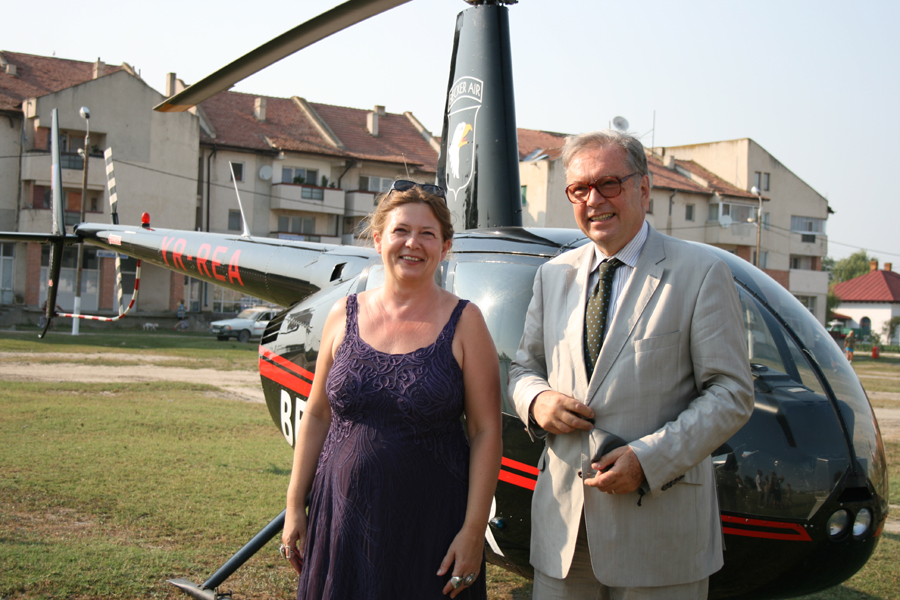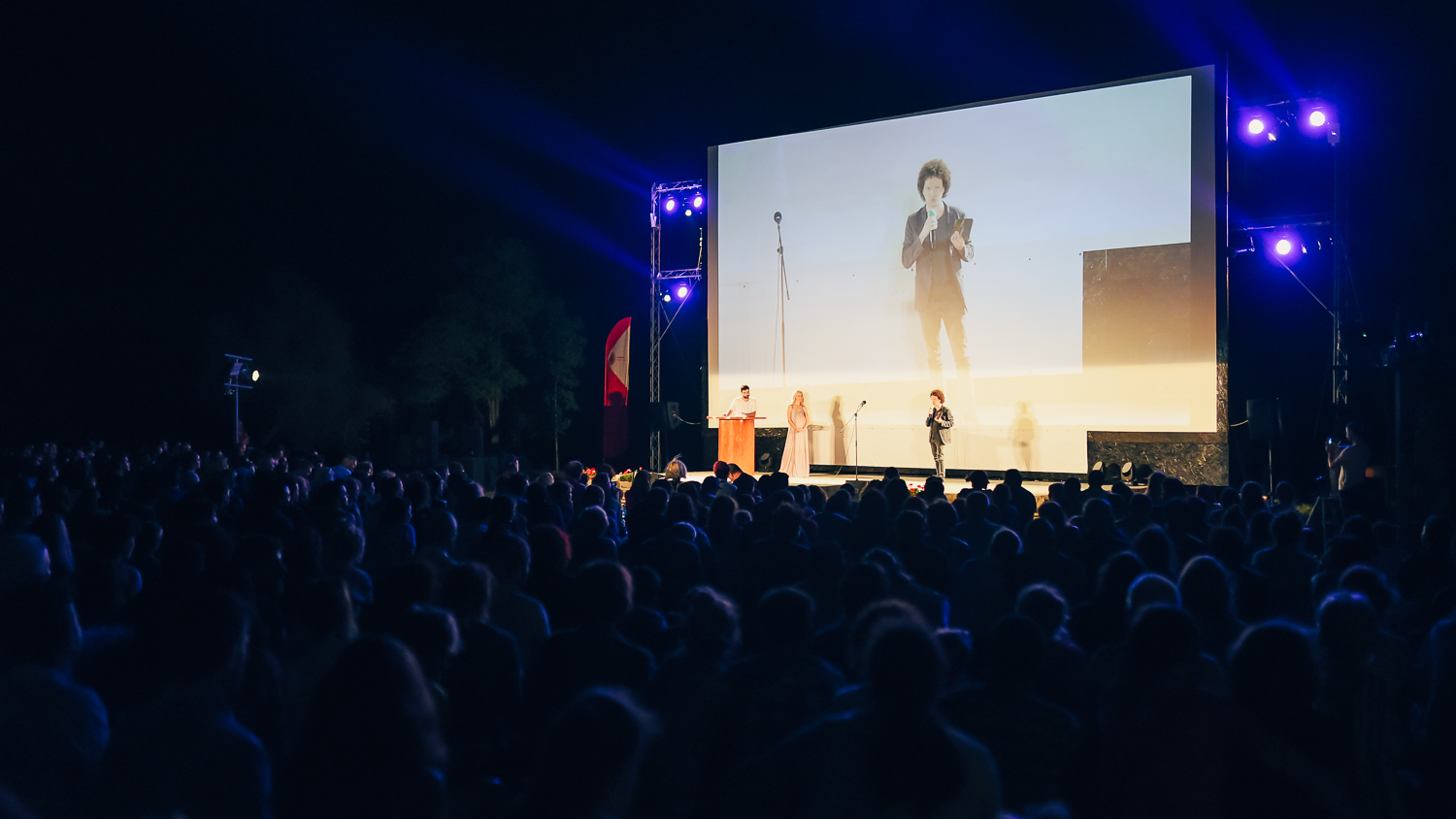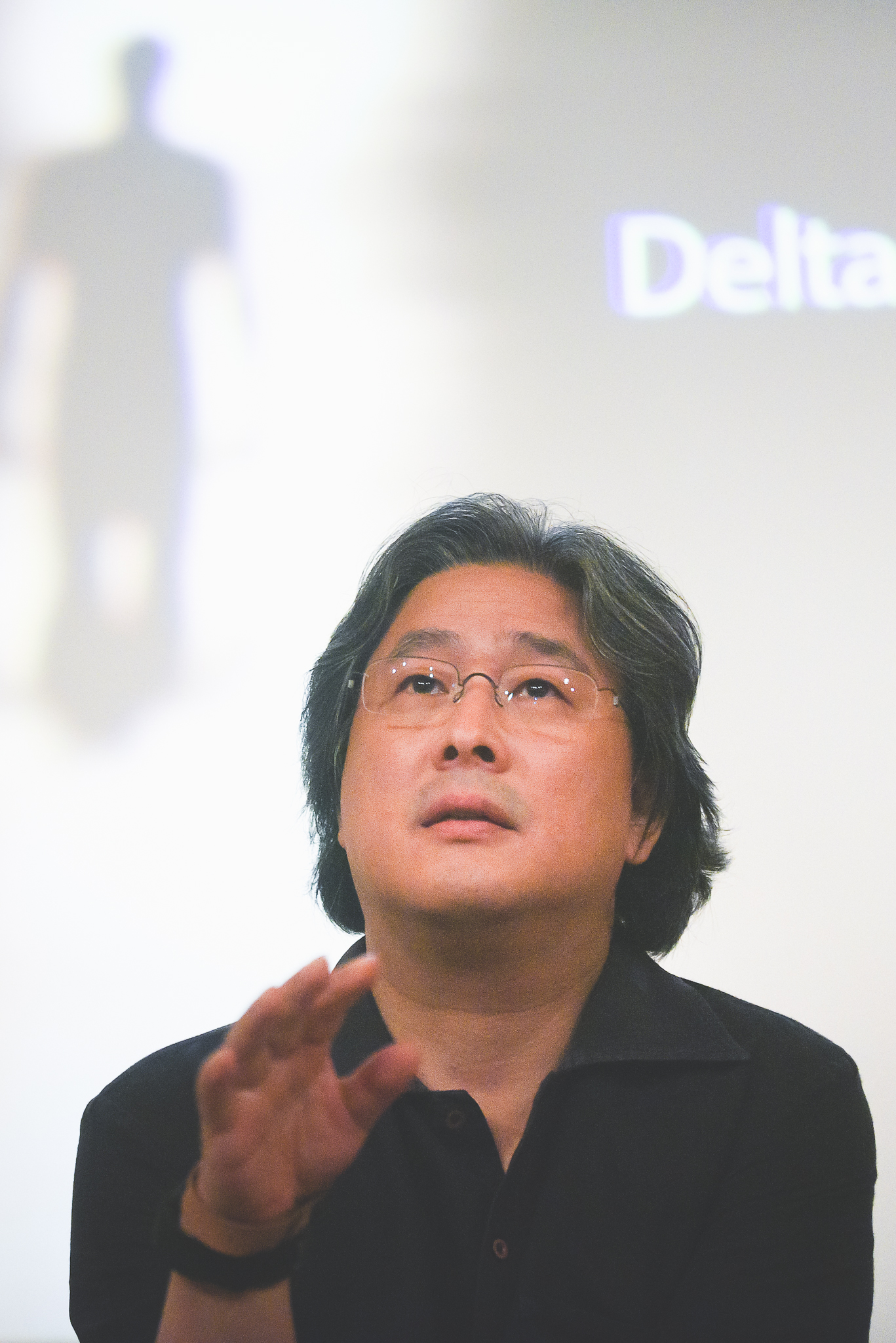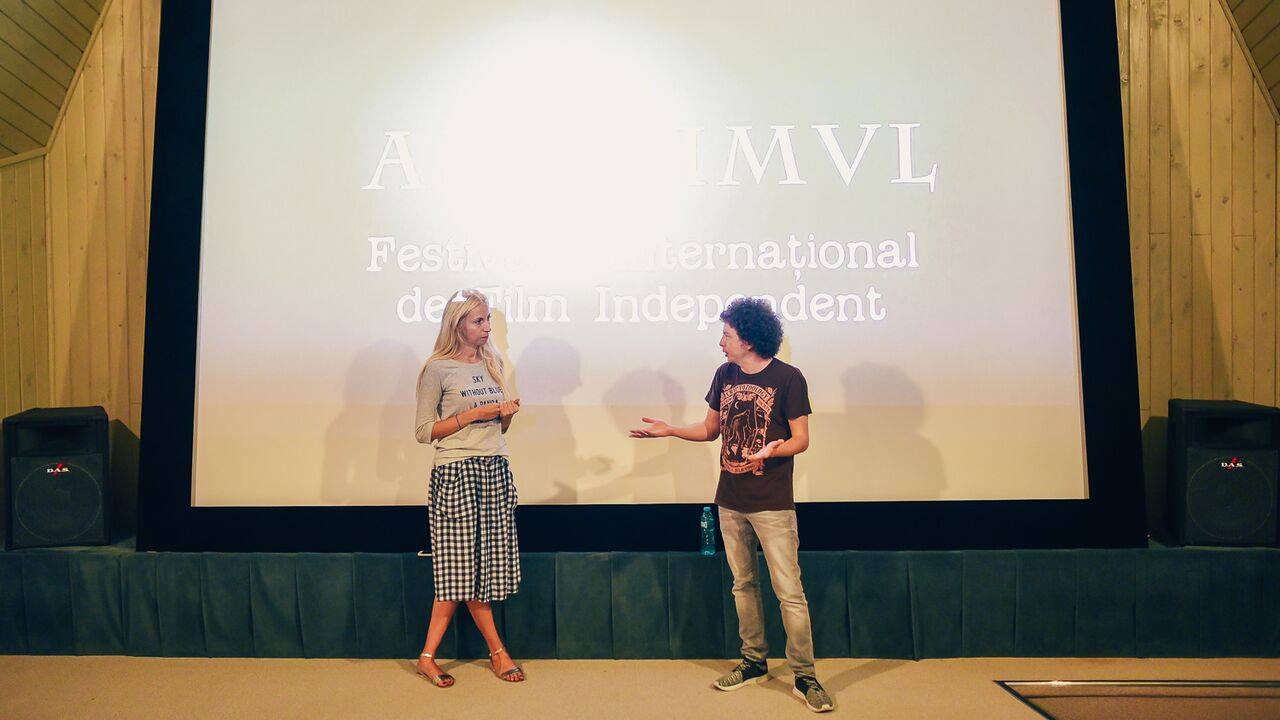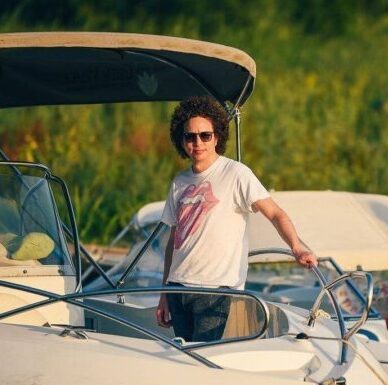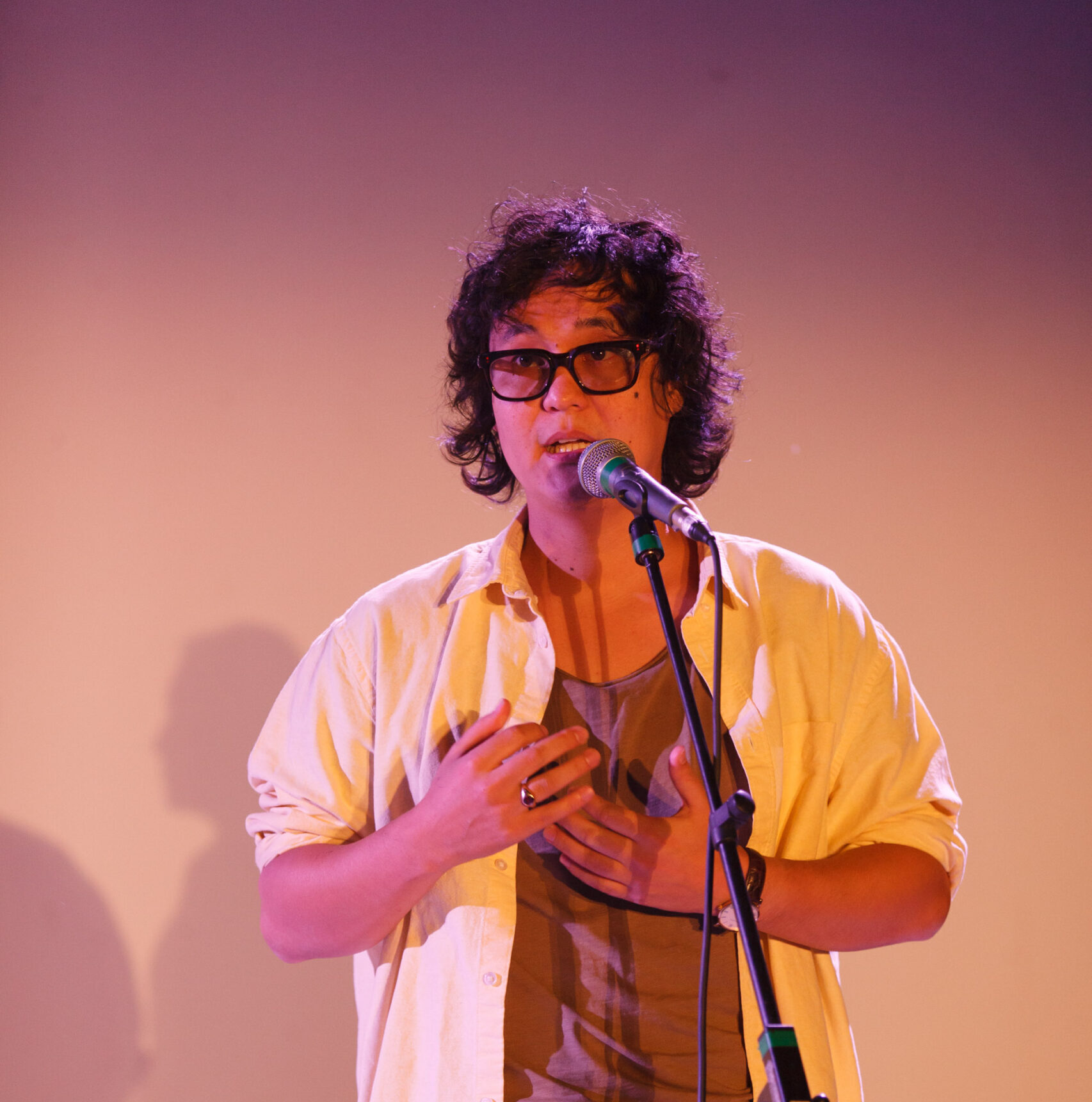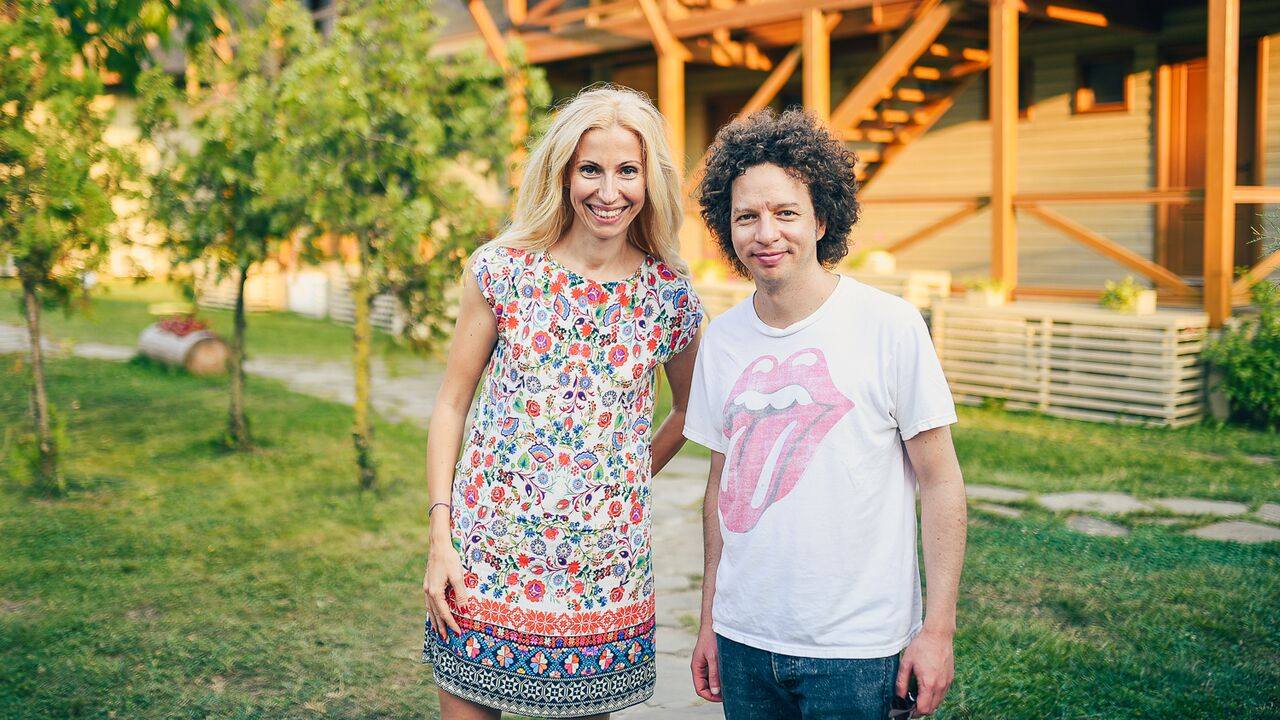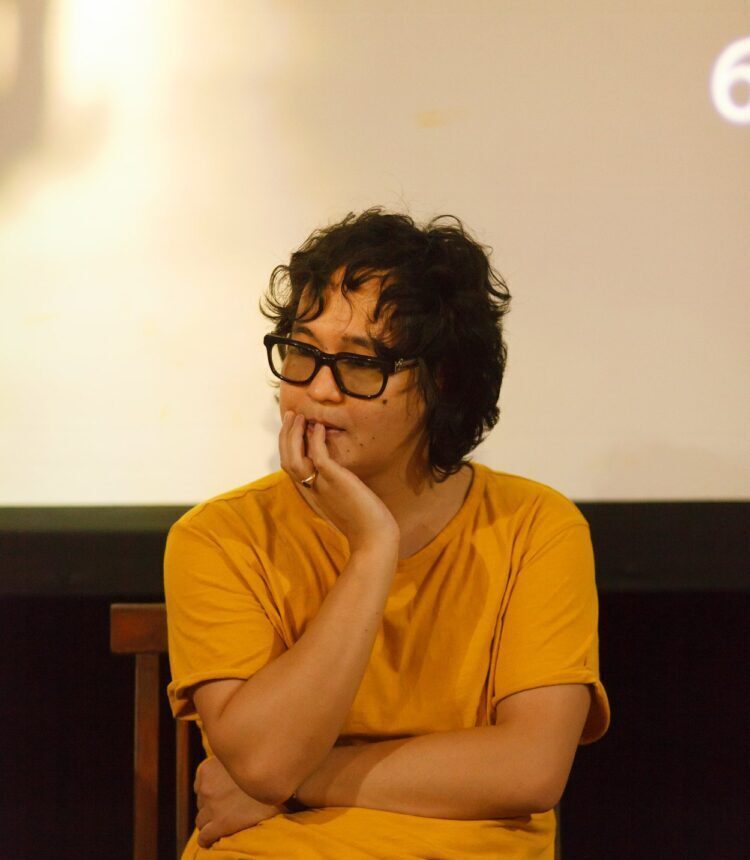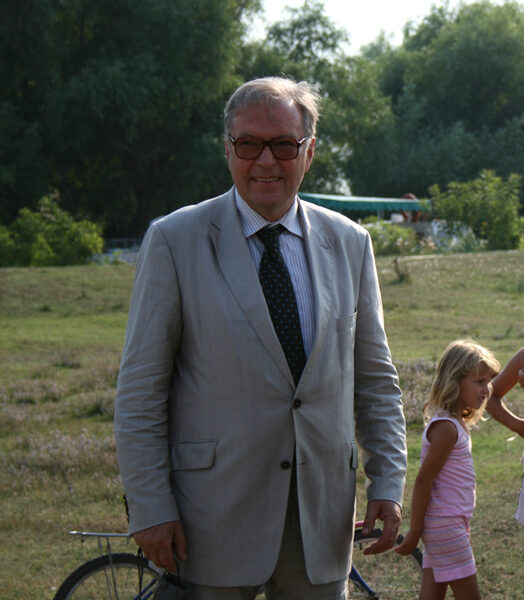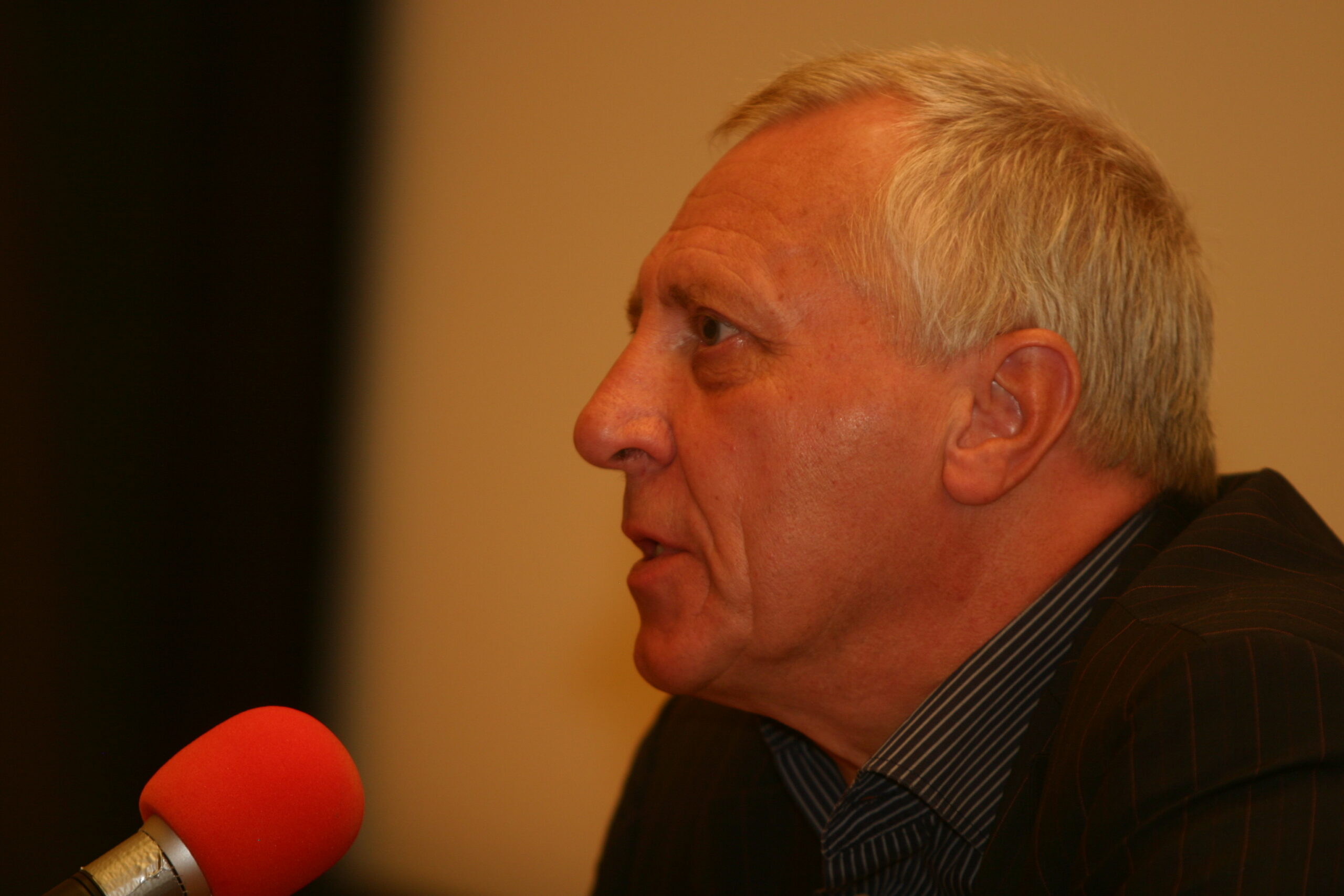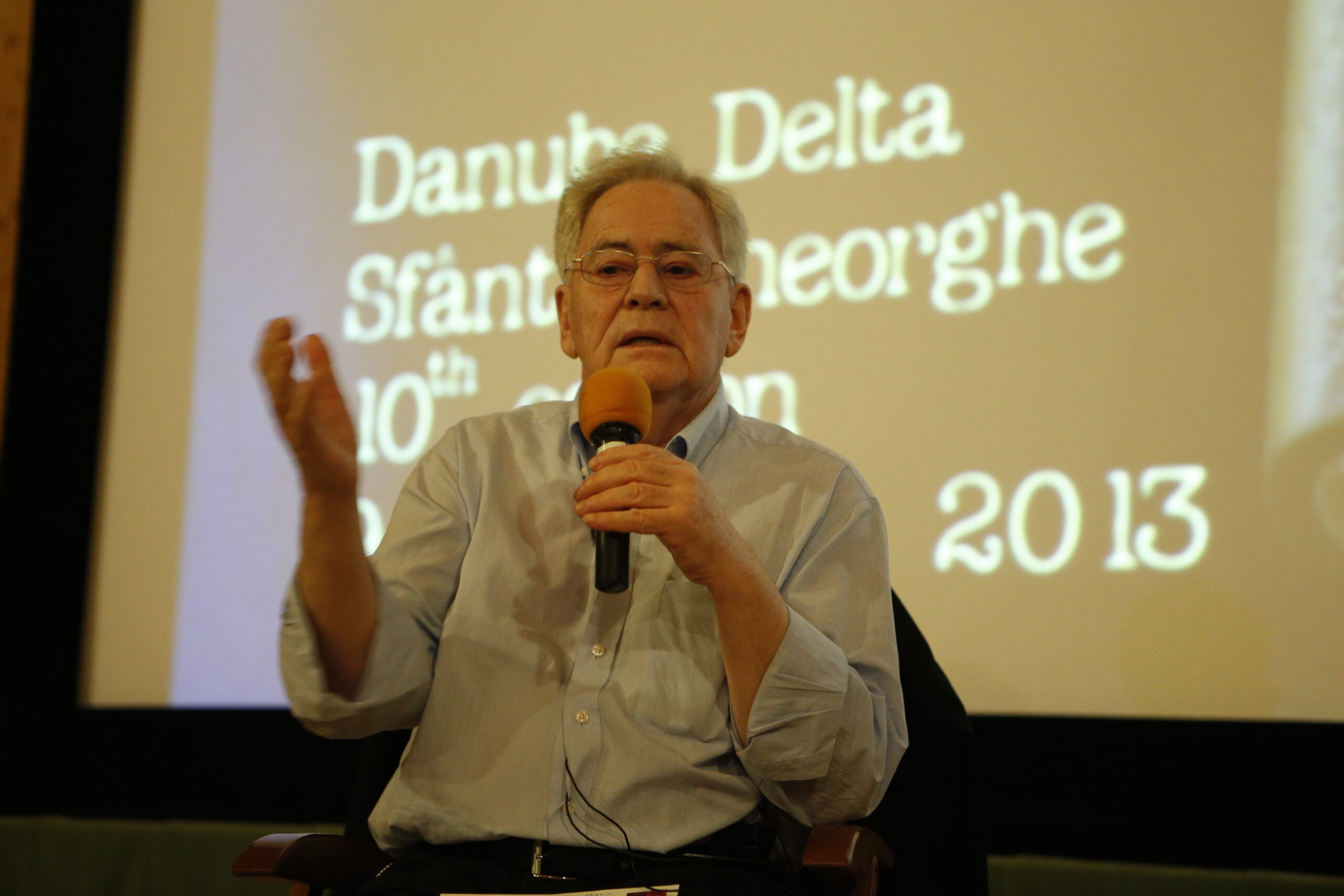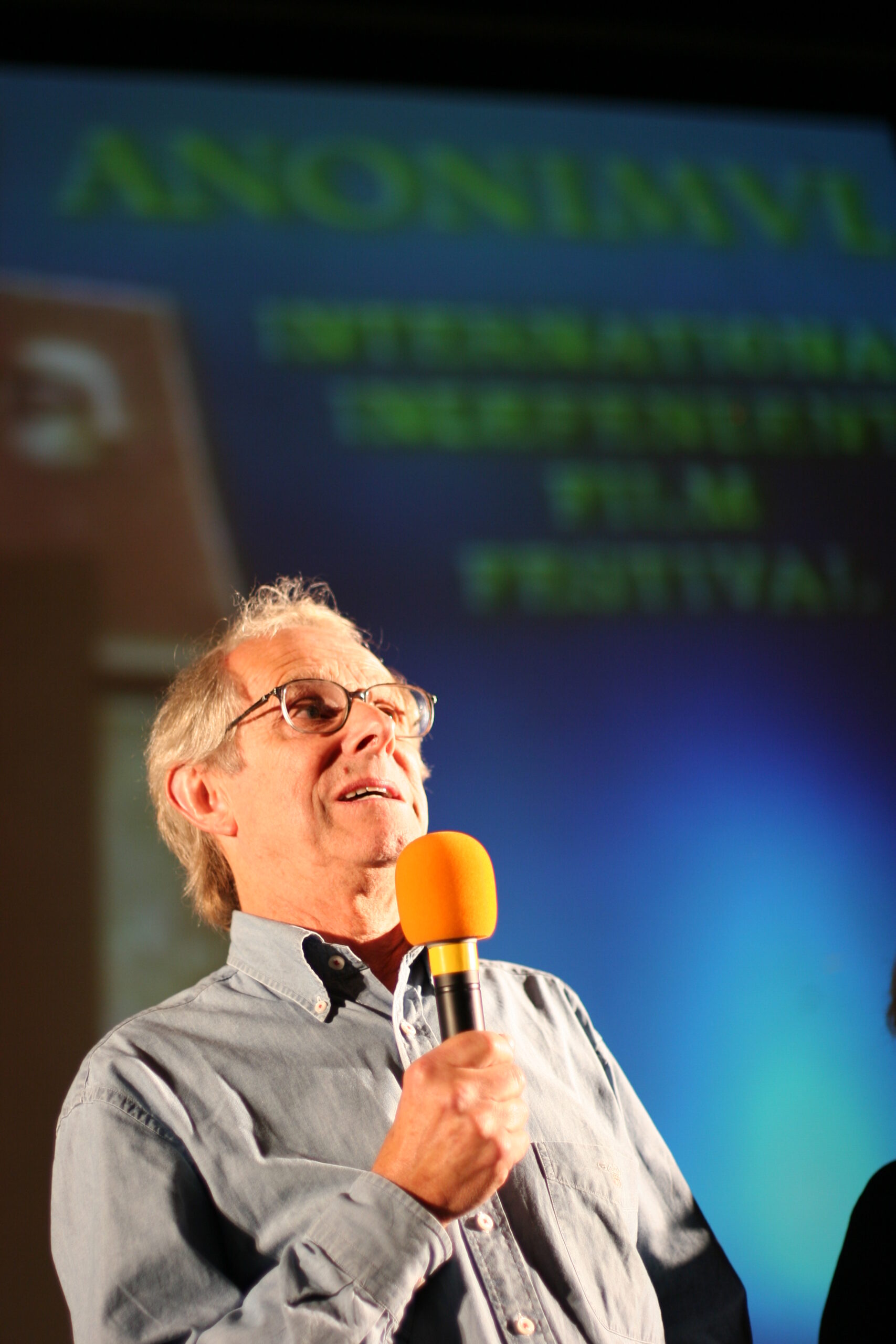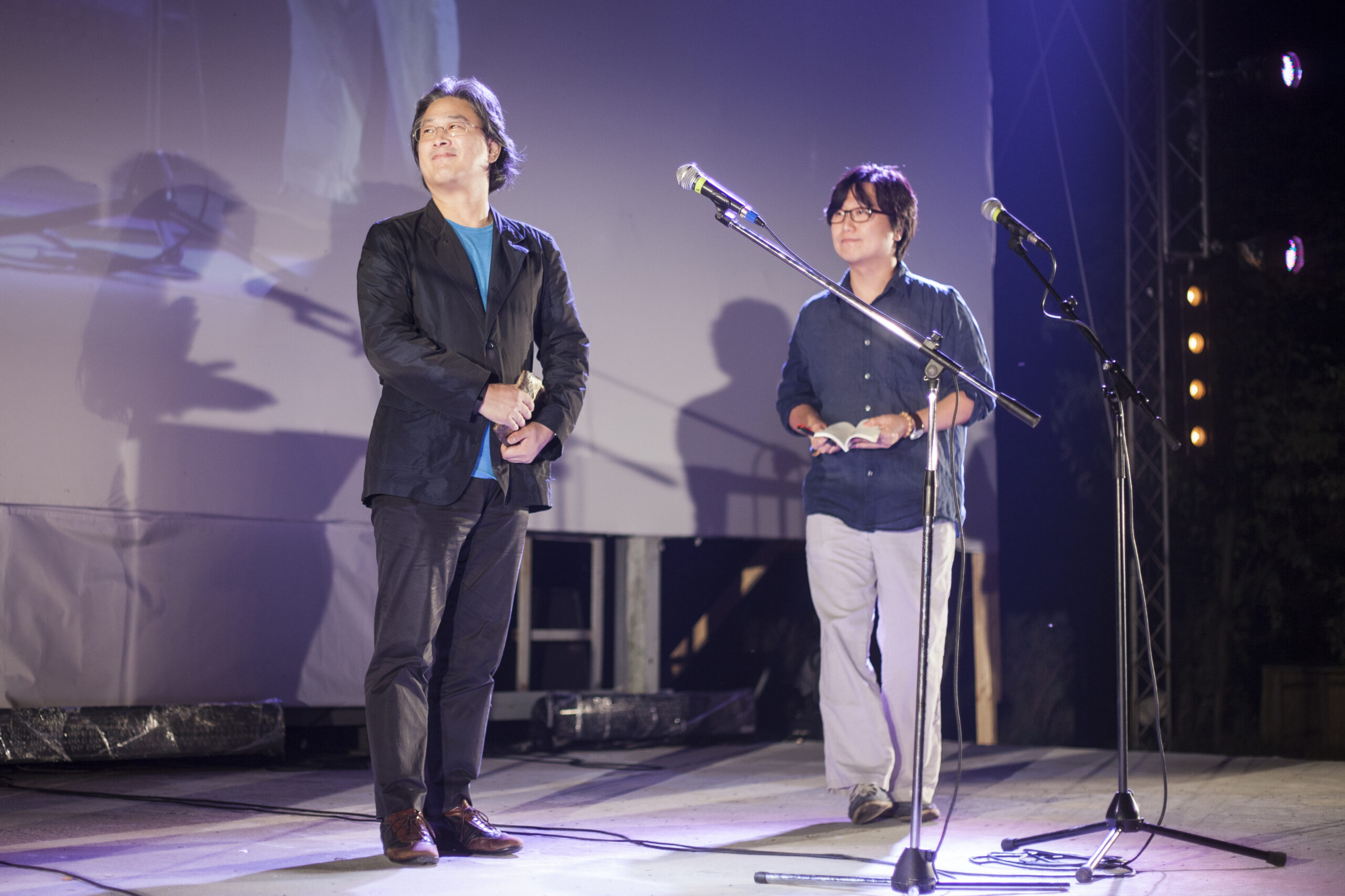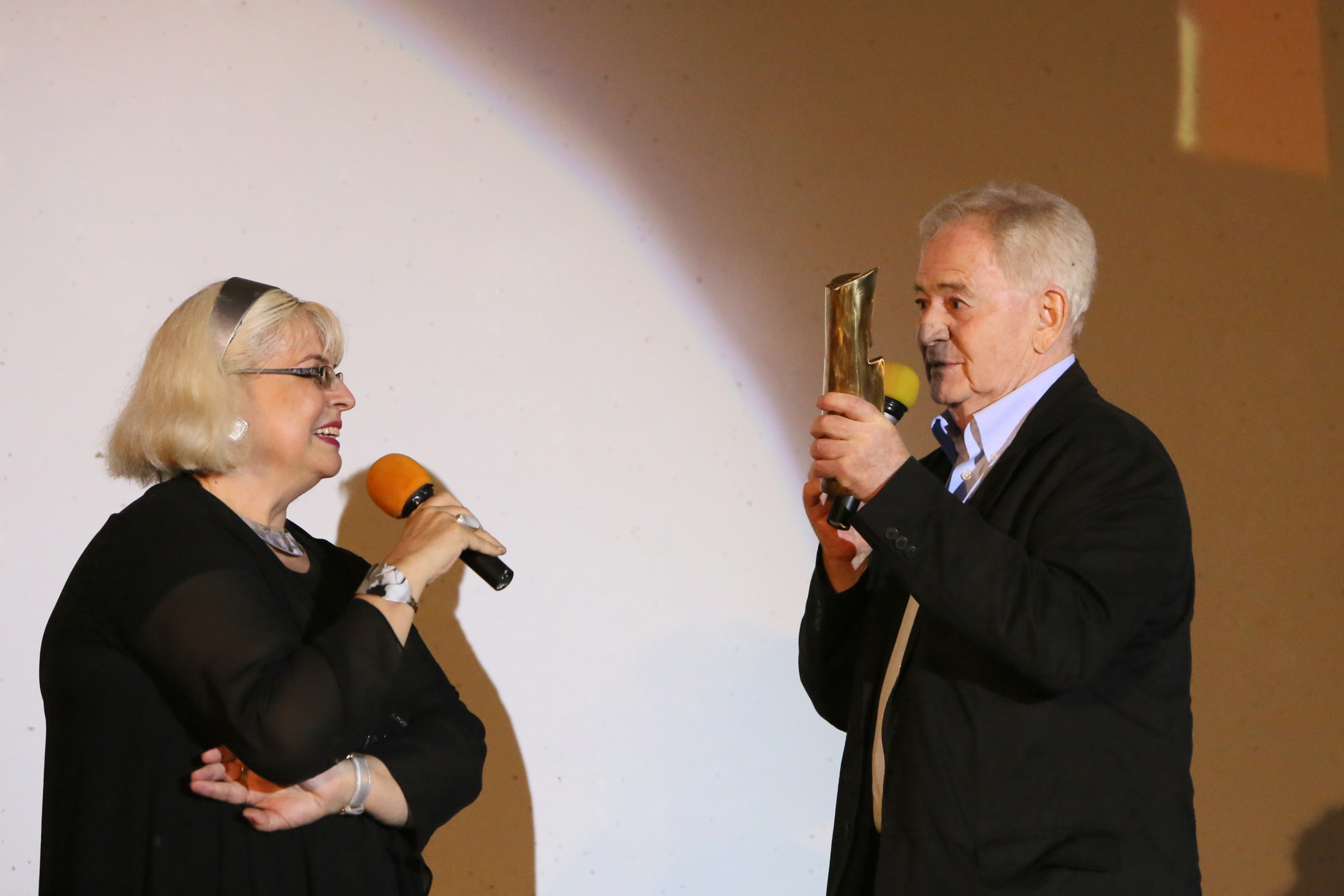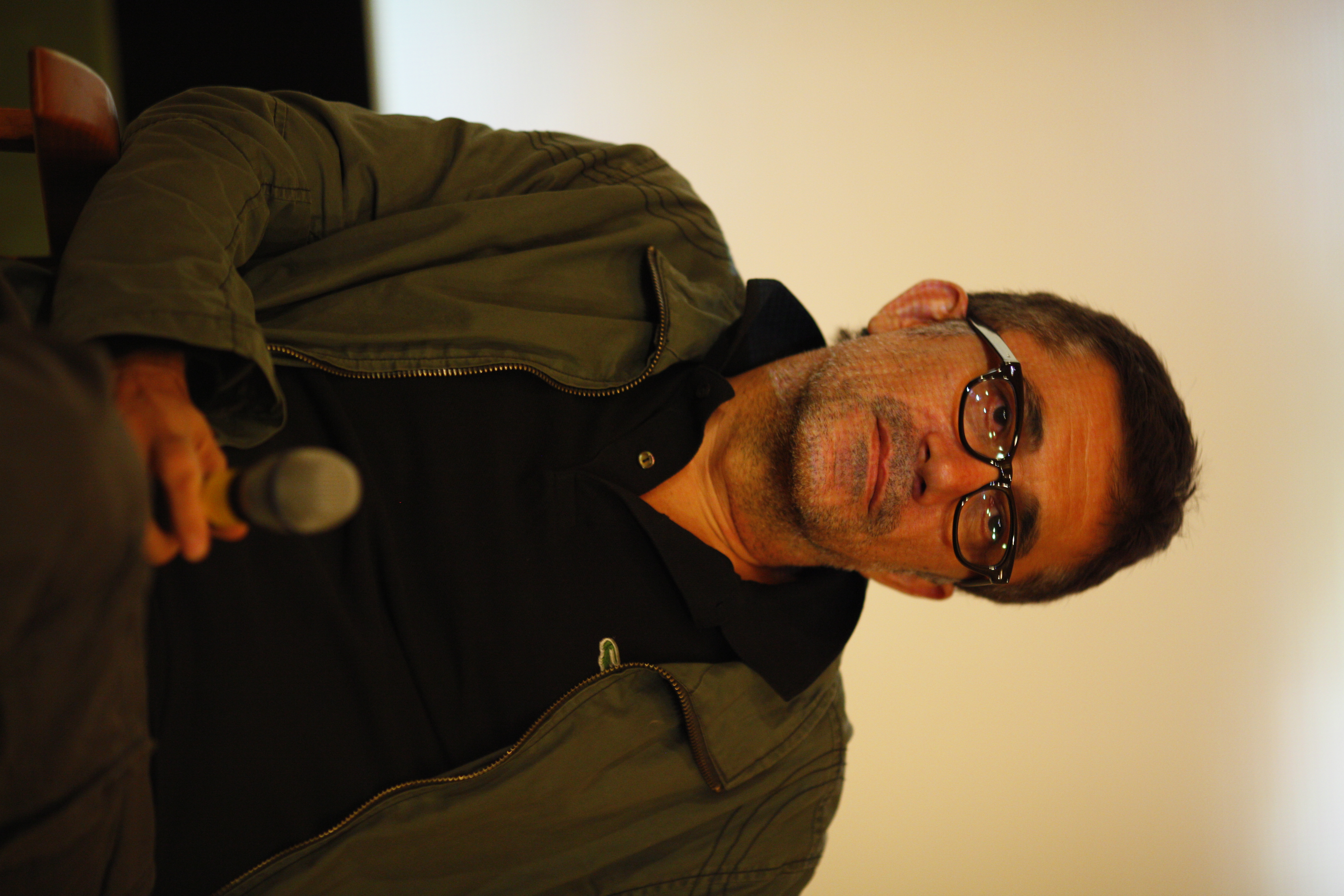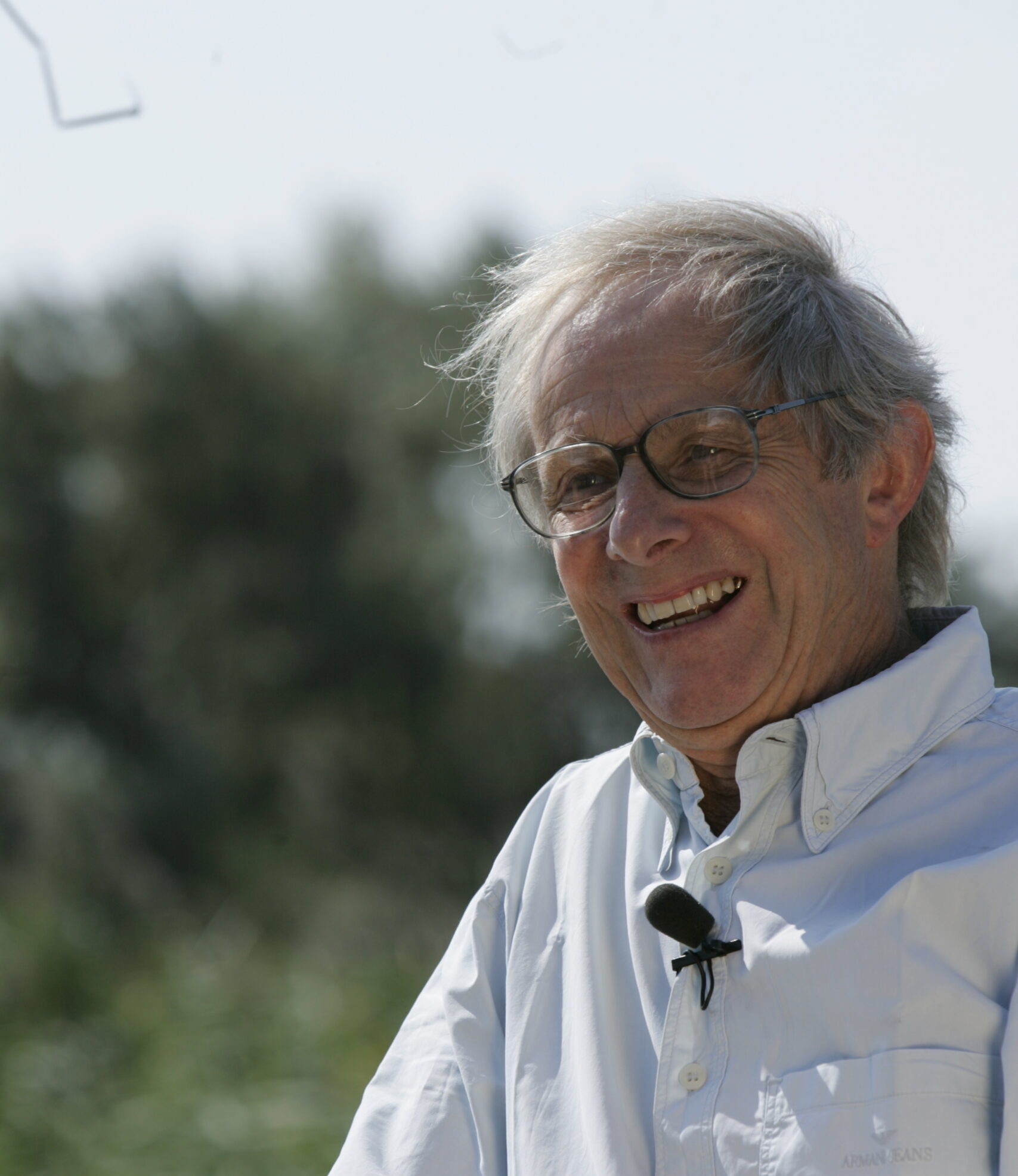 The traveler who ventures near the end of the world – as it seems to be the town of Sfântu Gheorghe, the last strip of land before the southern arm of the Danube flows into the sea – discovers a village with small houses and warm people, an untouched beach, which you can reach by crossing about two kilometers through fine sand, a "no man's land" dotted with waterfalls, surrounded by reeds, rush vegetation, shrubs among which cows and semi-wild horses graze lazily, the river channels, with white and yellow water lilies, populated by thousands of bird species, rarely disturbed by a fishing boat.