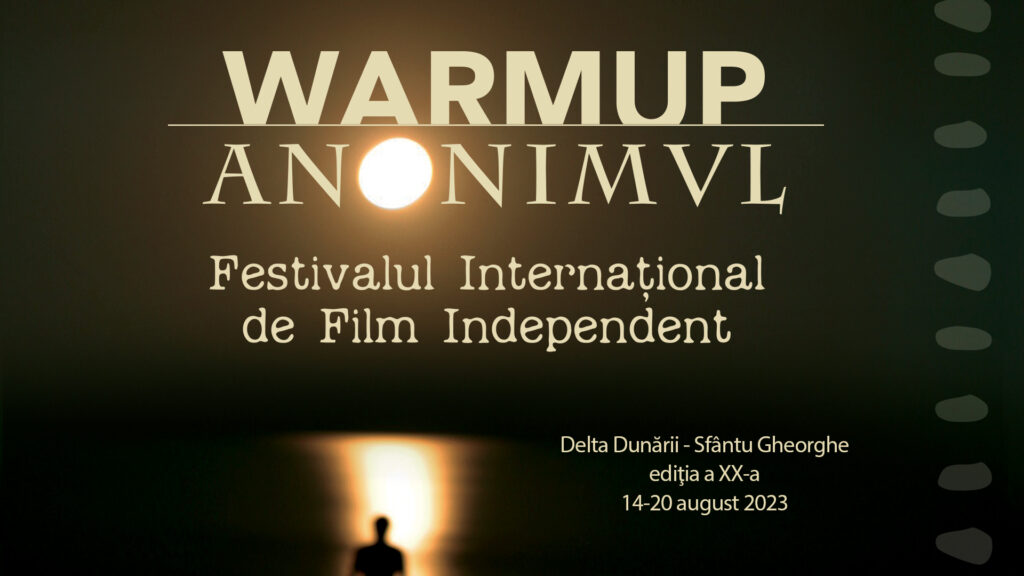 The ANONYMOUS WARMUP is scheduled to take place at Cinema Elvire Popesco, Bucharest, every 20th day of every month, starting in April. Some of the films awarded over the years with the ANONYMUL Trophy - the festival's highest award - will be screened.
The 20th edition of ANONIMUL International Independent Film Festival will take place from 14th to 20th August 2023 in Sfântu Gheorghe, the Danube Delta.

The awards for the feature and short competition are voted by the audience.