The audience of the ANONYMUL International Independent Film Festival voted for the winners of the 19th edition. "107 Mothers" received the grand prize of 3,000 euros, offered by OTP Bank.
The film tells the true story of mothers in a women's prison in Odessa (Ukraine). The feature film won, at the Venice Film Festival 2021, the Orizzonti section prize for the best screenplay and was included in the Zabaltegi-Tabakalera competition of the San Sebastián Film Festival.
The feature film "107 Mothers" (Slovakia, Czech Republic, Ukraine), directed by Peter Kerekes, was awarded the ANONYMUL 2022 Trophy on Saturday.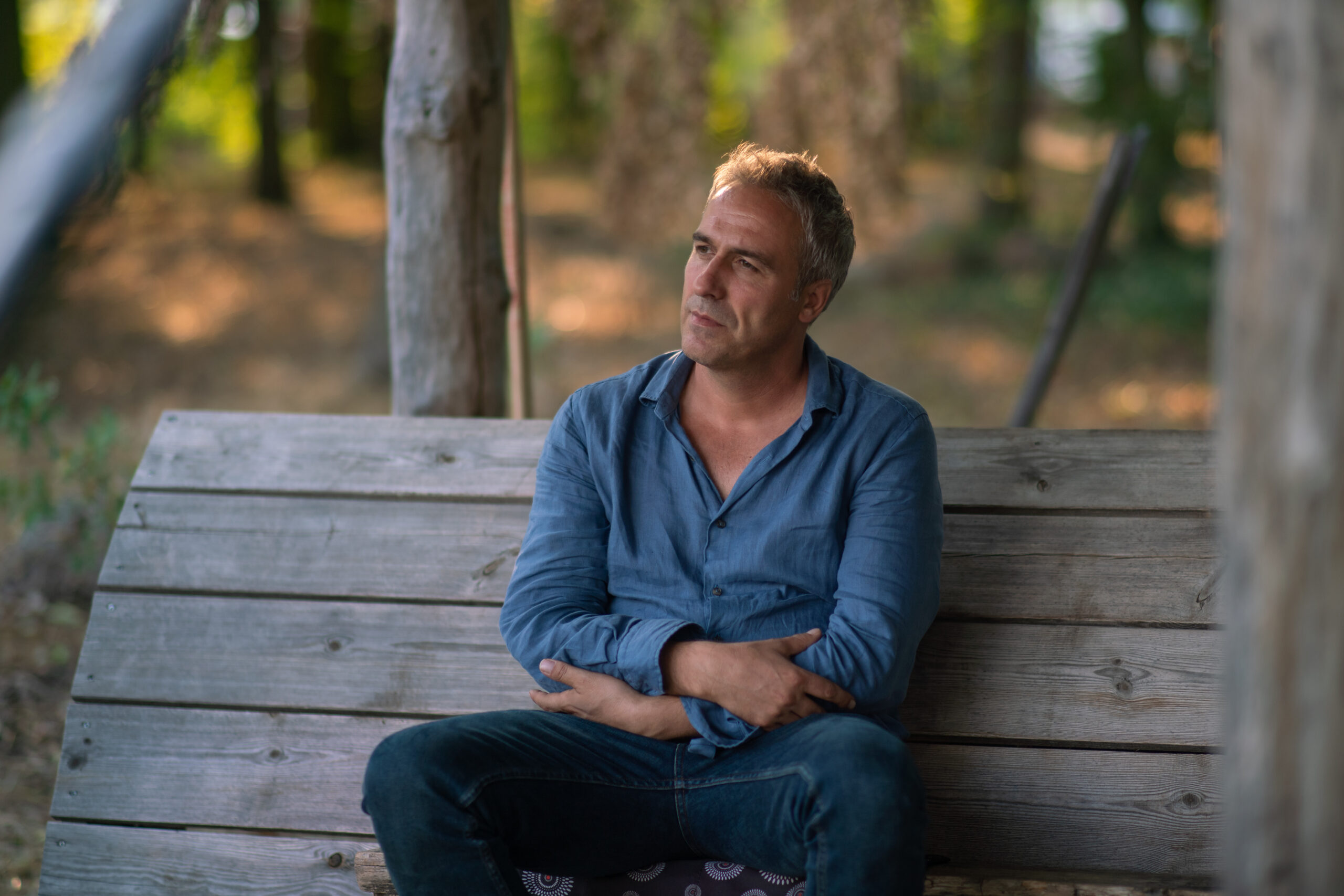 MIA ÎȘI RATEAZĂ RĂZBUNAREA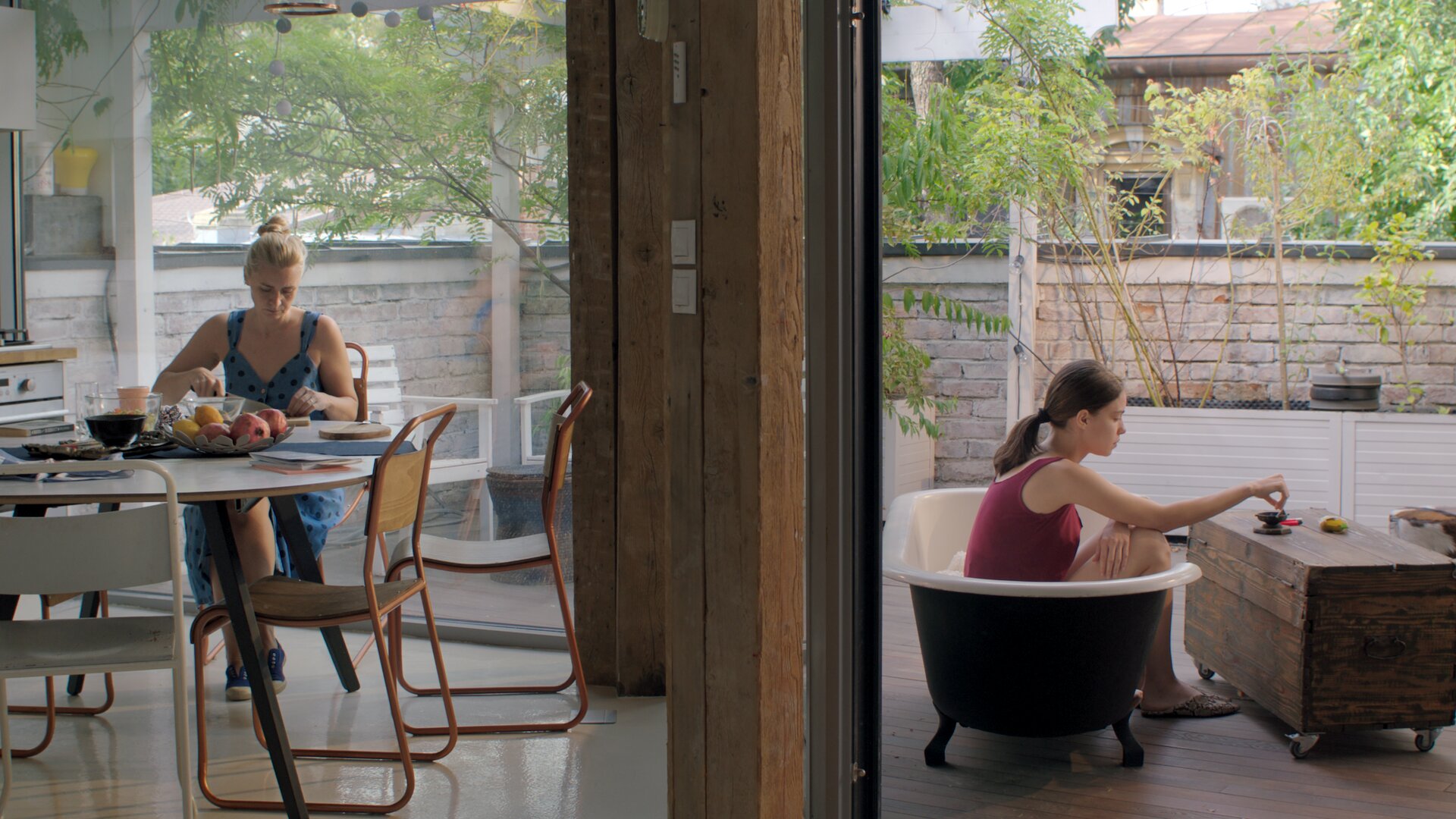 by Bogdan Theodor Olteanu