WARMUP ANONIMUL XX at Elvire Popesco Cinema
The ANONIMUL International Independent Film Festival will reach its 20th edition this year, which will take place between 14 and 20 August in Sfântu Gheorghe, Danube Delta.
To mark this event, the organisers are preparing a series of surprises, the first of which is the WARMUP scheduled to take place at the Elvire Popesco Cinema in the capital, where some of the films awarded over the years with the ANONIMUL Trophy – the festival's highest distinction – will be screened. So every 20th of every month, starting in April, spectators are expected at the cinema at 77 Dacia Boulevard.
The first title in the series is "Stellet Licht | Silent Light". It can be seen at the Cinema Elvire Popesco on 20 April at 20:00 in the presence of the festival team.
Carlos Reygadas' film is the winner of the 2008 ANONIMUL Trophy. The jury was chaired that year by Polish director Krzysztof Zanussi and included actress Laura Vasiliu, screenwriter Lucian Georgescu, German producer Joachim von Vietinghoff and Bulgarian critic Bojidar Manov.
Synopsis: Johan and his family are Mennonites from northern Mexico. Against the law of God and man, Johan, husband and father, falls in love with another woman.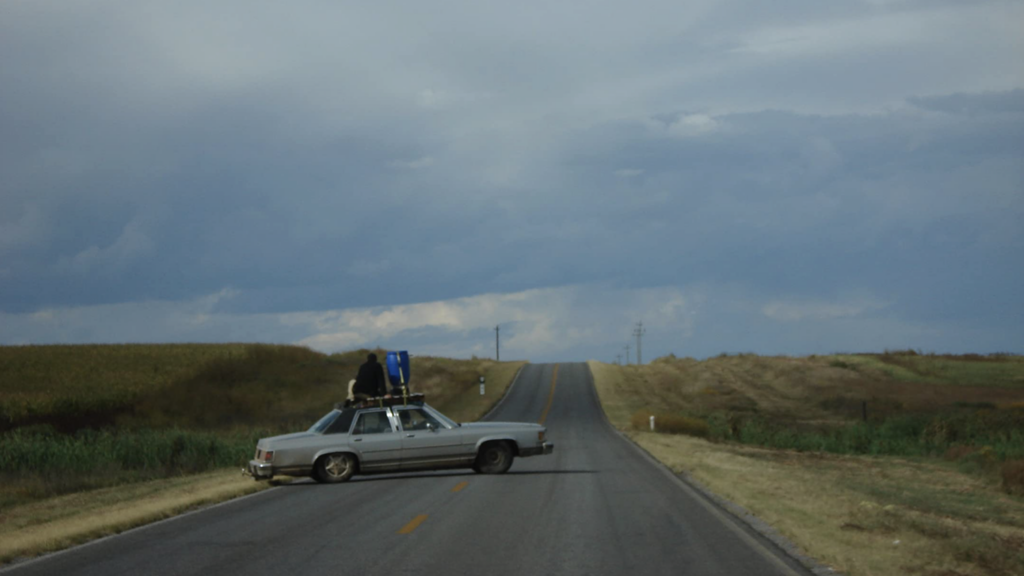 "Stellet Licht" had its world premiere in the official competition at Cannes where it won the Jury Prize in 2007. The director uses non-professional actors in the cast to give the film a touch of deep realism.
"Visually fabulous, the film's cinematic discourse unfolds in a slow motion that makes it reflective, meditative. Dialogues are offset by silences and fey images that fill out a monumental picture." wrote Screen International. "I have as many memories of the moment we announce the winner of the ANONYMOUS Trophy as we have of the films that have won, because each of them has left something in our hearts. So when we had to choose just five of them, it wasn't exactly the easiest, but again we were guided by emotion. Carlos Reygadas, the director with whom we chose to open this (all too short) series of screenings, we met in 2006, with his <Battle in Heaven>, presented in the Feature Film Competition, where he returned two years later with this hypnotic <Silent Light>, which also won the 2008 ANONYMOUS Trophy. It's been 15 years since then and I have memories of <Silent Light> as vivid as if I'd seen it again a few days ago." says Miruna Berescu – festival director.
The festival programme includes two short film competitions, Romanian and international, the feature film competition, screenings outside the competition and related events (audience meetings, debates, concerts).
The following titles in the WARMUP ANONYMOUS XX programme will be announced on http://www.festival-anonimul.ro/ and on the festival's social media pages. New information about the edition that will take place between 14-20 August in Sfântu Gheorghe, Danube Delta will also be posted here.