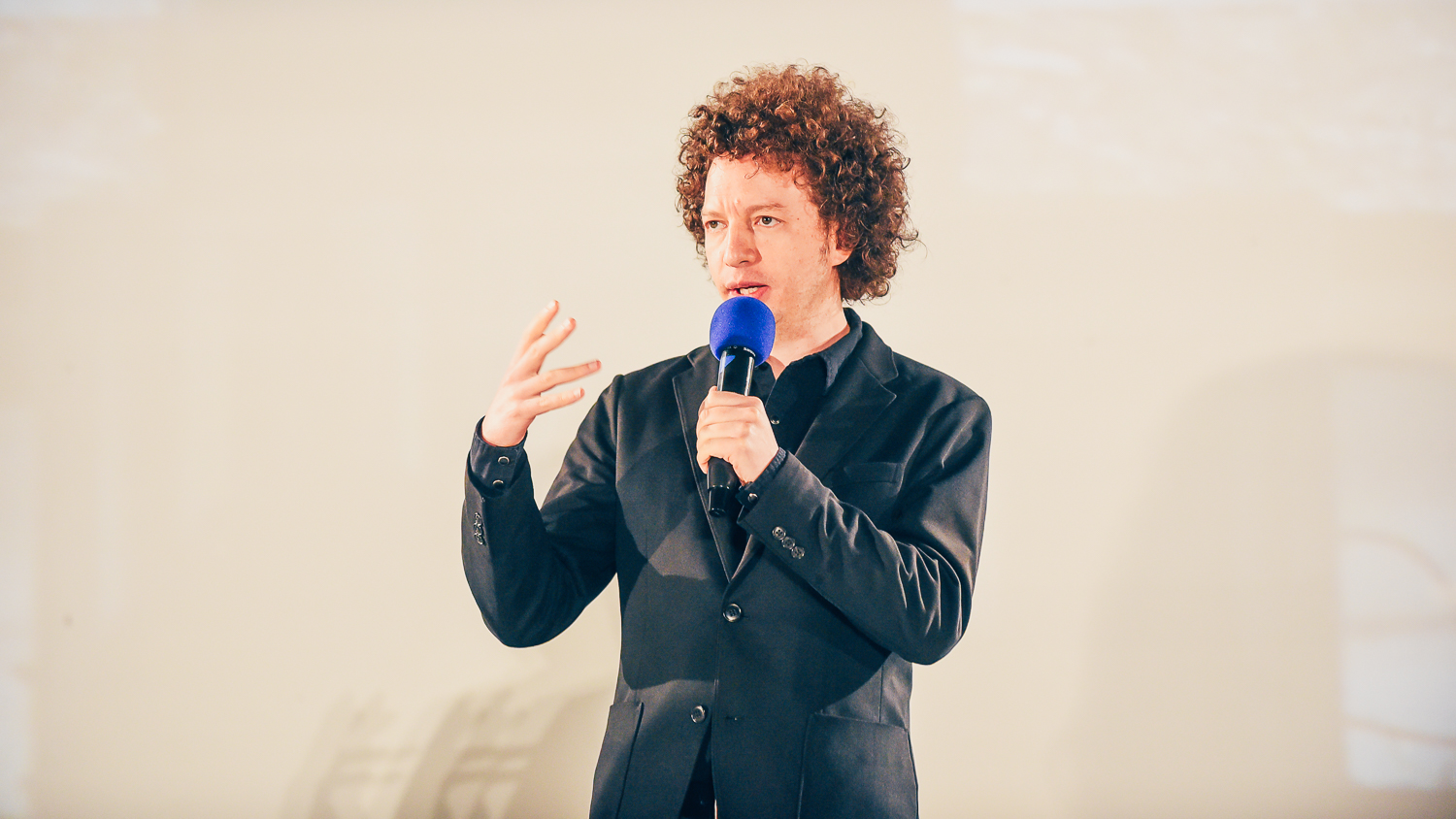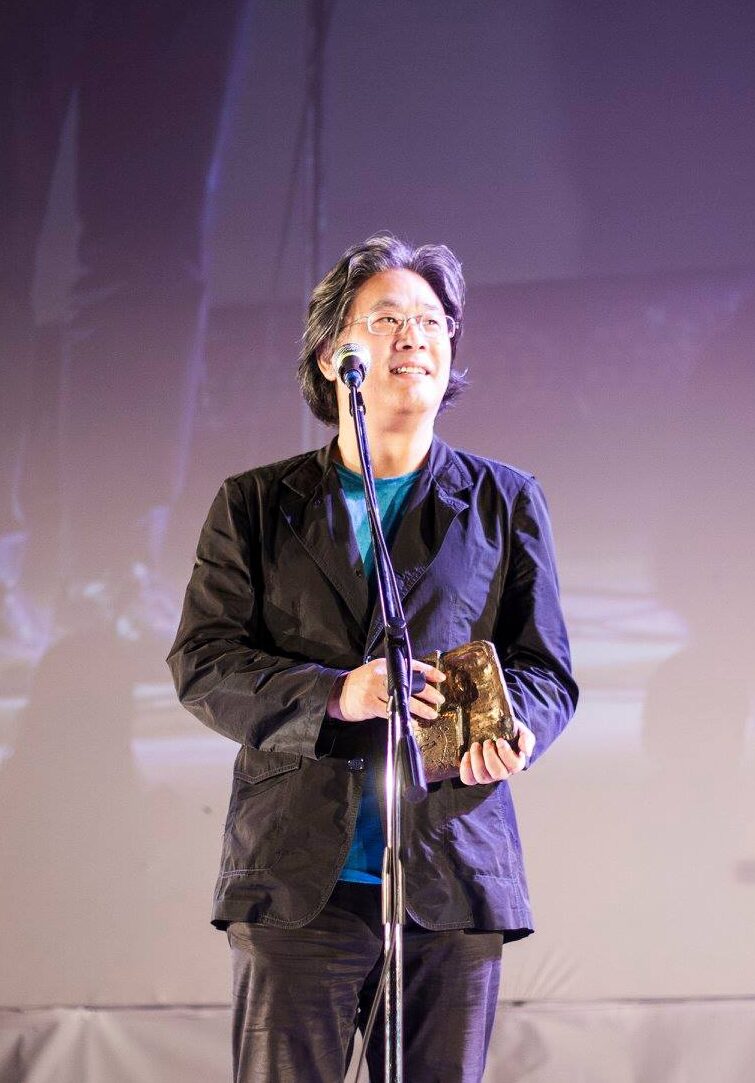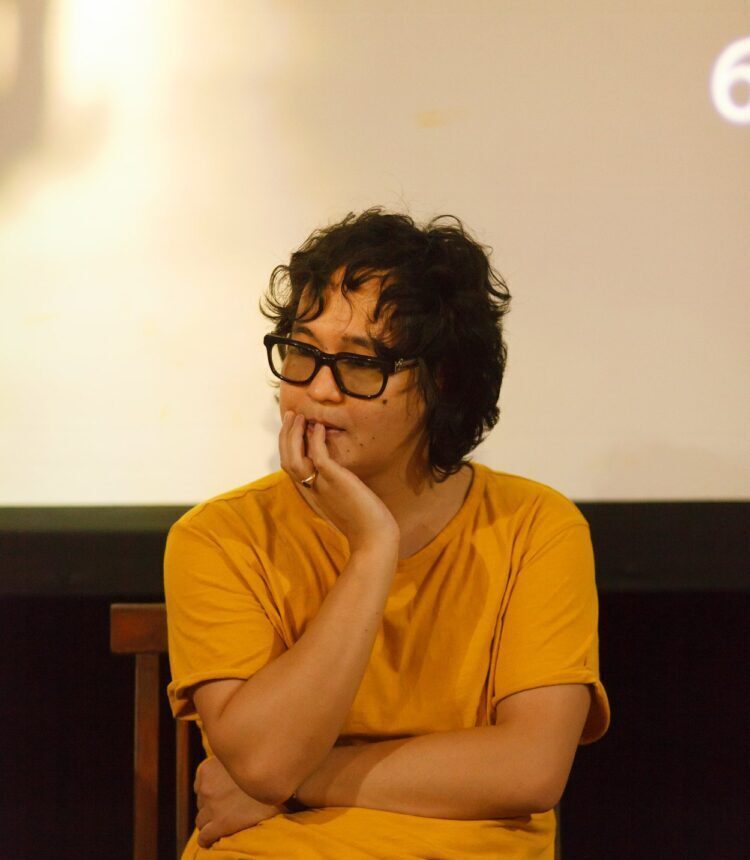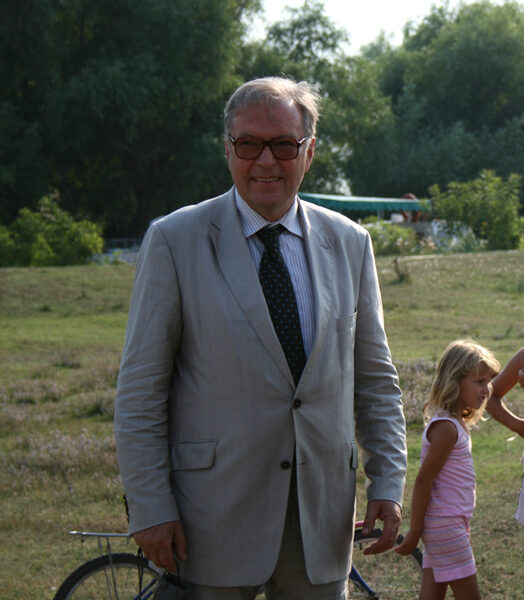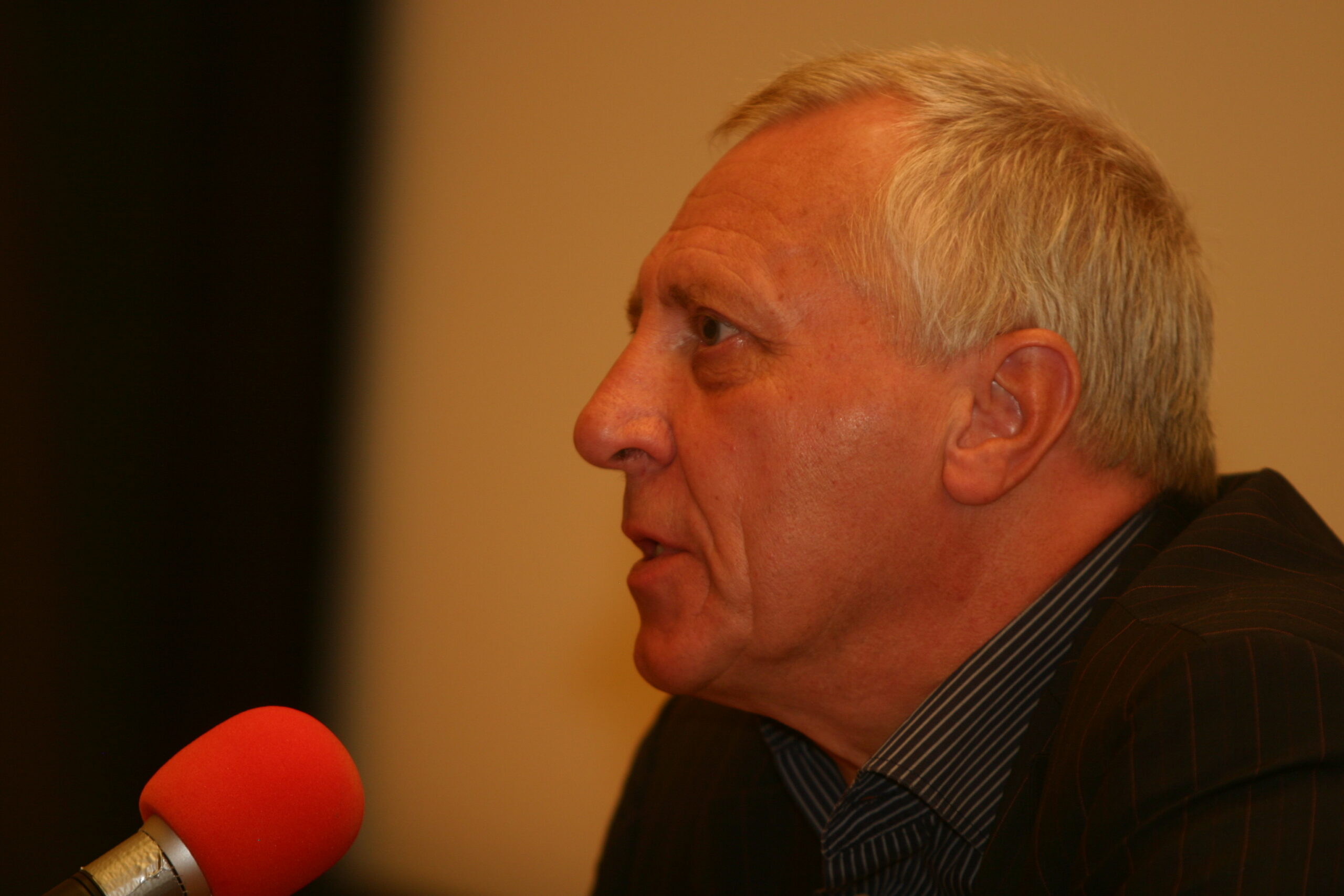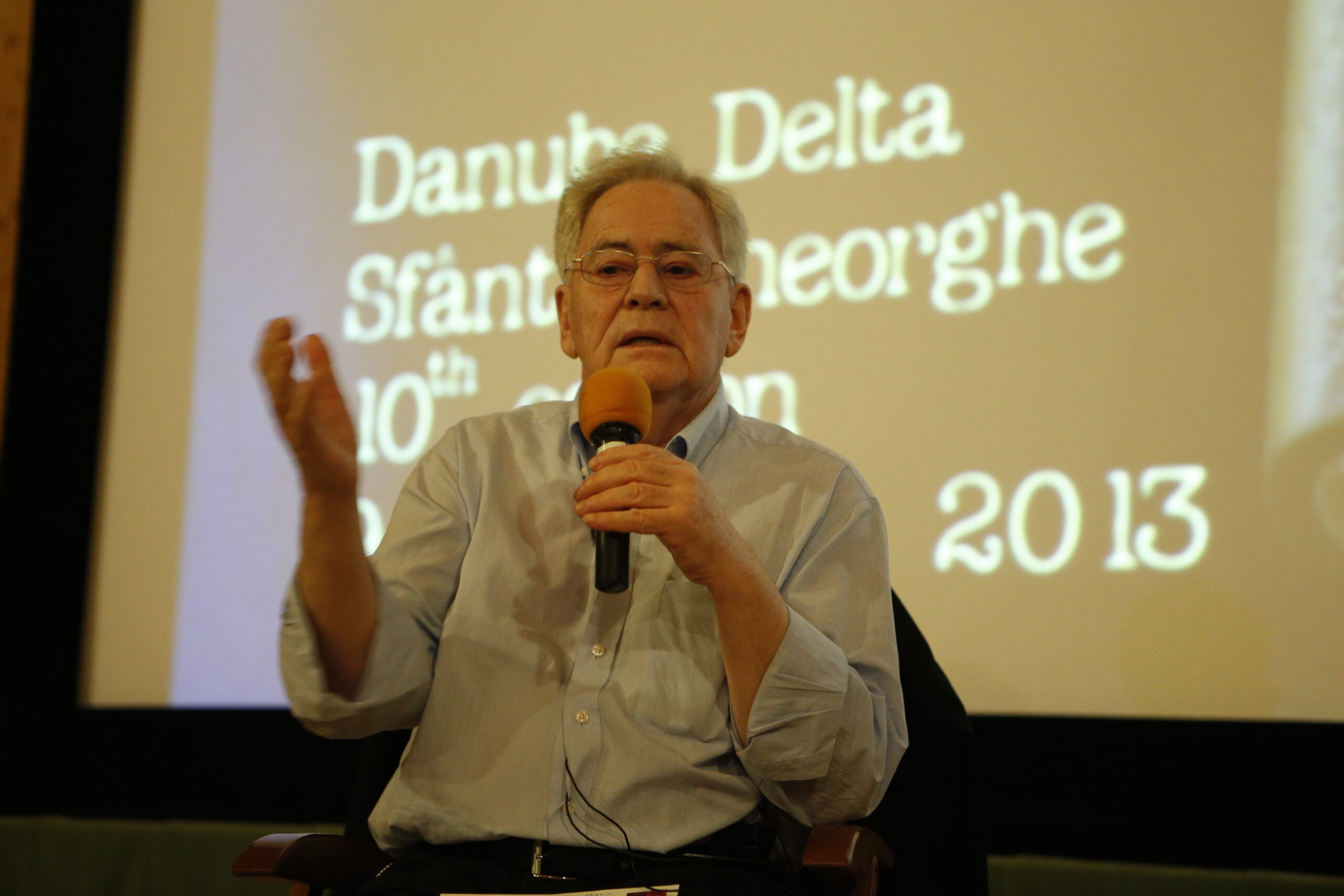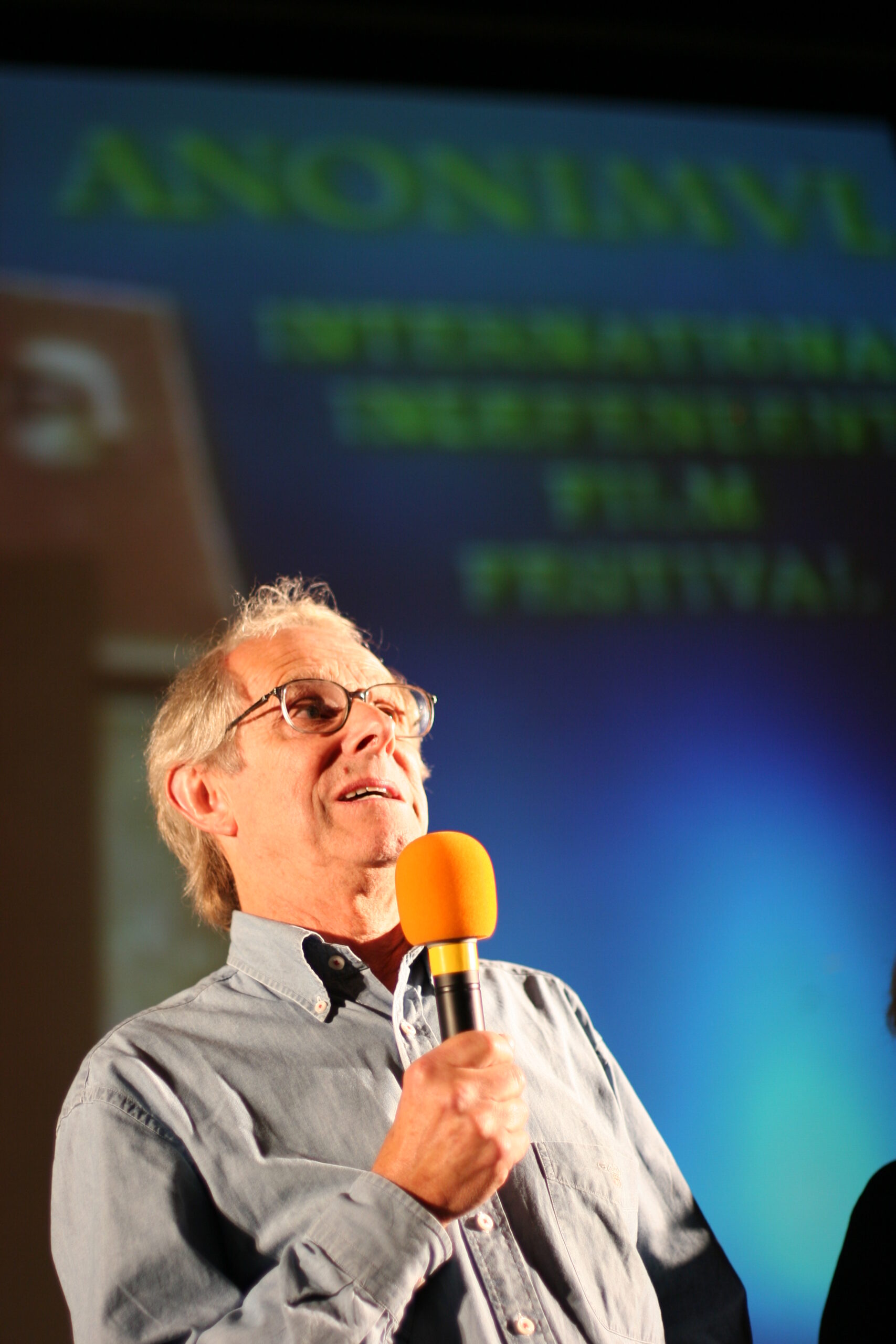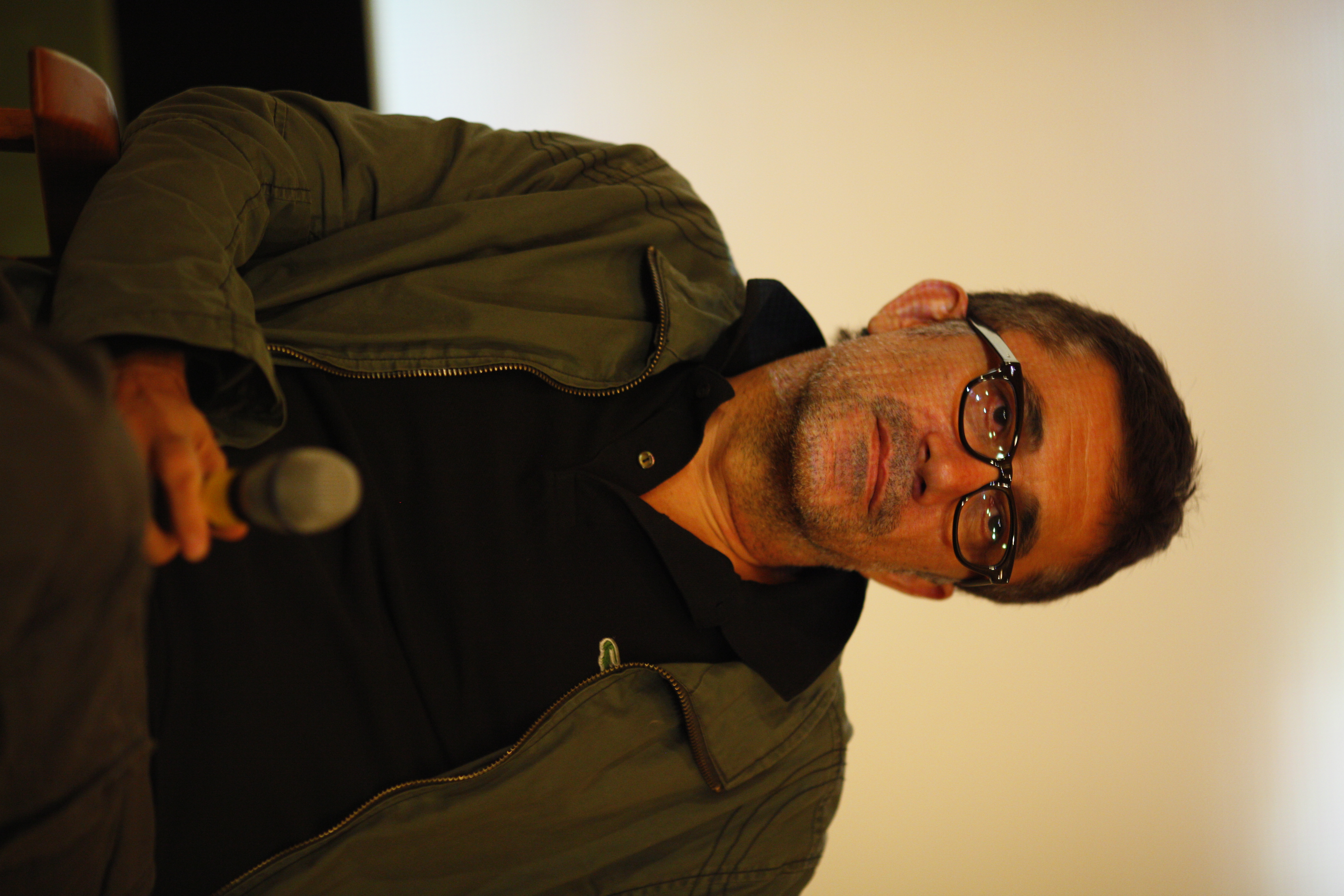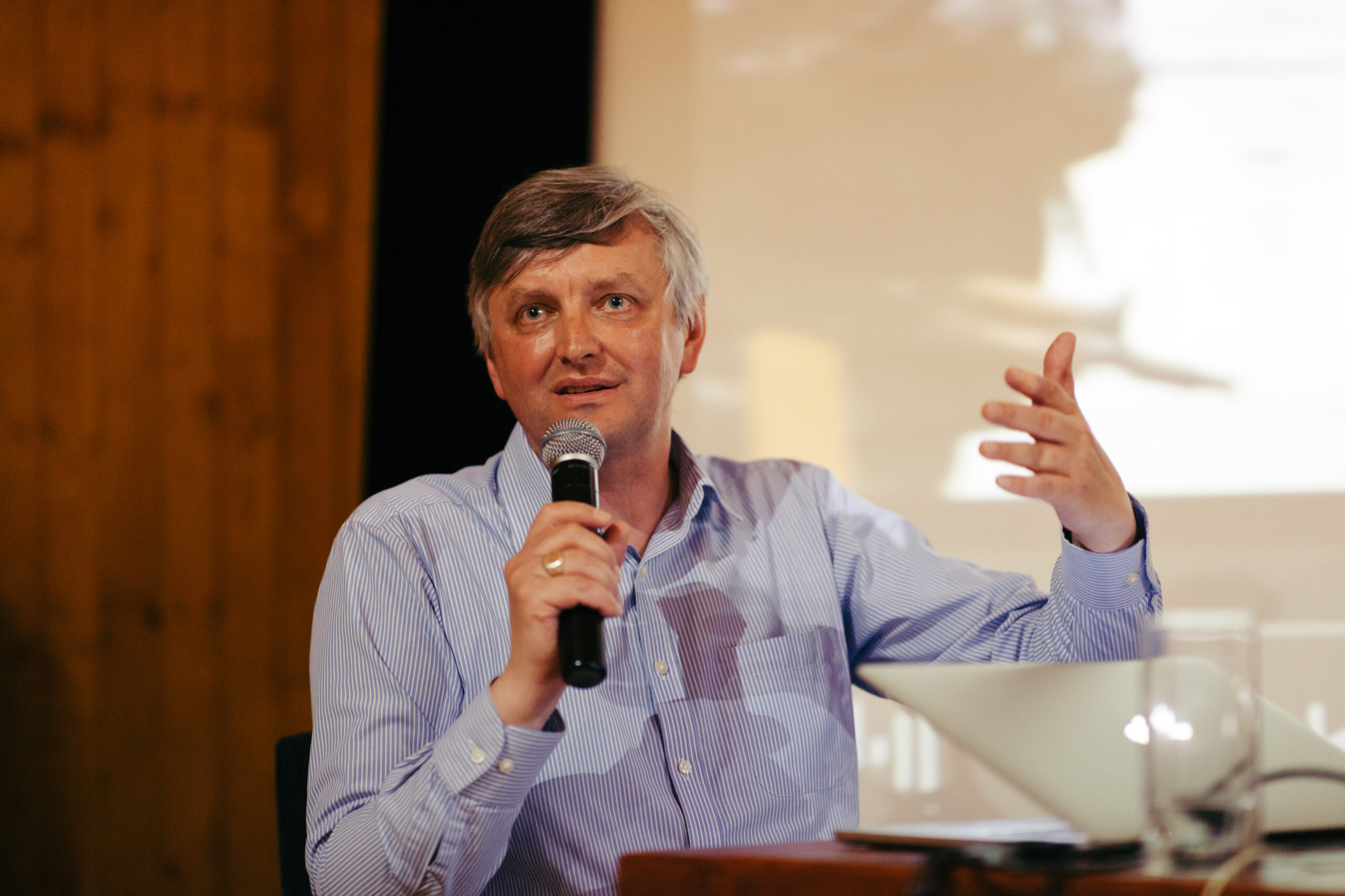 Vote for the Films in the Competition
Anonimul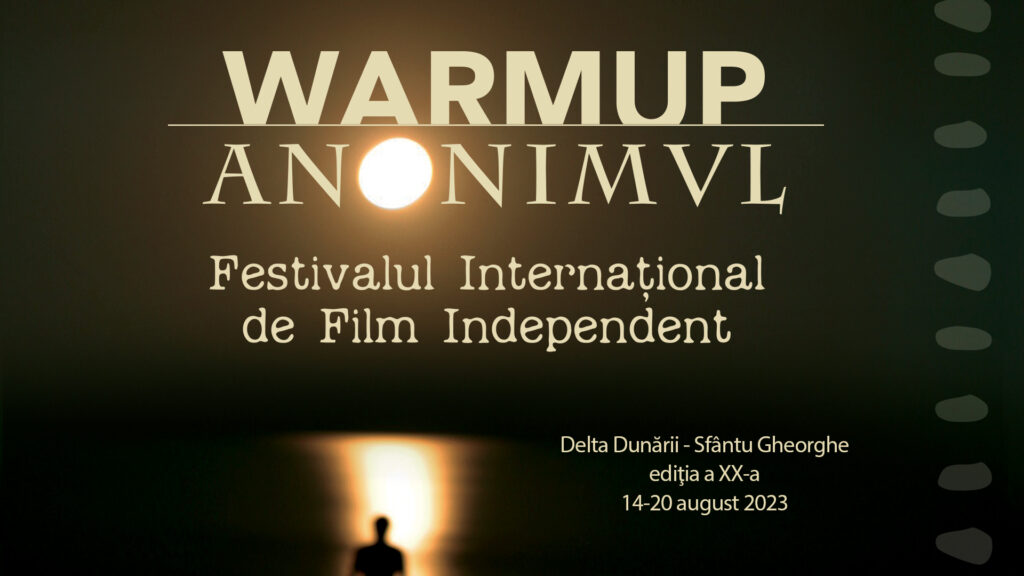 The ANONYMOUS WARMUP is scheduled to take place at Cinema Elvire Popesco, Bucharest, every 20th day of every month, starting in April. Some of the films awarded over the years with the ANONYMUL Trophy - the festival's highest award - will be screened.
The 20th edition of ANONIMUL International Independent Film Festival will take place from 14th to 20th August 2023 in Sfântu Gheorghe, the Danube Delta.

The awards for the feature and short competition are voted by the audience.
GDPR – General data protection regulation
NFORMATION NOTE
We inform you that the event will be filmed and photographed. The photos and footage captured during the Event will be processed by ANONIMUL Foundation, their partners and proxies, news agencies, event sponsors and by the accredited press, exclusively for the purpose of creating video / audio / photo materials for advertising and promotion activities related to the event, having as legal basis our legitimate interest in promoting and popularising the Event. .    By attending the event you confirm that you have taken note of this information and that you acknowledge that the organizers will transfer the data to these third parties only to the extent necessary for the purposes of the aforementioned processing. Personal data will be stored for as long as is necessary to fulfil the purposes set out above or for longer periods, to the extent required by law, unless you exercise your right to object, by emailing a written request to festival@anonimul.ro.